Future of work
Hybrid working: 'The Risk Factor'
Published on 14th Apr 2022
Risk Review and Reset: For growth beyond 2022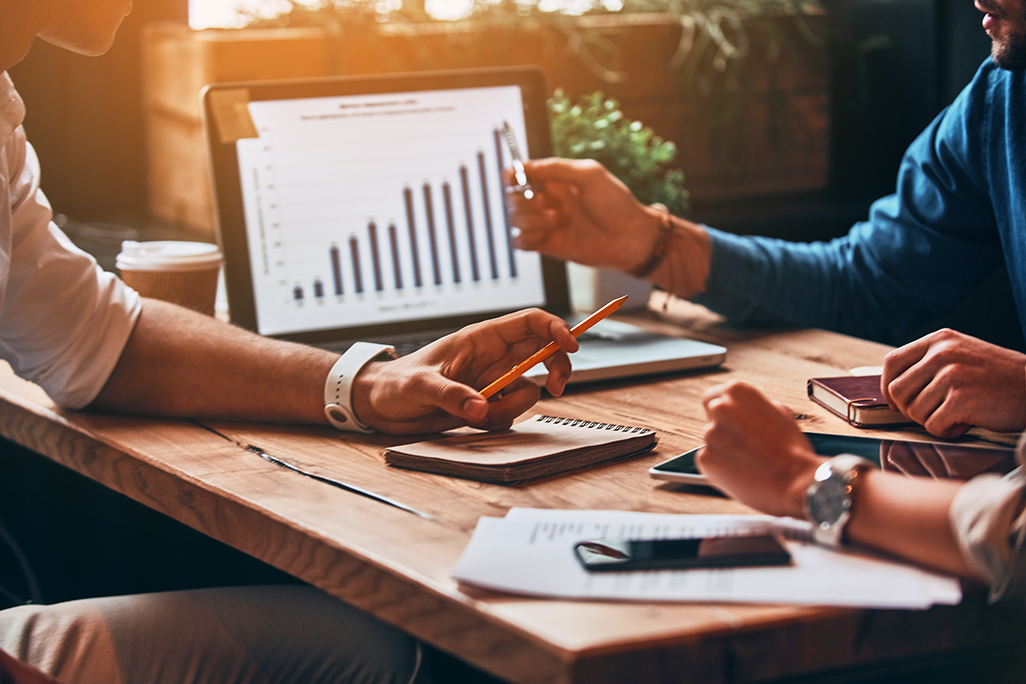 The rapid transition to hybrid or remote working models exposes businesses to new risks – risks that threaten the bottom line if not addressed. The last couple of years has shown that the transition to remote/hybrid working has become almost a standard way of working and the courts and regulators will, increasingly, ensure laws are complied with and rights respected.
In this document we outline some of the key risks we're advising on right now and how we can help your business mitigate them.
Click the image below to download the risk tool.