Employment and pensions
How can employers adapt to the evolving international employment law landscape?
Published on 29th Mar 2023
The world of work is changing, with remote working, recruitment and retention of talent and legislative developments posing particular challenges for businesses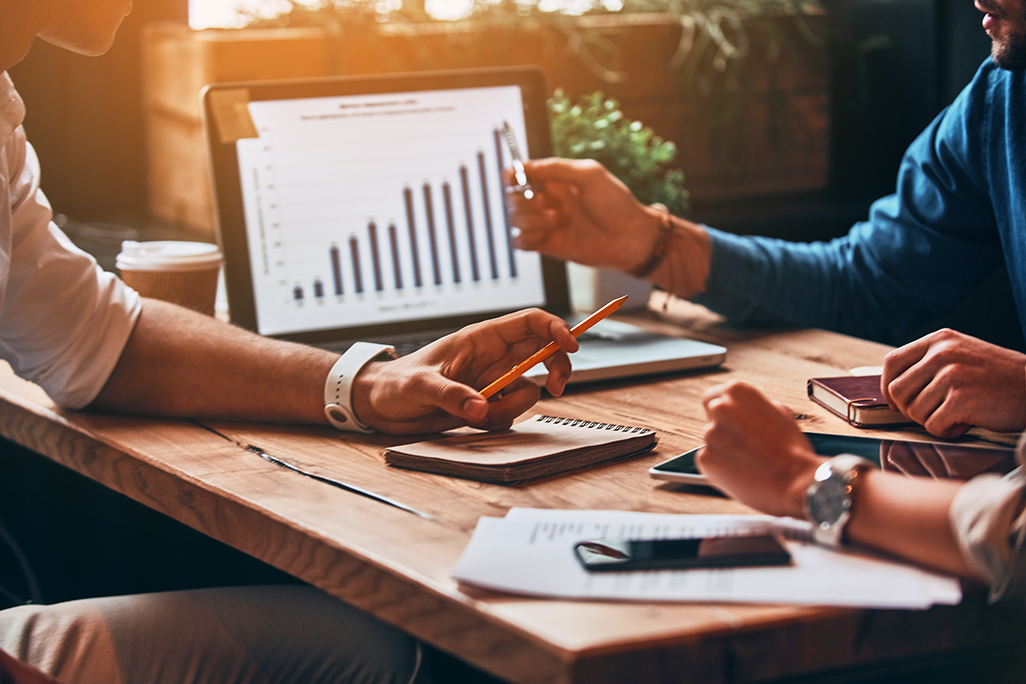 Employment law continues to evolve as employers face new and complex challenges arising from the changing world of work. Businesses are adapting to new ways of working, increasing their use of "digital" tools and products and updating  their policies and practices to reflect drivers impacting their organisation across the board, such as diversity and inclusion, ESG (environmental, social and governance) initiatives and scrutiny of supply chains.
Against this backdrop, now more than ever, it is critical for businesses to stay abreast of developments across the jurisdictions in which they operate in order to navigate the increasingly changing working landscape, particularly as the EU and the UK begin to diverge on employment law issues.
At our annual Employment Law Conference on 21 March 2023, a team of Osborne Clarke international lawyers discussed the evolving employment law landscape in jurisdictions including France, Belgium, Italy, Poland, Germany, the Netherlands and the UK, identifying common trends for employers operating across jurisdictions, including new laws focused around remote working, the hurdles faced by employers in attracting and retaining talent and legislative initiatives to support employees at work.
Working out of different jurisdictions
Many employees valued the ability to work from different jurisdictions during the Covid-19 pandemic and this is a trend that is continuing.
Employers in all jurisdictions are now finding applicants and existing employees becoming increasingly interested in benefitting from this new flexibility. While these  overseas working arrangements tended to fit around periods of lockdown, more permanent requests or shorter arrangements fitting in around holidays are now increasingly seen  – particularly where employees are already working routinely under a hybrid arrangement.
Employers need to be aware of the legal and practical implications raised by these new working arrangements, including the risk of creating "permanent establishment", tax and social security requirements and data protection issues.
Employers must also ensure that in permitting certain individuals to work abroad they are not inadvertently discriminating against others. Consistency will be important, as well as understanding the reasons for accepting or rejecting a particular request.
In the Netherlands the recent introduction of a "work from anywhere" Act requires an employer to balance the interests of an employee against those of the business when considering requests to work from another EU country.
Legislation responding to remote working 
With hybrid working practices established and on-going, employment law legislation is beginning to catch up with governments consulting on and introducing new legislation to reflect these ways of working.
Belgium has recently introduced a "right to disconnect" for employees, while in Poland employers are required to control working times and ensure safety regulations are complied with when employers are working from home.
Businesses should also consider any requirements in place to record working time – something that is a challenge for employers who have previously focused on measuring output and productivity.
Redundancies and restructurings
All jurisdictions reported an increase in redundancies and restructurings. A knock-on effect observed was an increase in discrimination claims brought by employees on the termination of their employment, emphasising the importance of being able to demonstrate a carefully followed process.
Against the backdrop of heavy regulation and statutory requirements around redundancies, employers are offering pragmatic settlements in an attempt to avoid claims. Similar approaches are being adopted in other potential termination scenarios, such as performance management.
Attracting talent
Despite redundancies and restructurings rising, employers are paradoxically struggling to retain and attract talent in certain areas.
For example, the UK Budget in March 2023 centred on employment packages to try and encourage "economically inactive" working-age people back into employment; this need to reskill those who are towards the end of their working lives and attract talent of all ages is a common theme across jurisdictions.
New laws supporting the employee
All jurisdictions are seeing a continued focus on employee-friendly legislation; as well as the new right to disconnect, the Belgian government has also introduced a right to a compressed working week. Parental leave is increased for fathers in Poland and greater protection on redundancy has been introduced in Spain. We are also expecting the implementation of various legislative initiatives in the UK focused on employee wellbeing, including a day one right to request flexible working, a right to neo-natal leave on the birth of a premature child, a right to carers leave and increased redundancy protection for those who are pregnant and returning from statutory family leave.
We are also seeing the introduction of statutory measures to encourage gender pay gap reporting. For example, in Italy, a gender equality certification will offer benefits to a company such as discounts to social security; in France and Spain, companies with over 50 employees must comply with gender pay gap rules. In the UK, the existing gender pay gap rules are expected to be reviewed in the near future and the government has promised guidance on ethnicity pay gap reporting.
The Whistleblowing Directive is also currently being implemented across EU countries; all employers in the EU with over 50 employees will need to be aware of the new legislation being introduced across EU jurisdictions to ensure compliance with local laws, while aligning their approach internationally.
Osborne Clarke comment
The employment legal landscape is adapting to the way in which employees want to balance their working and private lives and the continuing importance of diversity and inclusion. Businesses must also remain aware of the wider legal picture of emerging technologies, privacy issues and ESG agendas.
If you would like more information on the key themes discussed in this Insight please do speak to your usual Osborne Clarke contact or one of our experts below.