Regulatory Outlook
Competition | UK Regulatory Outlook March 2023
Published on 28th Mar 2023
UK sustainability guidance | NSIA – one year on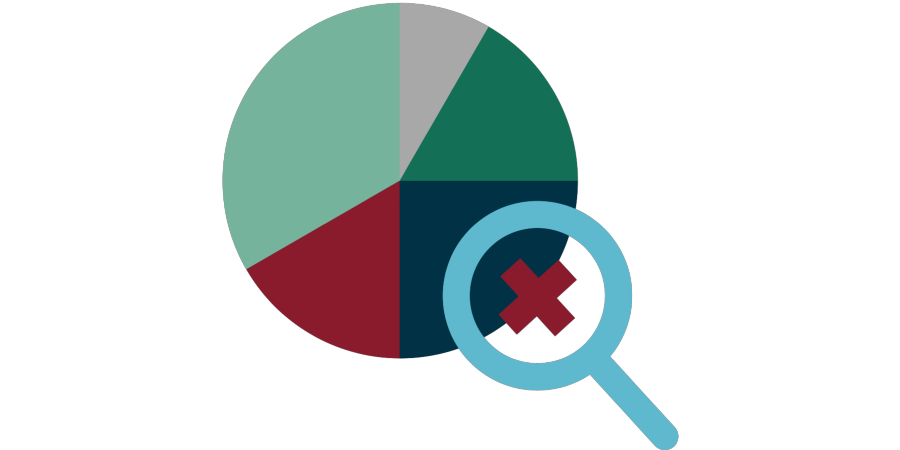 UK sustainability guidance
On 28 February 2023 the Competition and Markets Authority (CMA) published draft guidance on the application of competition law to agreements between competitors that pursue environmental sustainability objectives.
The CMA explains how to assess environmental sustainability and climate change agreements under competition law and discusses environmental sustainability agreements that are unlikely to infringe the rules.
Examples of environmental sustainability agreements unlikely to infringe competition law include:
agreements affecting the internal corporate affairs of businesses;
campaigns to raise awareness of environmental issues within the industry;
creating a database to collate the environmental credentials of suppliers and customers.
Any agreement that does not affect the way businesses compete with each other is likely to be permissible under competition law.
For an agreement to be permitted under competition law, the benefits of the agreement have to outweigh any associated harms. The CMA takes a more permissive approach towards defining these benefits in relation to "environmental sustainability agreements" and "climate change agreements". For these types of agreement, the scope of consumers is widened to include those on related markets in the case of "environmental sustainability agreements" and to wider society in the case of "climate change agreements". This more permissive approach should, in practice, enable more agreements to benefit from automatic exemption from competition law.
The CMA is consulting on this guidance until 11 April 2023. Read our Insight on this development, which examines the changes in greater detail. Please get in touch with one of our experts if you would like advice on considering how to respond to this consultation.
NSIA – one year on
The National Security and Investment Act came into force on 4 January 2022. The NSIA has given the government the power to investigate and intervene in a wide range of transactions that would fall outside the scope of UK merger control.
It is estimated that there may have been over 1,000 mandatory notifications in 2022. We understand that around 95% of these notifications were cleared unconditionally, with around 50 being subject to in-depth scrutiny – following which the majority ultimately received unconditional approval.
Of the deals that were not cleared unconditionally, five ended up being blocked altogether and 14 deals permitted subject to conditions. The majority of these involved Chinese or Russian entities. The approval conditions included: requiring a UK government attendee to be present at board meetings; mandating external monitoring; requiring intellectual property to remain in the UK; and imposing obligations to continue to supply critical services in the UK, such as the Ministry of Defence (MoD) or the emergency services.
Over the last year, it has become apparent that the NSIA is very broad in scope. This is particularly notable as far as transactions in the energy, defence, artificial intelligence and data infrastructure sectors are concerned. These can apply to acquisitions that, on first glance, would appear to fall outside the scope of the NSIA.
For example, the NSIA will apply to any acquisition of an entity which holds a generation licence even if it is not yet generating; any subcontractor in a chain of contractors where the customer is the MoD; or a contract which provides access to defence facilities even when the relevant entity does not provide goods or services with any obvious military applications (such as catering or cleaning).
As a result a number of M&A deals require careful consideration of whether notification under the NSIA is required. The need for consideration here includes corporate reorganisations, some asset transfers and properties near to defence locations.
As a result it is recommended that companies consider the NSIA as soon as possible in the transaction process. This includes assessing NSIA risks when evaluating potential purchasers/investors and checking the overseas equivalents of NSIA if the target has non-UK revenues or activities.
Although the Investment Security Unit currently has an understanding approach to errors and omissions in notification forms, this approach is likely to change the longer that the NSIA has been in force.
View the full Regulatory Outlook
Interested in hearing more? Click expand to read the other articles in our Regulatory Outlook series
View the full Regulatory Outlook
Interested in hearing more? Click expand to read the other articles in our Regulatory Outlook series.
Expand