Regulatory Outlook
Advertising and Marketing | UK Regulatory Outlook March 2023
Published on 28th Mar 2023
Greenwashing claims in the EU | ASA discusses the ethics of automating regulation | The US warns companies to be cautious about advertising their AI products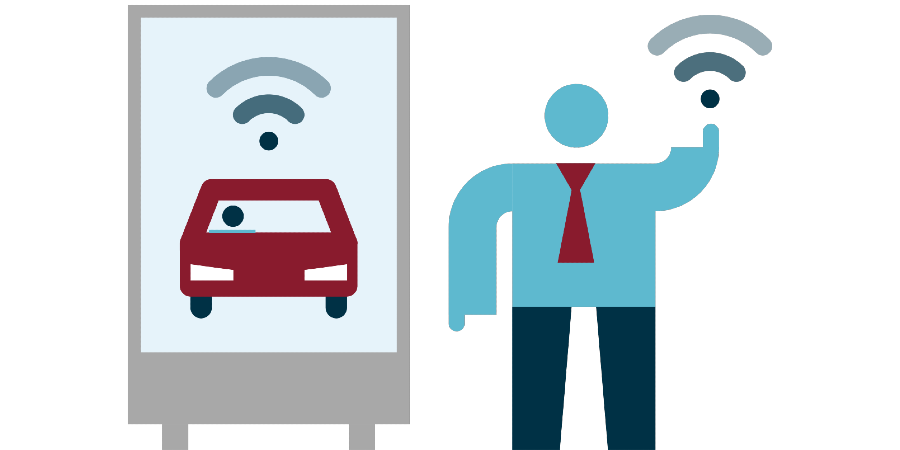 Greenwashing claims in the EU
The European Commission published its proposal for a Directive on Green Claims. The Commission's proposed legislation, known as the "Directive on substantiation and communication of explicit environmental claims", aims to regulate green claims specifically and protect consumers from greenwashing and misleading environmental claims.
For businesses the proposals, if implemented, will impose additional compliance obligations when making green claims including:
Before making any environmental claim, traders will be obliged to undertake a life-cycle analysis based on widely recognised scientific evidence (if available).  This life-cycle analysis will need to be made publicly available for consumers and for independent verification.  Traders will be obligated to keep the life-cycle analysis under review and update when the science moves on or after five years. 
If the trader decides to make a mission statement claim about how they intend to improve the environmental credentials of their business, they will be obligated to provide a deadline for when they intend to complete their mission.
The legislation codifies and expressly prohibits environmental claims which may be misleading in certain ways, for example because the environmental benefit is a result of a legal obligation or market standard for that product or service.
See our Insight for more.
The European Commission has opened a feedback period for the adopted proposal which closes on 18 May 2023.
ASA discusses the ethics of automating regulation
The UK Advertising Standards Authority (ASA) has published an article on the ethics of automating regulation, which discusses the potential and the risks of artificial intelligence (AI) and machine learning in dealing with the challenges of digital advertising regulation.
The ASA's data science team already uses these technologies to help them identify claims about climate impact, and put them to experts for assessment. However, AI and machine learning pose certain risks, and the ASA acknowledges that the efficiency improvements gained from these tools cannot outweigh the risk of possible harm to consistency and transparency principles. The ASA notes that well-designed AI systems should be backed up by human oversight, and recognises that some processes cannot be automated at all (for example, responding to a complaint), and that AI should be used only where appropriate. 
The US warns companies to be cautious about advertising their AI products
The US Federal Trade Commission (FTC), responsible for antitrust law and consumer protection, has published a blog post: "Keep your AI claims in check", to address its concerns about the advertising of AI-powered products in the US.
It has highlighted some of the issues it is concerned about when companies advertise their AI products, and provided guidance around the following guiding questions, namely:
Are claims regarding what the AI product can do exaggerated? The claim should not go beyond current AI capabilities, and claims should be scientifically substantiated.
Does the company promise that an AI product can do something better than a non-AI product? Proof for a comparative claim is required.
Is the company aware of any risks that the AI product could pose? It is important to evaluate risks before putting the product on the market.
Does the product actually contain any AI technology? The FTC notes that using AI as part of the development process does not qualify as offering an AI-powered end product.
The FTC also highlighted its existing AI advertising guidance which provides more detail.
UK's Ofcom opens consultation on HFSS advertising restrictions
Please see Food law.
EU consumer group call for ban on food climate neutral claims
Please see Food law.
View the full Regulatory Outlook
Interested in hearing more? Click expand to read the other articles in our Regulatory Outlook series
View the full Regulatory Outlook
Interested in hearing more? Click expand to read the other articles in our Regulatory Outlook series.
Expand