From the heart of Europe, we provide the base for our multi-jurisdictional EU Regulatory team, advising on crucial EU-wide issues such as competition, procurement and state aid, and work closely with our international colleagues to provide a flawless cross-border service.
We have significant experience in advising leading and emerging local players in the Digital Business, Life Sciences, Real Estate and Retail sectors, with expert Commercial, Corporate, Employment, IT & IP and Tax advice. We also act for a great many US, Indian and European businesses with activities, or affiliated companies, in Belgium.
Our lawyers
---
Experience
---
Belgian holding company
Advised a Belgian holding company on the Belgian legal and tax implications of a merger involving shareholders in various jurisdictions that raised international tax issues.
Stock option tax advice
Advised on the Belgian tax implications of stock option plans for several international companies located in various European and American jurisdictions.
TiGenix
Advised TiGenix, which is listed on Euronext Brussels, on its €25 million issue of convertible bonds and on its private placements of shares totalling €33 million.
Onepoint
Advised Groupe Onepoint on its public takeover of Vision IT Group, listed on Alternext Brussels and Alternext Paris.
Transport company
Acted in multi-jurisdictional litigation involving a world-leading transport company and its former owner.
Sports brand
Advised on the development and implementation of a strategic distribution centre - covering supply chain, logistics and procurement - for a well-known sports brand.
Careers
---
Features
---
---
How data and technology is changing the way we interact with city infrastructure and what it means for your business.
Visit site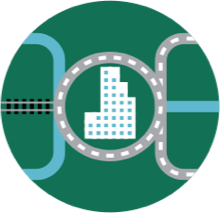 ---
From health apps and virtual consultations, to 3D printing at home and augmented reality – what do these trends mean for your business? Find out more by downloading our latest report.
Visit site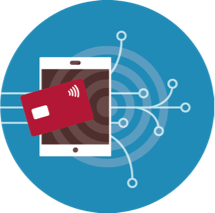 Insights
---
There have been a number of recent employee tax developments in Belgium, including the taxation of company cars and more on the new rules for Belgian companies when income is…

January 1st 2019 marked the opening of the Netherlands Commercial Court ('NCC') in Amsterdam. The NCC is specialized in the efficient resolution of complex international commercial disputes in English language.…

With less than four months until the UK officially leaves the EU, amid confidence votes and delayed votes in the UK Parliament, the uncertainty around what exactly Brexit will look…
View all insights
Connect with one of our experts
---