Dark patterns in Poland
Dark patterns continue to pose dangers in Poland and the EU's e-commerce sector
Published on 4th Jul 2023
Consumers should not be subject to deceptive design during online shopping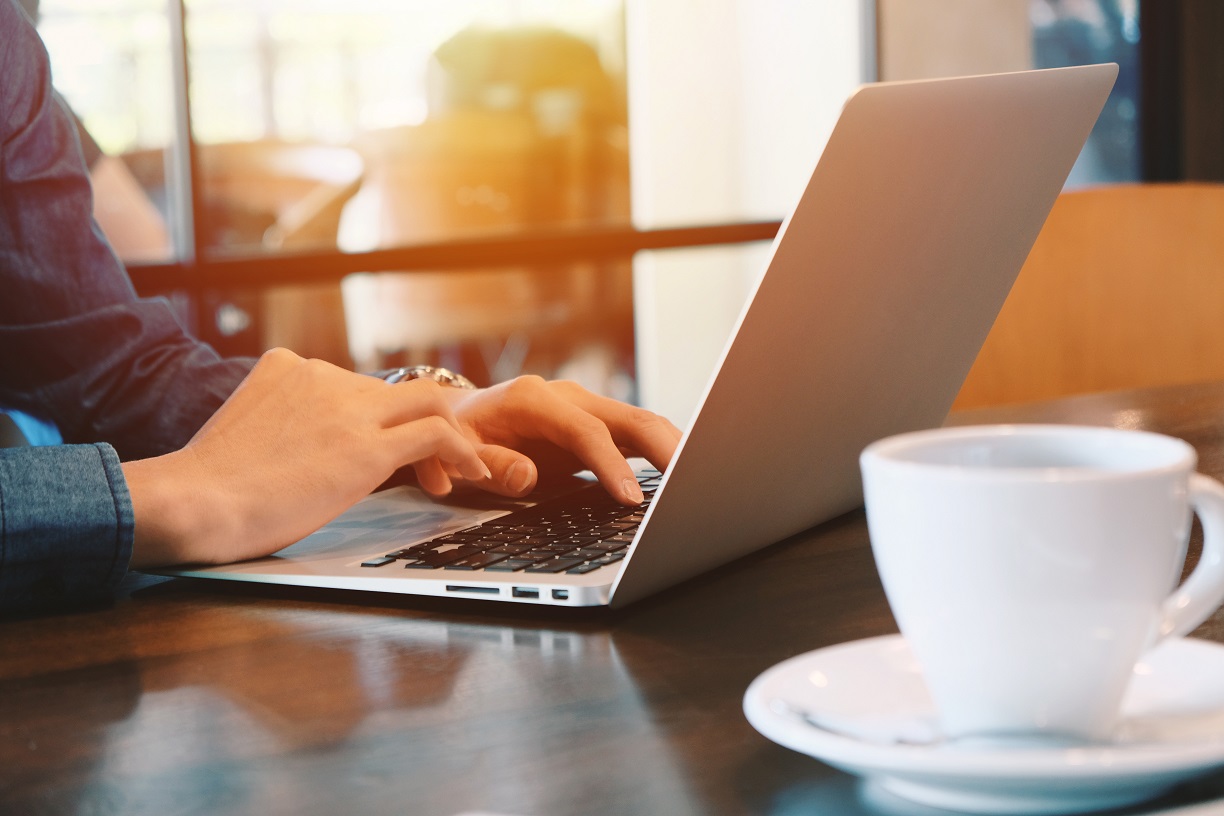 Dark patterns, which we have already introduced in our previous publications, are an increasingly important focus for European authorities and their regulatory agenda. It is worth noting that they can take different forms depending on the entrepreneur's activity – our interactive infographic describes the most common types of dark patterns. These manipulative practices are gaining attention amid the increase in enforcement proceedings, including in Poland, and across Europe.
Have I added an umbrella to my basket?
Recently, the president of the Office of Competition and Consumer Protection (OCCP) charged a popular company selling household goods and interior design elements with violating the collective interests of consumers.
During online shopping, additional products were automatically added to the baskets without consumers' prior consent. In order to avoid the purchase of unwanted goods buyers had to remove them. However, some people may not have noticed the additional item when placing an order and made a purchase that they did not plan. If they received an unwanted product in the shipment, they could accept the situation or take the time and cost to return it.
The president of OCCP highlighted that this practice affects consumers' orders and it could be an example of a dark pattern: "An entrepreneur may not take decisions instead of consumers or try to affect their orders by automatically adding products to the cart in the online store. As this may result in buying some unwanted items whose return will cause burdensomeness on the part of consumers and will involve bearing additional costs of sending the parcel."
Is it even legal?
Generally, despite the fact that the legal act directly prohibiting dark patterns on the European level, that is, Regulation (EU) 2022/2065 on a Single Market For Digital Services, or Digital Services Act, is not yet applicable, there are already other regulations relevant in this context. For example, in Poland, such practices tend to be seen as a violation of the act on counteracting unfair market practices. The OCCP has already conducted several proceedings in this area. Moreover, the so-called "sneak into basket" – that is, the dark pattern presented above – is considered illegal due to the vast information requirements from the Directive 2011/83/EU on consumer rights or the Consumer Rights Directive, which aimed at achieving the balance between consumer protection and the competitiveness of enterprises.
Osborne Clarke's comment
Additionally, OCCP pointed out other manipulations used by dishonest e-shops; among others, these include drip pricing, deceptive interfaces, false timers and endless promotions. What is more, emerging technologies, such as artificial intelligence (AI), are advancing at a rapid pace and those technological achievements can also be used to mislead consumers.
At the moment, consumer organisations from several European countries are alerting their national authorities to investigate the risks of generative AI and to enforce existing legislation to protect consumers. One of them, BEUC, the European Consumer Organization, actively calls to start investigations on possible harms resulting from the deployment of AI. In the report recently published by its member, possible risks were presented – for example, AI chatbots may manipulate consumers into paying for a given product or service. Hence, dark patterns may cover much broader scope than initially expected.  Furthermore, there are probably many issues still waiting for us due to the fact that we are in the midst of a technological revolution.