Retail and Consumer
Polish watchdog investigates practices in the fast-moving consumer goods sector
Published on 16th Jun 2023
Businesses face new legal challenges over dark patterns practices and need to take notice of consumer protection regulations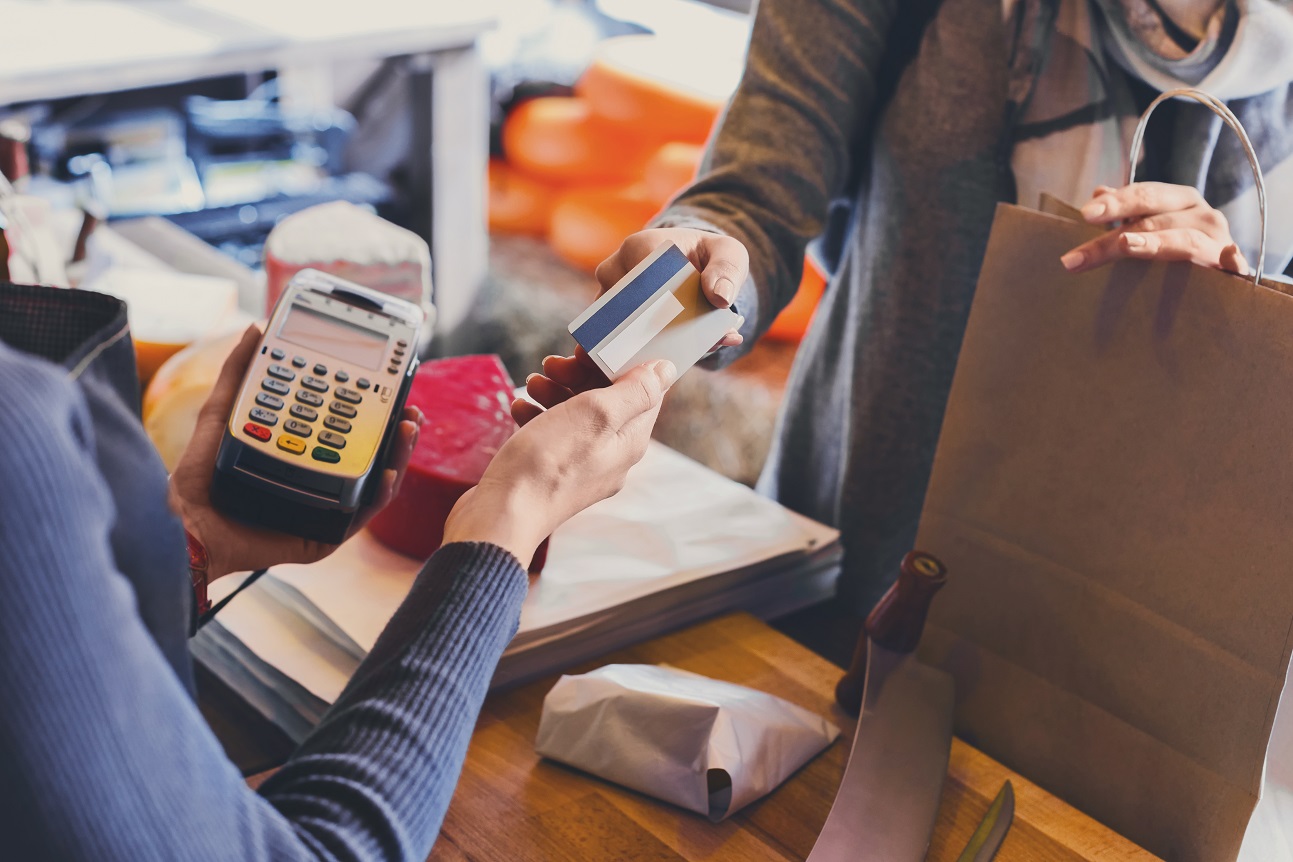 Attracting customers can require a lot of effort, but, unfortunately, some practices to bring in business can negatively affect consumers. Complicated rules, disproportionate benefits and limited accessibility of the regulations are examples of practices that have recently been questioned by the president of the Office of Competition and Consumer Protection (OCCP). This also applies to purchases when customers realise at the last stage of a transaction that they have been manipulated.
However, this type of action has not remained unpunished – and operating in the fast-growing consumer goods (FMCG) industry is increasingly challenging as the sector is more and more regulated. Consequently, it is easier for companies to make a mistake or oversight and, due to the risk of severe penalties and bad media coverage, they are having to pay special attention to compliance. However, not all of them will be fully successful, especially if they do not have the assistance of experienced specialists in consumer protection.
Drip pricing
Recently, the consumer protection authority has questioned the activity of one of the most popular on-demand courier service platforms in Poland. Platform users were able to select an option from the menu at which the price for a particular dish is visible; however, they cannot be sure that the price does not go up at a subsequent stage of the order performance.
The total amount comprises some additional items that can be compulsorily charged: fees for packaging, additional products, maintenance, small orders and even bad-weather deliveries, which users are informed about only at the last stage of the order. Consequently, this blocks the possibility to compare full prices of dishes and may lead to the choice of less profitable offers at the buyer's expense.
These practices may be regarded as dark patterns, and more precisely as drip pricing, that is adding additional compulsory fees not previously announced at the last stage of the order placement process.
Fee transparency
The president of Poland's OCCP said: "The entrepreneur should build the interface in such a way that all key elements influencing the consumer's decision, in particular fees, are visible to the consumer. It is not acceptable if the relevant information is only available after being scrolled or otherwise concealed. The button used to place an order should not be active before all costs related to the order are presented to the consumer. Without giving a clear and comprehensible price together with all its components, the entrepreneur may mislead consumers."
Additionally, the European Commission coordinated "sweep" checks in 2018, which were carried out simultaneously by national enforcement authorities in participating countries on whether price transparency and drip pricing had taken place. Therefore, this is not an isolated case of investigation.
Osborne Clarke comment
Unfair practices in the FMCG sector may take different forms. To illustrate this fact - this April, OCCP was carrying out an educational campaign on social media in terms of downsizing and "shrinkflation", which is the practice of reducing weight or quality while maintaining the same price.
Entrepreneurs should remember that information about the price and size of the product should be legible. It must not mislead consumers. They should make efforts to comply with legal requirements. Misleading consumers can lead to a fine of up to 10% of turnover; hence, we encourage all entrepreneurs to act with adequate caution and treat consumers on an equal-partner basis.