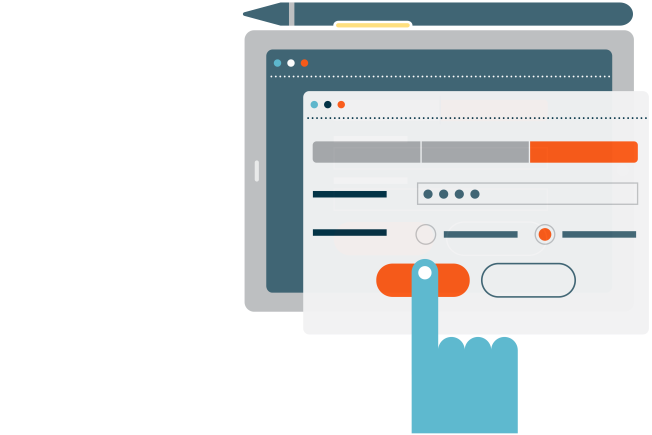 Dark patterns in Poland
Osborne Clarke Poland develops its dark patterns practice. What are dark patterns exactly? They are practices that use knowledge about consumers' online behaviour to influence their purchasing decisions in an unfair way. These can include, inter alia, exposing options more favourable for traders in the website architecture and hiding those that the consumer would likely choose if presented in the same way.
Intellectual property protection, consumer law and e-commerce issues are one of the key areas of Osborne Clarke's advice. Our team consists of lawyers specializing in IP, consumer law and new technologies law, with experience in conducting merger and acquisition projects as well as technological transactions.
We support national and foreign businesses, regardless of their size, operating in the e-commerce sector. We have been interested in dark patterns for some time.
What can we offer? 

 audit of the company's website,
developing the dark patterns strategy, including crisis management in the event of breaches,
representation of the company in relations with public authorities and courts, supervision of legal processes of the company as well as supporting the company in the day-to-day operations.
Dark Patterns
Entrepreneurs in Poland need to be aware that consumer protection probes and proceedings are not slowing down
Tech, Media and Comms
Businesses and consumers in Poland will need to adjust to the implementation of three new European regulations
Retail and Consumer
Entrepreneurs can be fined up to 10% of their turnover for violating the collective interests of consumers
Connect with one of our experts