Dark patterns in Poland
Fine for the company and the president of the board for using dark patterns
Published on 29th Sep 2023
Dark patterns are practices used in applications and websites that use knowledge about user behaviour to influence – in an unfair way – their purchasing decisions.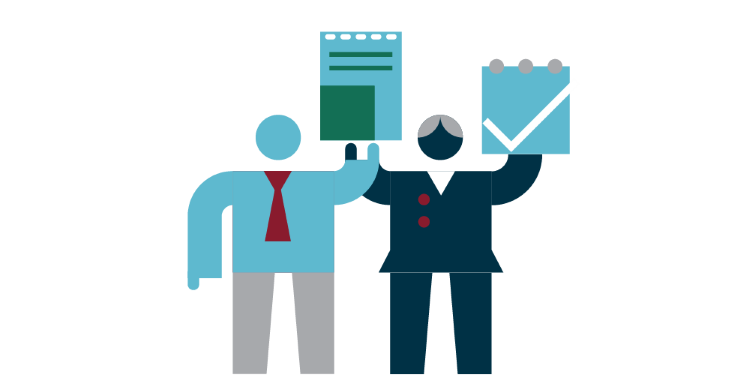 Recently, the President of the Office of Competition and Consumer Protection (OCCP) imposed a fine for such unfair activities. This is another case in which the Polish supervisory authority has punished an entrepreneur for using practices that violate the collective interests of consumers. The President of OCCP imposed a fine of over PLN 5.1 million on a company selling dietary supplements and a fine of PLN 110,000 on the president of the management board of this company. 

OCCP stated, among others, that:

•    means of distance communication have been used in a way that manipulates customers into subscribing to dietary supplements without their knowledge,
•    there was a lack of information about the hidden costs of product delivery, 
•    the button used for online ordering has been incorrectly marked.

It should be remembered that companies may face a penalty of up to 10% of the turnover achieved in the previous financial year for such behaviour. In addition, a fine of up to PLN 2 million may be imposed on the management staff. This applies to staff who, by their act or omission, deliberately allowed the entrepreneur to infringe collective consumer interests. This applies to both current and former executives.

The president of OCCP announced the intensification of activities in the area of dark patterns. 

How can we help you? 

As part of Osborne Clarke, we offer you an internal audit. We also develop procedures and opinions and conduct training in the area of dark patterns. 

If you have any questions about dark patterns, please contact us.

The article is co-authored by Norbert Lutowski, Paralegal at Osborne Clarke.