Complex technology is at the heart of the financial system. Whether you're involved in procuring, providing or investing in that technology, our lawyers understand the technicalities. We advise FinTech companies on areas such as:
Data protection and data mining • Debt capital markets • Equity capital markets
Financial services regulation • Intellectual property protection and exploitation
Joint ventures •  Mergers and acquisitions • Payments
Private equity and venture capital • Technology procurement and outsourcing
Our clients trust us to provide commercially sensitive and 'hands-on' advice. Our experience in both the technology and financial services space means that we understand the range of issues users and companies face when implementing financial technology, as well as the practical and security issues of using it now and in the future.
With lawyers in the US and across Europe, we are experienced in managing and implementing complex cross-border FinTech transactions. The companies we have worked with include Bravura, EE, Data Monitor, KPMG, Lloyds Banking Group, PayPal, Travelex, VocaLink and Wirecard.
Experience
---
VocaLink
Advised on the provision of payment processing services to start-up high-street bank Metro Bank.
Verisign
Advised on establishment in the UK and Germany, and on European partner and direct sales arrangements and compliance with European data protection regulations.
EE
Advised on its partnering agreement with Barclaycard to create an NFC enabled mobile payment solution, branded 'QuickTap'.
JP Morgan
Advised on the structuring of a prepaid card product following the implementation of the Second Electronic Money Directive.
Dion Global Solutions
Advised on its acquisition of a controlling majority stake in Frankfurt-based Swissrisk Financial Systems.
2
Connect with one of our experts
---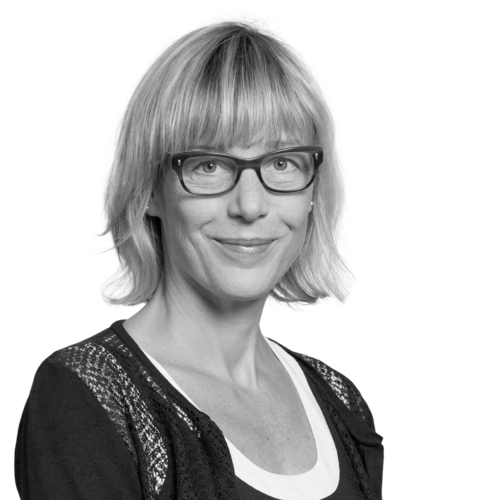 Find your local FinTech experts