In this section
In this section
Consumer finance lawyers
Our finance team have wide experience of advising on the wide-reaching and complex regulatory regimes applicable to the provision of finance to consumers and small-businesses.  We help clients ensure they have compliant documentation, disclosures and processes and also understand all of the regulatory considerations and risks associated with being authorised.
Support for all types of businesses
The finance needs of consumers and small businesses are increasingly diverse and the market which serves them is even more so – gone are the days when your bank was your only port of call.  We can support all kinds of business in the market, be they payments or "regtech" innovators, payday lenders, retailers or manufacturers, brokers, dealers or asset finance providers, online lenders or card issuers, banks or building societies, third party servicers or debt purchasers.
Helping you embrace new technology
We know that as game-changing technologies continue to develop, driving changes in consumer behaviour, the boundaries between financial services, tech, media and comms and retail business are becoming increasingly blurred. At Osborne Clarke, our experienced team will work the way that you work, delivering seamless advice when your consumer finance matters cross-over into the payments or digital business arenas, or when they trigger a need for consumer or data protection law expertise.
Experience
Start-ups
Supporting start-ups and fast growth firms on product development in the secured and unsecured consumer and small business finance space, as well and providing reports to support on financing rounds.
A range of firms
Supporting a range of firms through the UK FCA authorisation process for limited permission and full authorisation across a range of credit-related regulated activities, as well as assisting in the submission of waiver applications and Principle 11 notifications.
Established finance providers
Conducting worldwide surveys for established finance providers, tech companies and FinTechs on the regulatory perimeter for a variety of products and services including Merchant Cash Advances, subscription hire, buy-now-pay-later, small business lending and credit broking.
A range of firms
Advising firms on the development of products that have not been seen before in the UK market, including innovative credit propositions linked to payments and digital assets and exploring new ways of financing green initiatives.
Manufacturing and telecoms company
Providing several leading manufacturing, telecoms and household brands with support in relation to regulated lending, credit brokerage, subscription and consumer hire activities.
Connect with one of our experts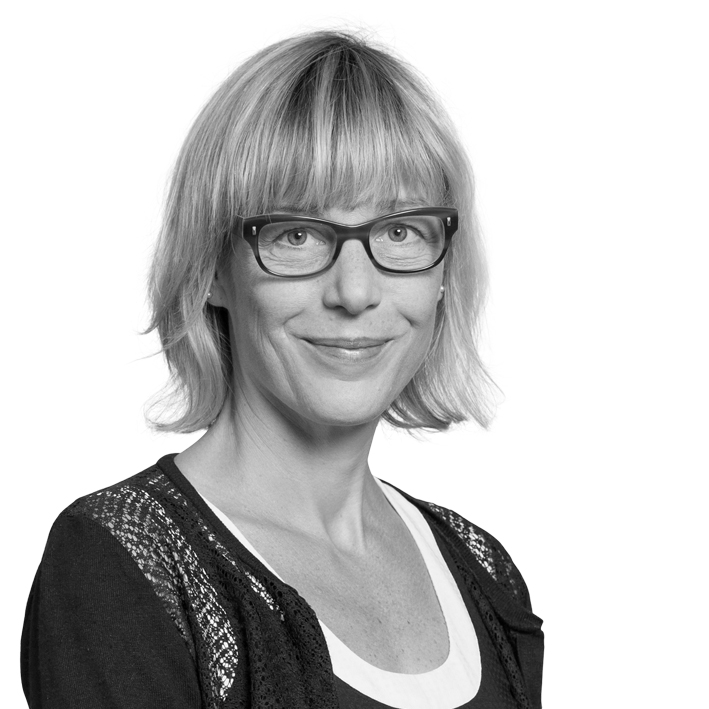 Nikki Worden
Partner, Head of Financial Institutions Group, UK