International legal practice Osborne Clarke has advised Foresight Solar Fund Limited, a fund investing in a diversified portfolio of ground-based solar PV assets in the UK and internationally, on the completion of a £245 million multi-level debt refinancing for a portfolio of 28 UK assets, representing an installed capacity of 321MW. 
The new financing comprises a £170 million term loan facility, a £65 million revolving credit facility ("RCF") and a £10 million debt service reserve facility. The £170 million fully amortising term loan facility will expire in March 2036 and will be provided jointly by Landesbank Hessen-Thüringen Girozentrale ("Helaba") and Sumitomo Mitsui Banking Corporation ("SMBC"). The term loan facility all-in annual cost of debt is 250bps. The proceeds of the loan facility will be used partially to refinance the asset-level debt facilities expiring in September 2019.
The £65 million RCF has a three-year term and will be provided by NatWest. This facility replaces the existing £65 million RCF entered into in 2017.
The Osborne Clarke team was led by Energy Finance Partner Omar Al-Nuaimi who was assisted Senior Associate Bethan Moore and Associate Tom Marshall. The team also included internal specialists from across the firm including Partner Matthew Lewis and Associate Director Charlotte Walker. This transaction was one of a string of financing projects the team has supported key client, Foresight Solar Fund, on since its inception.
Osborne Clarke has an established and well-respected position as one of the leading law firms advising on renewable energy projects and transactions. For over 20 years, it has helped clients to seize new opportunities and meet the challenges of making energy generation clean, affordable and secure. The combination of the team's experience and understanding of the energy sector means they are regularly called upon to support businesses on all aspects of their commercial, regulatory, corporate, finance and construction legal needs.
All incoming debt providers were advised by teams at Watson Farley & Williams, led by Henry Stewart.
Corporate communications and press contacts
---
Connect with one of our experts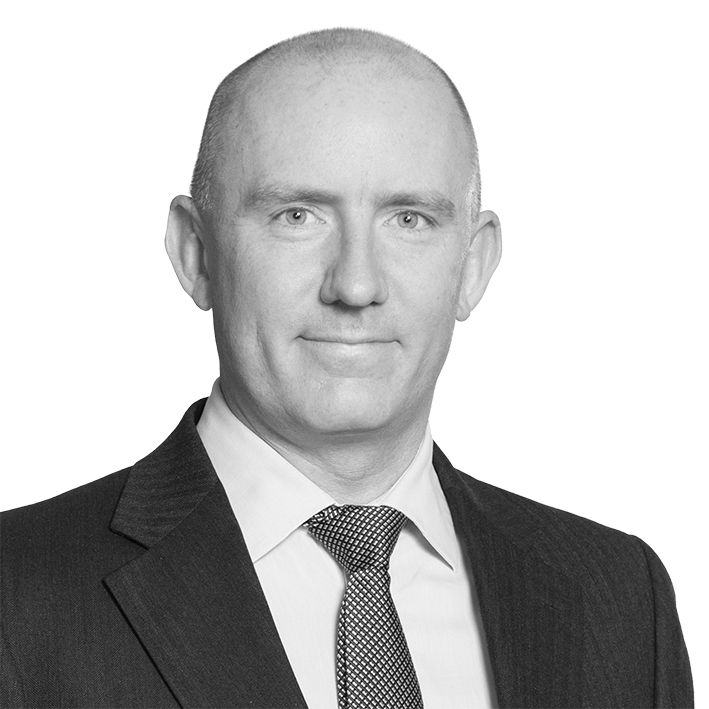 Matthew Lewis
Partner, UK Head of Energy and Utilities Sector, UK