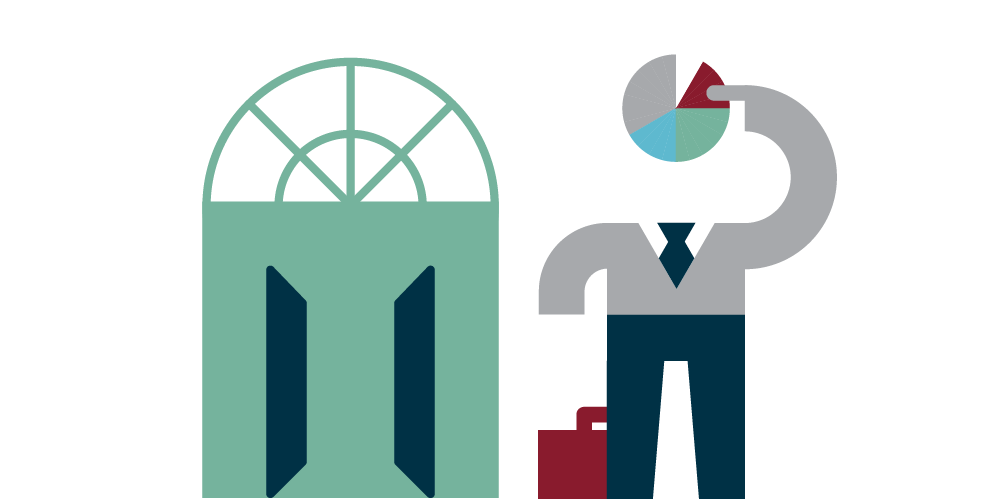 We understand that managing a diverse workforce and ensuring compliance with the ever-evolving legal landscape in the International HR and employment sectors is a challenge.
Our team of experts continuously monitors changes that may affect our client's international workplace practices, because we understand that businesses need well-informed, decisive and up-to-the-minute know-how on all areas of labor and employment. We also support businesses navigate the legal challenges as the world in which we work changes and prepare our clients for the future of work to maintain a competitive advantage in the global market.
We invite you to explore our International HR Resources page for more information and please do reach out to our team if you have any questions or concerns.
Our latest International HR Resources
Our international HR team of experts focuses on all areas of the employment lifecycle, including traditional labor and employment, business immigration, incentives and stock options, contingent workforce, pensions, and health and safety.
Our three newest international HR resources include:
An in-depth guide on navigating international employment and immigration laws in eight European countries. We discuss everything from visas and processing times to bringing over dependants.
A video featuring Rachael Oakley, VP Legal (UK Labor & Employment) and Amy Moylett (UK Labor & Employment Associate) where they discuss the legal challenges of AI in the workplace. If you would like to learn more and receive a copy of our international flyer, please contact Rachael Oakley.
An Insight written by Alexander Schlicht, VP Legal (German Labor & Employment) and Rachael Oakley, VP Legal (UK Labor & Employment) on Business protection in the employment lifecycle: what US businesses with global employees need to know. It covers crucial factors such as data privacy, intellectual property, employment restrictions, the significance of compliance training, and the inherent risks posed by your external workforce.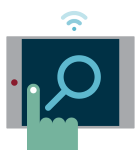 Get essential insights
Get essential global HR insights and information around your wider international HR needs. Sign up for our Global HR Highlights Newsletter.
Connect with one of our experts