Mobility and Infrastructure
What are the principal challenges posed by new service models, decarbonisation drivers and data management in the logistics industry?
Published on 14th Nov 2023
Three key trends in the rapidly changing logistics industry are having a huge impact on business.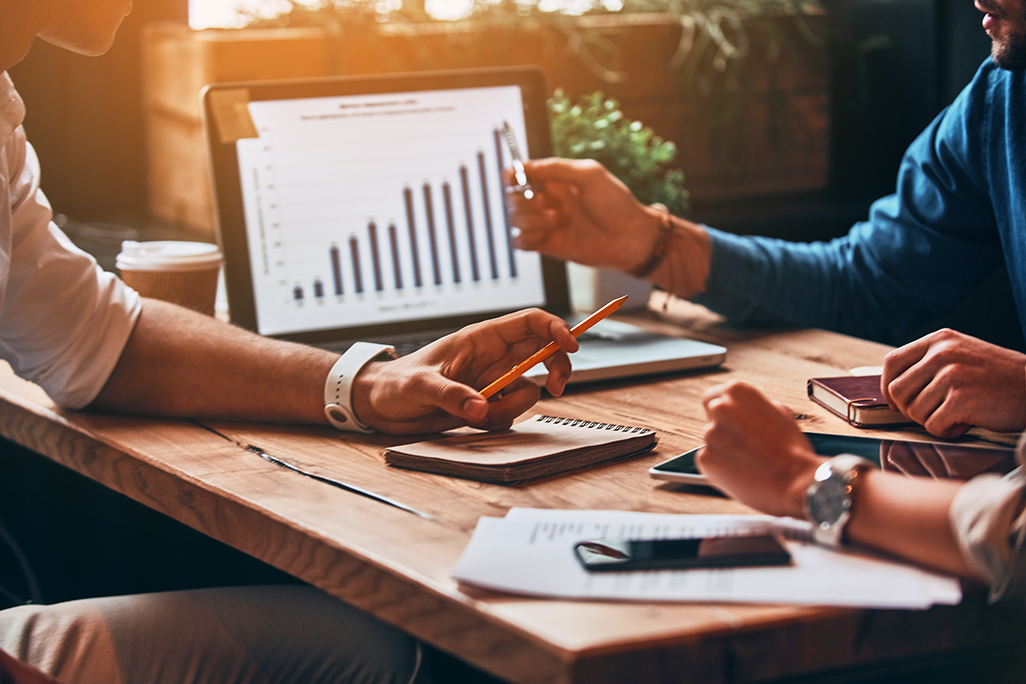 'As-a-service' models
Turn-key solutions are increasingly available. Mobility-as-a-service, truck-as-a-service, or automation-as-a-service give customers the flexibility to "dial up or down" the vehicles they need to meet seasonal peaks and/or to decarbonise their fleets. Novel financing and complex contracting structures need to accommodate different regulatory frameworks and interface with multiple third-party providers to deliver the vision of simple to use, flexible services.
For customers, this model allows for a lower upfront investment. For suppliers, it enables predictable revenue streams. But it is not without its challenges for both parties.
For suppliers, pricing the solution will be key – as well as ensuring reliability of the service, an appropriate level of automation and ensuring security of data.
The principal challenge for customers will be negotiating appropriate contractual protections which are proportionate to the materiality of the service to the customer's business.
Decarbonisation of fleets
Making its own fleet more sustainable can have a direct and immediate impact on a company's reported carbon emissions and demonstrate commitment to its ESG credentials – something which is increasingly important for businesses wishing to appoint a logistics supplier. For more information on the business advantages derived from a positive social impact, please see our Insight.
However, decarbonisation of fleets is not without its challenges. Manufacturing availability is hampering the ability for suppliers to provide sufficient electric vehicles and hydrogen-powered vehicles to meet demand.
Significant investment is also required in the supporting infrastructure (including grid connections), particularly at warehouses, ports and last mile distribution hubs.
For further insight on this trend, please see this infographic on greening your fleet.
Data as an asset
The data generated from logistics businesses is increasing exponentially, creating new opportunities and challenges.
The data exhaust – the raw data created from warehouse management systems, automation, trackers, and mobility – has potential benefit and value.
However, regulators around the world are increasingly alive to the challenges data collection presents, with the EU leading the way. The EU's Data Governance Act and draft Data Act (subject to imminent formal approval) will have far-reaching implications for the use of data, and of course, some logistics data will contain personal data and be subject to data privacy laws, such as the General Data Protection Regulation in the UK and EU.
Location data presents a particular challenge to mobility service providers since this is likely to be an area of focus for regulators.
For further insight on harnessing data generated from logistics businesses as an asset, please see our Insight.
Osborne Clarke comment
Businesses will want to keep up to date on regulatory change as regulators try to keep up with the fast pace of technological developments. Osborne Clarke can advise on these trends and associated challenges, supporting with:
Complex contracting – implementing or procuring "as-a-service" models, financing arrangements, and infrastructure upgrades.
Exploiting the value in your data – enabling you to make the most from the data your business collects.
Compliance with data protection laws – advising on the shifting legal landscape and compliance issues across jurisdictions, while offering practical solutions.
For more details on these issues, please see our report on unpacking the future of logistics.