Regulatory Outlook
Regulatory Outlook | Food law | July 2021
Published on 20th Jul 2021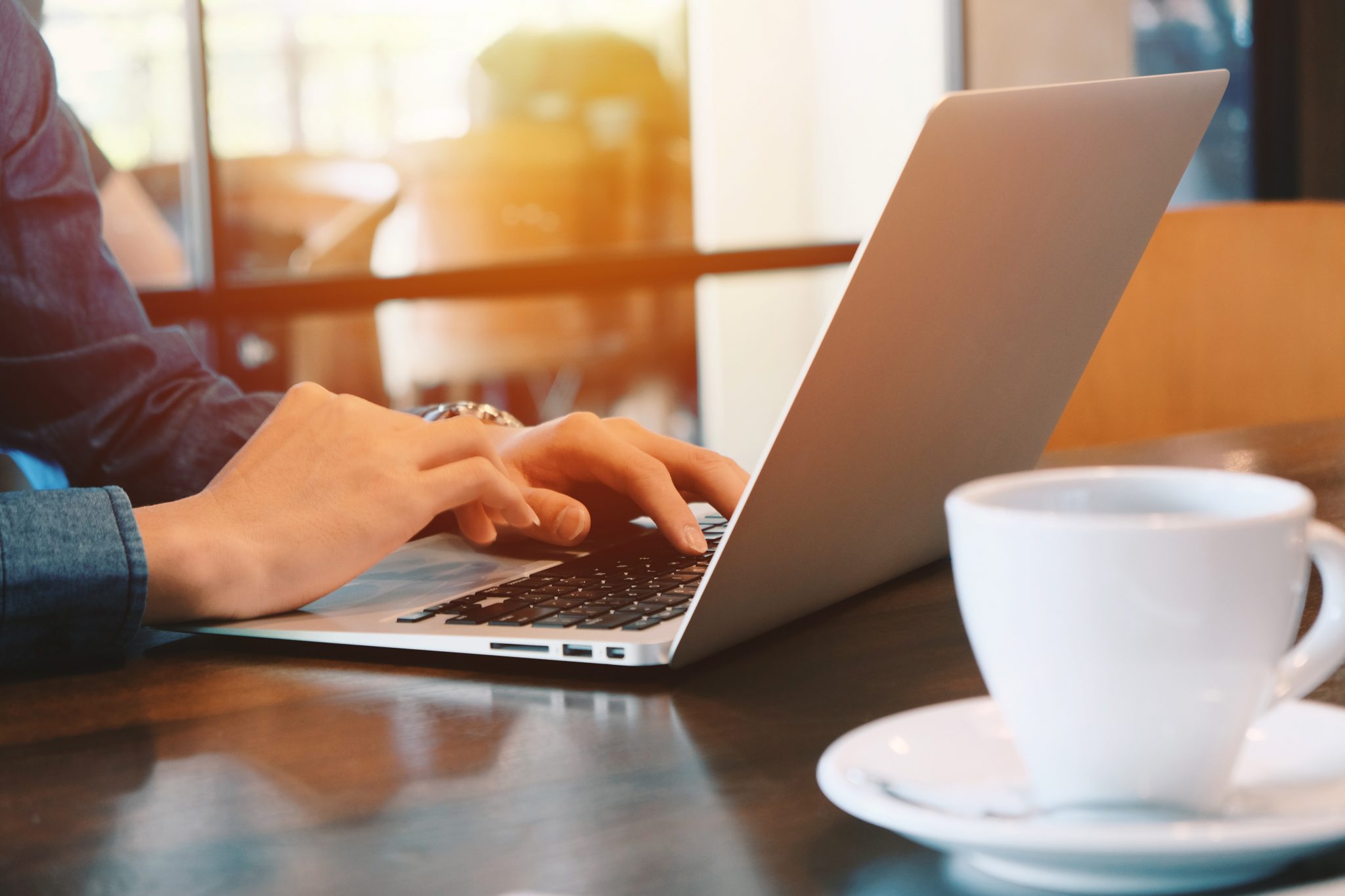 Current issues
FSA deadline for CBD novel food product applications has passed
The Food Standards Agency (FSA) asked food business operators selling cannabidiol (CBD) food products in England and Wales which were on sale on 13 February 2020 to submit retrospective novel food applications for their CBD products. The deadline was 31 March 2021.
Validated applications (which is the initial step of the application process and is distinct from a novel food authorisation) can continue to be sold after 31 March 2021 until the FSA makes a decision on whether to grant a novel food authorisation in respect of each validated application.
Ban on HFSS advertising announced
The Queen's Speech in May 2021 announced that the UK government will restrict the promotions on high fat, salt and sugar food (HFSS) and 25 drinks in retailers from April 2022 in order to tackle obesity.
The Health and Care Bill will also include measures to ban junk food adverts before the 9pm watershed on television and for a wide-ranging ban online.
CMA publishes new guidance on green claims
The Competition and Markets Authority (CMA) issued, for consultation, draft consumer protection law guidance for all businesses making environmental claims. The guidance helps determine which types of claims may be misleading to consumers and best practice around formulating green claims.
The consultation ran until 16 July 2021, with the aim of publishing the final guidance by the end of September 2021. The CMA will also issue a short guide for consumers to help them to understand the sort of questions they should be asking themselves when deciding whether or not they should trust environmental claims being made by businesses.
UK government publishes updated guidance on movement of food products
The UK government has published updated guidance on the export of food and agricultural products across the borders between Great Britain, Northern Ireland and the European Union.
In particular, the government has published new guidance on moving composite food products across the border as the EU rules have tightened from 21 April 2021. The guidance covers which composite products are still exempt from an Export Health Certificate, which are exempt from border control inspections and when a private attestation may be required.
EPR and Deposit Return Schemes for single use plastics – UK consultation results
A 2019 Department for Environment, Food & Rural Affairs (Defra) consultation proposed to include disposable cups within the extended producer responsibility (EPR) system for packaging, in addition to take-back schemes, reporting and recycling targets for single use plastic cups. The results of the consultation were published on 24 March 2021 and it was confirmed that these initiatives will be introduced via the Environment Bill. It is yet not yet clear what obligations producers will have and by when. We should know more by autumn 2021, once Defra has publishes its conclusions following a further consultation on EPR proposals which closed on 4 June 2021.
The government has also announced that it plans to introduce a Deposit Return Scheme (DRS) from 2024 in which a small levy is placed on the cost of a drink's container at the point of sale. This levy is then returned to the consumer when they return the empty drinks container to a dedicated collection point. The specific details of the DRS, including the material and drinks to be included in scope, are to be addressed via a second consultation which closed on 4 June 2021. The results are expected in autumn 2021.
New Office for Health Promotion to replace Public Health England
A new Office for Health Promotion (OHP) was announced on 29 March 2021. The UK government has said it will lead national efforts to improve and level up the public's health and sit within the Department of Health and Social Care (DHSC). The OHP will replace Public Health England.
The extent to which this invites a change in strategy, particularly around voluntary reformulation programmes to reduce levels of salt, free sugar, and calories in products, remains to be seen.
Single Use Plastics Directive
The Single Use Plastics Directive came into force across the EU on 3 July 2021, requiring certain receptacles to carry a new mark indicating that the packaging is made from single use plastic. This will not apply in Great Britain, as the Directive comes into force after 31 December 2020 and is therefore not retained EU law. For more information, see Product Regulation.
Dates for the diary
September 2021: The CMA to publish final guidance on green claims.
1 October 2021: New allergen labelling rules apply to food pre-packaged for direct sale under Natasha's Law.
Autumn 2021: Results from Defra's consultations on Extended Producer Responsibilities and Deposit Return Schemes for single use plastics to be published.
31 December 2021: Under the EU-UK Trade and Cooperation Agreement, traders will now need to have obtained declarations from their suppliers that a product meets the Trade and Cooperation Agreement provisions on Rules of Origin. Until now, guidance only required that they are confident that the goods do meet the Rules of Origin. Businesses may be asked to retrospectively provide a supplier's declaration after this date. See guidance here.
31 December 2021: For goods imported in Great Britain from the EU from 1 January 2021 to 31 December 2021, traders now have up to 175 days to complete customs declarations. This approach, announced in March 2021, grants traders extra time to make necessary arrangements to evidence their claim to the preferential tariff rate under Rules of Origin.