Managing Covid-19
Preliminary remarks on the Italian Government's urgent provisions for COVID-19
Published on 11th Mar 2020
Osborne Clarke has prepared a report to help clients dealing with the various legal issues arising from the DPCM 8 March 2020 (the "Decree") which is in force from today (8 March 2020) and will remain in force until 3 April 2020.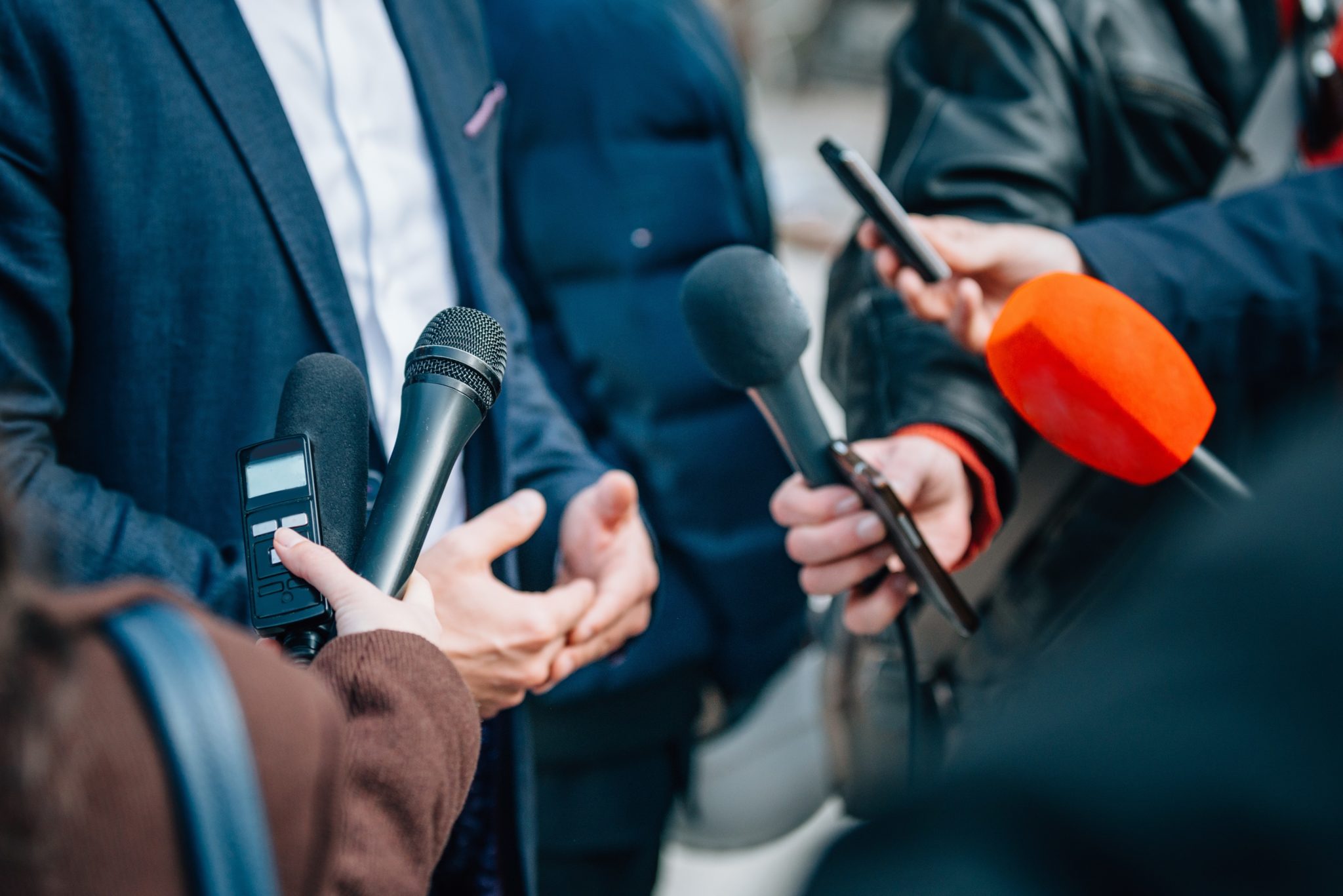 The Decree contains provisions aimed at dealing with the risk arising from the ongoing coronavirus / Covid-19 situation in the country.
This document is just a preliminary memo and shall not be considered as the source of detailed legal advice. In particular, please note this document is updated as of 8 March 2020 and will be updated in the next few days as we are expecting additional guidelines and interpretation notes being published by the Government and/or various other offices.
All our teams would be happy to handle any specific request you may have. Please feel free to refer to your usual contact at Osborne Clarke or to any of the experts below.