Regulatory and compliance
New EU initiative on consumer 'right to repair'
Published on 19th Jan 2022
Consultation offers opportunity to inform future legislative proposals as new right will have immense impact on businesses selling into EU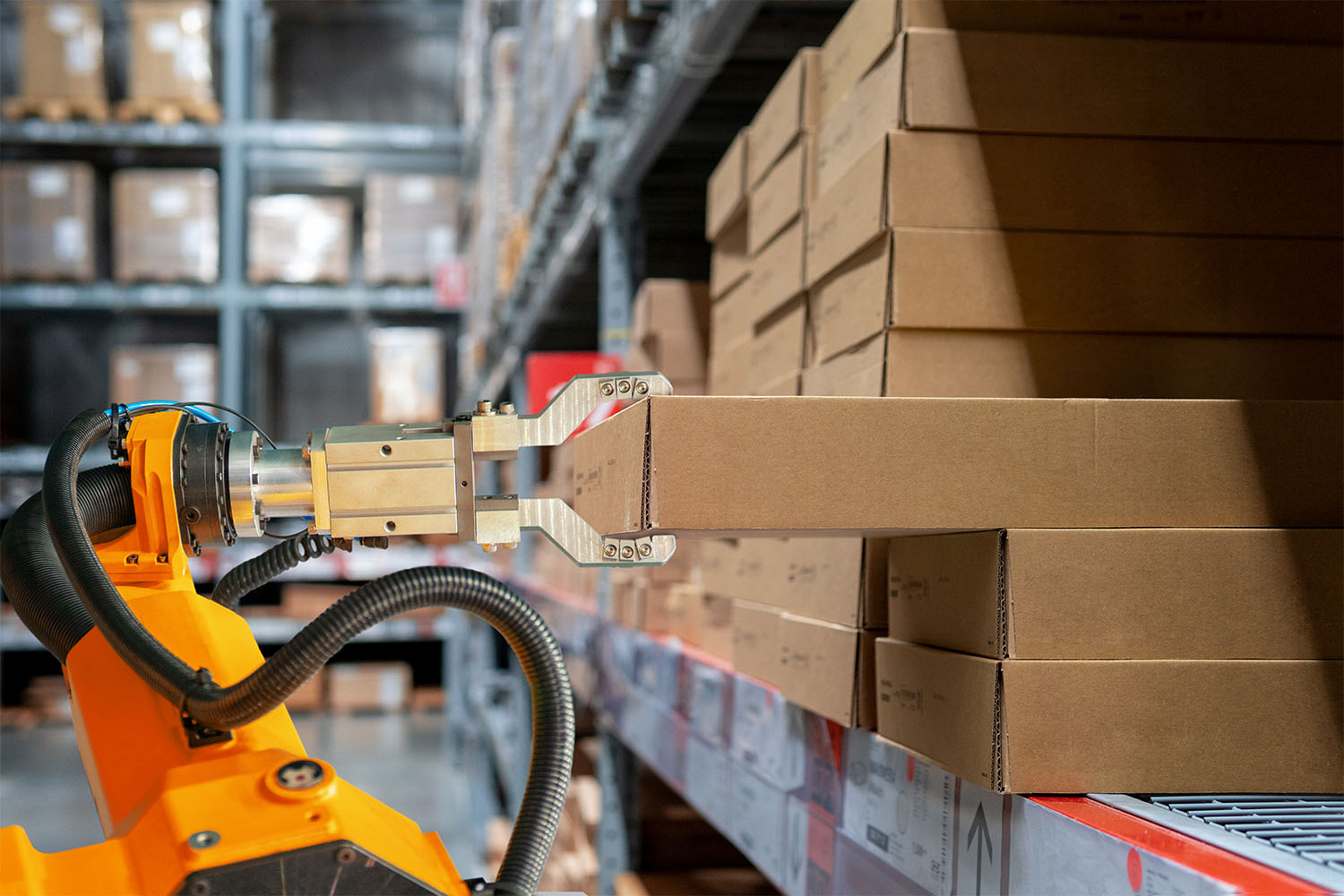 The European Commission has outlined plans to establish a new 'right to repair' for consumers. 

Currently, EU consumers have a right to have faulty products repaired, but only when a defect is present at the time of delivery and becomes apparent within the legal warranty or guarantee period, which in most EU Member States is two years.   

The European Commission launched a consultation on 11 January 2022 on whether it should establish a consumer right to repair for situations which are not covered by the current legal warranty period.  

The proposals by European Commission include: 
Creating a new right to repair for defects caused by wear and tear or mishandling of the product if this arises within a set period of time – potentially two years. This may only be applicable to certain categories – the EU has suggested that consumer products and electronics could be among these; 
Amending the Sale of Goods Directive to ensure that repair, rather than replacement, is the primary remedy available to consumers. Replacement of a defective product would only be available if repair is not possible or more costly than replacement; 
Restarting the legal warranty period for products that have been repaired, which means the consumer would have an additional warranty period of a minimum of two years after the product is repaired; 
Providing a longer legal warranty period to allow consumers to claim from sellers for repair or replacement of a defective product; and
Extending the legal warranty period for second-hand and refurbished products to equal that of new products. Currently, the parties can agree to a shorter liability period of not less than one year for second-hand products. 
Key potential implications
The consultation indicates that any draft legislation around a right to repair will seek to encourage innovation among companies that manufacture consumer goods, to produce products that will last longer and are more easily repairable. This will have a fundamental impact on manufacturers' business models that rely on consumers requiring replacement products.
A new right to repair for defects caused by wear and tear or mishandling of a product is a significant departure from current EU legislation, especially because it triggers a new legal warranty period following each repair. 
The potential reforms will likely have a huge knock-on effects for supply chains, which will need to adapt to meet increased demand for repairs. Such repairs will most likely need to take place within timeframes that are reasonably acceptable to the consumer, so shipping products far away to be repaired may be more cost efficient but may not allow for a quick enough turnaround. There will also be a question around how new supply chains are set up in response to the right to repair can be kept as "green" as possible. 
The proposals would create growth in the market for refurbished products and encourage new business models which sell repairs either to consumers or manufacturers – all of which fits neatly into the European Commission's vision of a circular economy. 
The reforms would affect how manufacturers and retailers deal with dissatisfied consumers who are currently entitled to a replacement in many situations. Businesses will need to create systems and processes to facilitate repair, and consumers will need to adjust their expectations when dissatisfied by the offer of repair.   
Osborne Clarke comment 
A new right to repair would have a huge impact on businesses selling in the EU. The extent of the impact is still unclear, however, as the proposals are inevitably at a very early stage and there is still uncertainty around important questions. For example, will new legal warranty periods cover the entirety of the product or just the part that was repaired? Can the cost of repairs be passed on to consumers, directly or indirectly? Who is responsible for the right to repair – the manufacturer or the retailer? 

This is an opportunity for organisations to join the discussion and inform any future legislative proposals. The consultation will accept responses until 5 April 2022, with a view to publishing draft legislation in Q3 2022. Osborne Clarke plans to submit its own submission to the consultation. 

If you would like to discuss how you think this may affect your business or if you think you may want to make a consultation submission, get in touch.