ESG, sustainability and responsible business
How to plan sustainable growth with an ESG strategy
Published on 1st Mar 2022
ESG can be seen as a blueprint for dealing with business risks – using metrics to measure the effectiveness of the strategy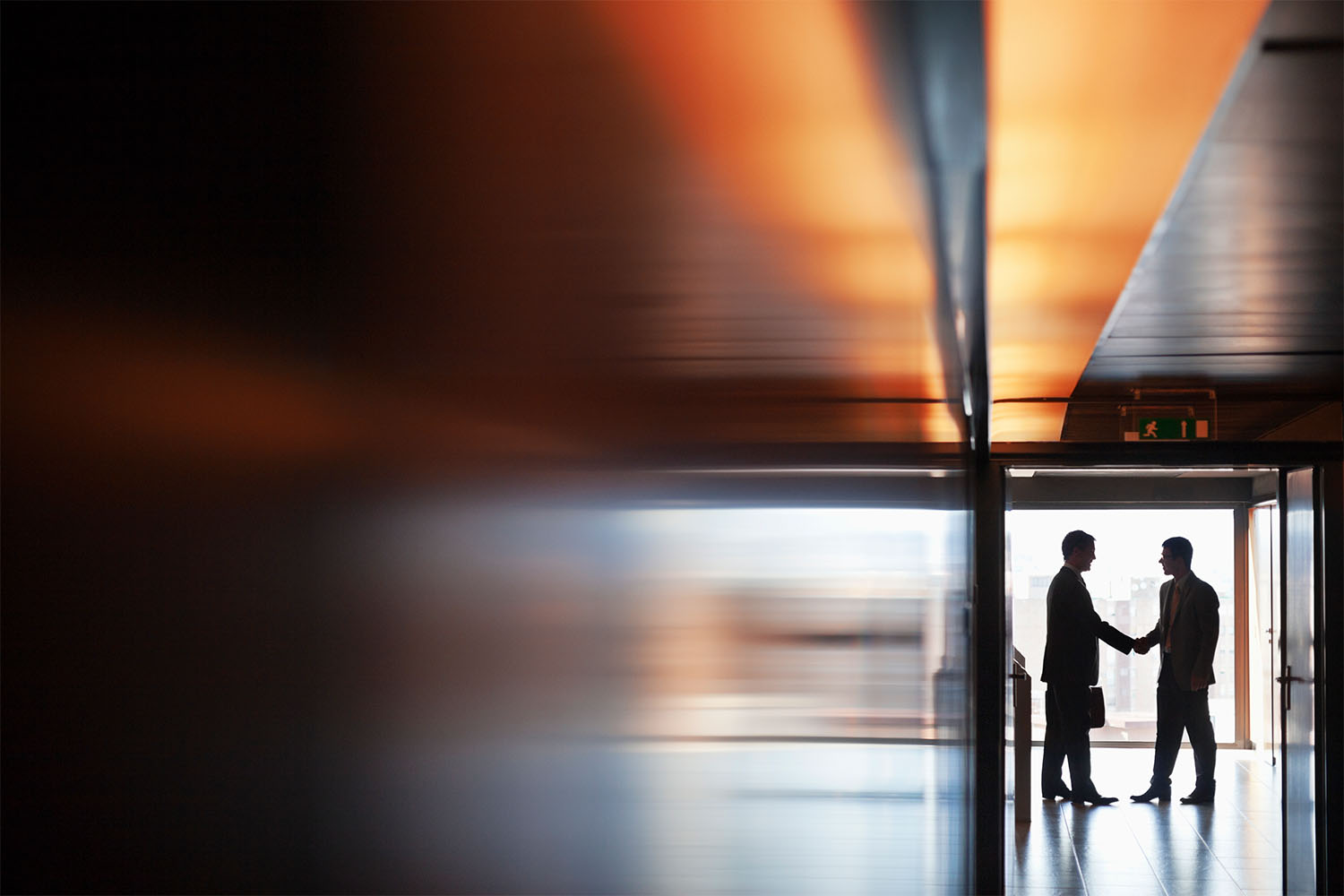 Banks and financial institutions are talking up the case for post-pandemic recovery and "green financing" – setting aside eye-watering amounts of money for the purpose. For their part, investors are following rating agencies in studying closely the non-financial metrics of companies. The question that comes to the forefront is how to plan growth in a way that benefits the bottom line and the company's image, without attracting accusations of greenwashing.
What is ESG?
An ESG strategy for planning business growth is based on three fundamental principles: E – environmental, S – social, and G – governance, the last of which stands for a balanced system of interests in an organisation.
The ESG abbreviation is sometimes taken to mean a set of factors that have an impact on both company value and valuation, which together create a new dimension for a business to operate in. Terminology varies but, depending on the industry sector and the way in which the three components are viewed, the language refers to modern business ethics which business must adhere to or indicators/criteria that are studied by the rating agencies. In looking for a common denominator, an ESG strategy can be seen as a kind of philosophy of running a business whereby growth is based on long-term solutions stressing environmental and ecological concerns, employee wellbeing and corporate transparency.
This does not change the business objective – increasing company value through more balanced operations. To some extent the shift marks the difference between the earlier (somewhat outdated) concept of CSR (corporate social responsibility) and ESG: in particular in the way that ESG not only sets goals and defines values, but tests their effectiveness by identifying verifiable indicators. 
An ESG strategy cannot be built fast and cheaply, but it can be built effectively. It can be built in a way that will, in the long run, bring the desired profit levels and cushion the company against crises of all kinds, which, judging by the ups and downs of the world's economies, are rather inevitable.
Managing environmental risks
An ESG strategy can be viewed in terms of a blueprint for dealing with business risks, including environmental risks. Companies are waking up to the idea of having to shift resources to reduce their carbon footprint (or the carbon footprint of their products). Green buildings are becoming more and more popular (green certificates, building decarbonisation, green construction).
Another response to the challenges of sustainable development is planning an energy strategy encouraging cost savings, for example by using own-energy sources. Similar practical solutions are finding their way into water management, consisting in particular of identifying water access problems, DIY water retention methods, saving of rainwater, and effective sewage management. 
An important part of sustainable development is compliance with environmental policy requirements (as in, for example, environmental certificates), although the bigger the company, the more the requirements. This is why companies put in place environmental compliance measures seeking to minimise the number of uncontrolled risk factors. Accountability is beginning to focus minds, in particular because failure to comply with environmental regulations carries ever-higher penalties, not only of the financial kind but also the halting of operations and ultimately criminal liability, which is not an insurable risk.
Osborne Clarke comment
Our experience shows that ESG promotes practical and effective solutions. As to the implementation blueprint for any particular business, the methods vary depending on the sector, the size of the company and the type of business risks it is likely to face.
If you would like to discuss any of these issues further, please do not hesitate to contact the authors or your usual Osborne Clarke contact.