ESG, sustainability and responsible business
How the ESG agenda is shaping international supply chains in Asia
Published on 18th Jan 2023
Sustainable strategies and supply chain management are a focus in the region and for legal advisors in 2023 and beyond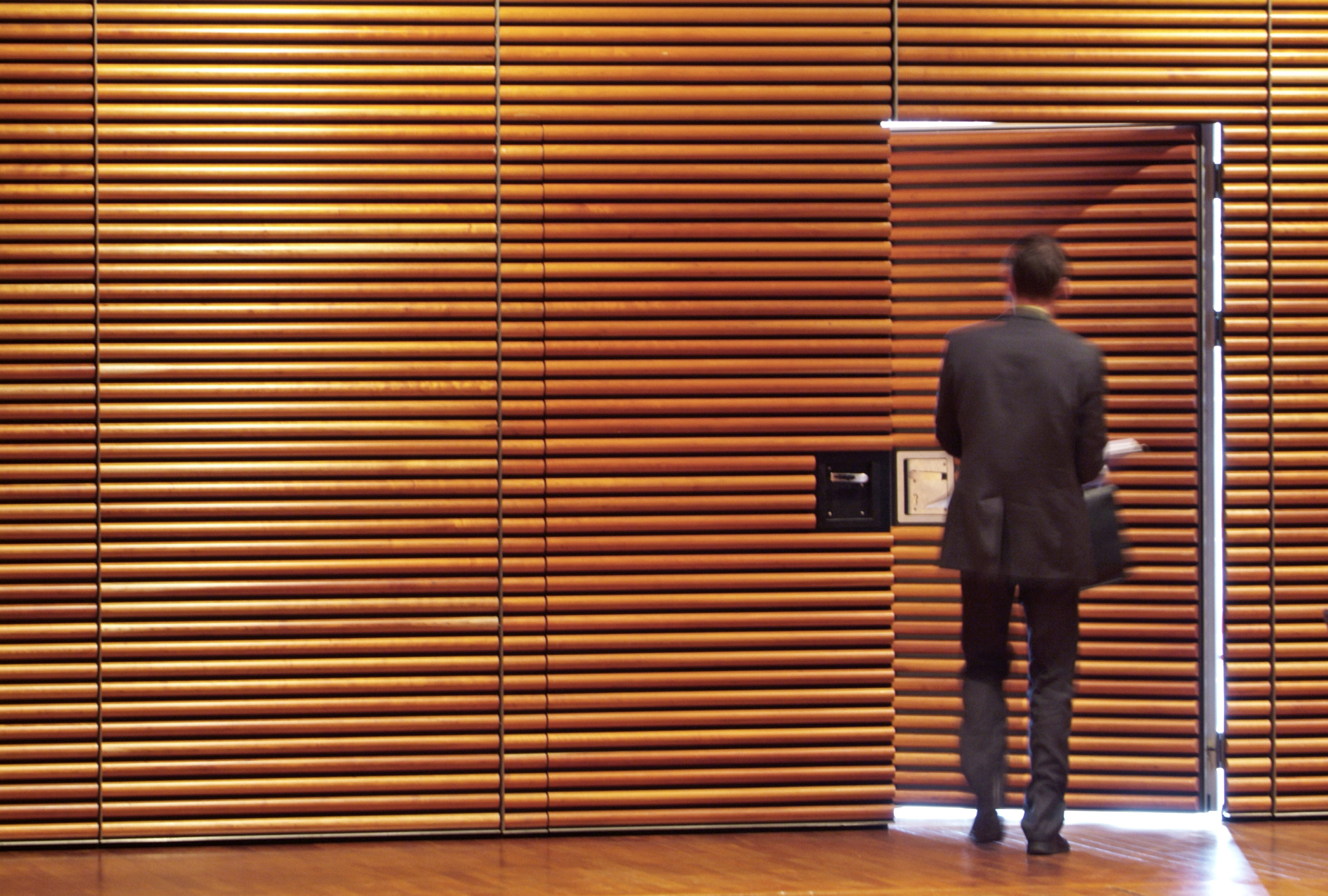 There's unlikely to be two more pressing issues for boardrooms in 2023 than environmental, social and governance (ESG) and supply chain management. In Asia, these are areas of focus for businesses that operate supply chains internationally with a view to ESG policy – and they raise legal considerations and require practical steps in specific jurisdictions such as India, China and Singapore.
Crucially, lawyers across the region can assist their clients in crafting a robust, credible and sound sustainability story in a rapidly changing regulatory and macroeconomic environment in Asia and internationally. All organisations – in Asia or beyond – should think about embedding a "chief sustainability advocate" as part of their multi-disciplinary sustainability team that draws on their transferable advocacy skills.
Crossing continents
In India, ESG and supply chain risks are high on boardroom agendas. As a global hub for international supply chains, many of these risks would be in India but the reporting requirements and potential prosecution in Europe or the US. For those with subsidiaries in India, this can raise problems around disclosure requirements and ESG-related regulations between jurisdictions.
As there is no disclosure requirements on ESG in India comparable to Europe or the US, international companies with a subsidy or a sourcing operation in India must have their own disclosure contractual arrangements with the supply chain participants in India. 
There is a tendency among European and US in-house counsels to concentrate on the reporting obligations outside of India. However, a robust set of laws and regulations not labelled ESG that are in fact ESG-related apply in India, with strong regulatory frameworks around environmental breaches, social justice and governance-related issues in India. 
Focus on India
Businesses need to focus on requirements in India and not just in Europe and the US. In Europe, regulators look at what was known and how this was mitigated. ESG regimes are about self-disclosure and mitigation measures that can bring leeway if a supply chain incident occurs. In India, the focus is on compliance. The right disclosure measures might result in a warning or prosecution agreement in Europe; but there is not an equivalent regime in India.
There are "hot spots" when conducting supply chain audits in India if there are human rights, environmental and governance risks. A major focus for international businesses operating in India will be the modernisation of its labour laws around minimum wages, social security expansion, improved health and safety conditions, trade union recognition, job security and welfare for fixed-term employment.
There are more robust disclosure rules coming into place too. The Securities and Exchange Board of India is expanding rules for top listed entities by market capitalisation to file business responsibility reviews as part of their annual report to business responsibility and sustainability report on a mandatory basis. There is readiness in India's courts and tribunals to hold senior management personally liable for breaches under sector-specific and general criminal law.
China's ESG ascent
The concept of ESG first emerged in China almost a decade ago as a sustainable China development model, and interest in ESG supply chain compliance continues to be driven by large banks, financial funds, regulators and subsidiaries of international companies doing business in China. 
There are five major regulatory policies. Except for the fourth – which is mandatory disclosure for public companies – all the policies are suggestive and not compulsory. According to a leading ESG survey by the Guanghua School of Management, the majority of Chinese companies believe governance is more important than social impact and the environmental concerns come as the last. 
However, 50% of companies surveyed plan to integrate ESG into their strategy plans in 2023. The major challenge is no national ESG guidance, not enough ESG professionals in the market and, when there is not enough knowledge on the subject, a lack of management support.
China risks
Many risks in China's supply chains in China are common to other markets, such as pollution, shortage of raw materials, and health and safety, but specific issues in China include the shortage of workers due to its "zero Covid" policy, as well as corruption and bribery. 
Political risks are emerging around China-US potential conflicts that cannot be solved in the short-term. Multinationals are exercising a "China plus one" business strategy and diversifying into other Asian markets. 
Chinese-based companies are responding to the risk, with the Guanghua survey reporting that 52% said that they require more disclosure from suppliers. Business ethics and environmental impact have, according to the survey, replaced reputation rating as the most important factor when choosing suppliers in China.
Singapore disclosure
Singapore is Asia's number one financial centre and the number three behind New York and London. And Singapore is definitely not an "islander" in terms of regulatory compliance and ESG disclosures and looks to internationally recognised and commonly used standards and frameworks. 
Sustainability disclosure has been required of listed companies by the regulator since June 2016 on a comply or explain basis. But this is set to escalate and become more stringent. The disclosure requirement has evolved further with the start of 2023 to disclosure on a mandatory basis. 
For other companies, for example small and medium-sized enterprises (SMEs), although sustainability disclosure is not legally mandated, studies have shown that the majority of companies actually believe in the importance of incorporating the sustainability disclosure in their businesses. 
A local study by a Singapore bank in April 2022 showed that up to 60% of SMEs surveyed believe in incorporating sustainability in their businesses: they recognise the increasing interest by investors in sustainability efforts and that this can add value to portfolios of intangible assets, such as around brand and reputation. 
Half the battle?
There is a saying in Mandarin: "a good beginning is half the battle won". There is competition between Asian jurisdictions as supply chain producers for western markets. In India, a focus on ESG supply chain standards is an increasing element in selling the market as a supplier to western businesses. 
ESG compliance and focus are a major benefit; although there is a problem – as in Europe – around substance. However, regulators and stakeholders are increasingly able to assess the validity of ESG initiatives – and there are growing examples of litigation or investigation into the genuineness or substantiveness of ESG supply programmes.
In China, ESG compliance will become more important as it has invested in building a developed supply chain that is now challenged by the "China plus one" strategy. From a commercial perspective, suppliers in China need to improve their ESG compliance to make sure that faced with this strategy , there is a stronger reason to keep the clients in their portfolio. 
Meanwhile, Singapore's recent green initiatives signify its commitment to reduce global warming. There are also other projects including funding to support low carbon energy projects and the possibility of using low carbon energy as a potential source of electricity. 
Osborne Clarke comment
ESG initiatives need strong management and a centralised programme to determine and rate risk. Supply chain policy should be incorporated into contracts and suppliers should build capacity to improve due diligence performance. This is important when suppliers are SMEs and yet to develop a strong ESG awareness. 
Due diligence and audits should go beyond initial database checks by conducting automated third-party assessments, while an emergency plan is important in case of an unexpected incident in the supply chain. Hiring competent public relations professionals – whether in China, India or Singapore – can also be indispensable in case of unexpected incidents. 
There are legal risks involved at every stage of the supply chain and it pays for companies to "get their story right". Lawyers in ESG disclosures can help to provide legal advice on risk relating to public documents or legal interpretation, rules and regulations, and can push the boundaries of interpretation in drafting legal documents. 
But they can also contribute by becoming the chief sustainability storyteller. The lawyer has a set of transferable advocacy skills. Common questions when crafting a sustainability report are: "where do I begin?", "how much do I disclose?" and "how far back in the supply chain  do I have to trace? (in terms of carbon emissions)". Although disclosure is multi-disciplinary, a lawyer is best embedded as part of the sustainability reporting team – that is a good beginning and could be half the battle won.
This Insight is based on an international webinar, part of our "Eating Compliance for Breakfast" series, that focused on Asia, ESG and supply chains, and included contributions from BTG Legal, an Osborne Clarke relationship firm in India.