Future of work
How do you prepare your business for the future of work?
Published on 12th Oct 2017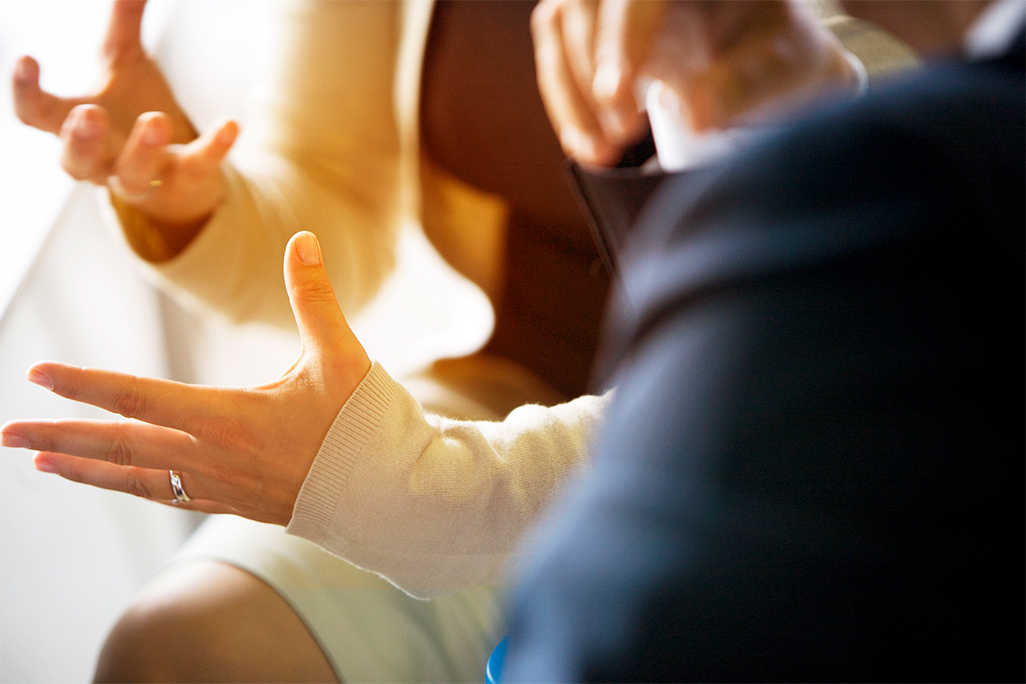 The world of work is changing with the impact of artificial intelligence, automation and new staffing models transforming the way businesses operate. Rarely a day goes by without a 'future of work' news headline – but what changes are technology-led businesses actually making and how are they preparing for the future of work?
Click below to download a copy of: