Regulatory and compliance
Government extends the deadline for using CE marking until 2023
Published on 31st Aug 2021
Businesses given more time to transition to using the new UKCA mark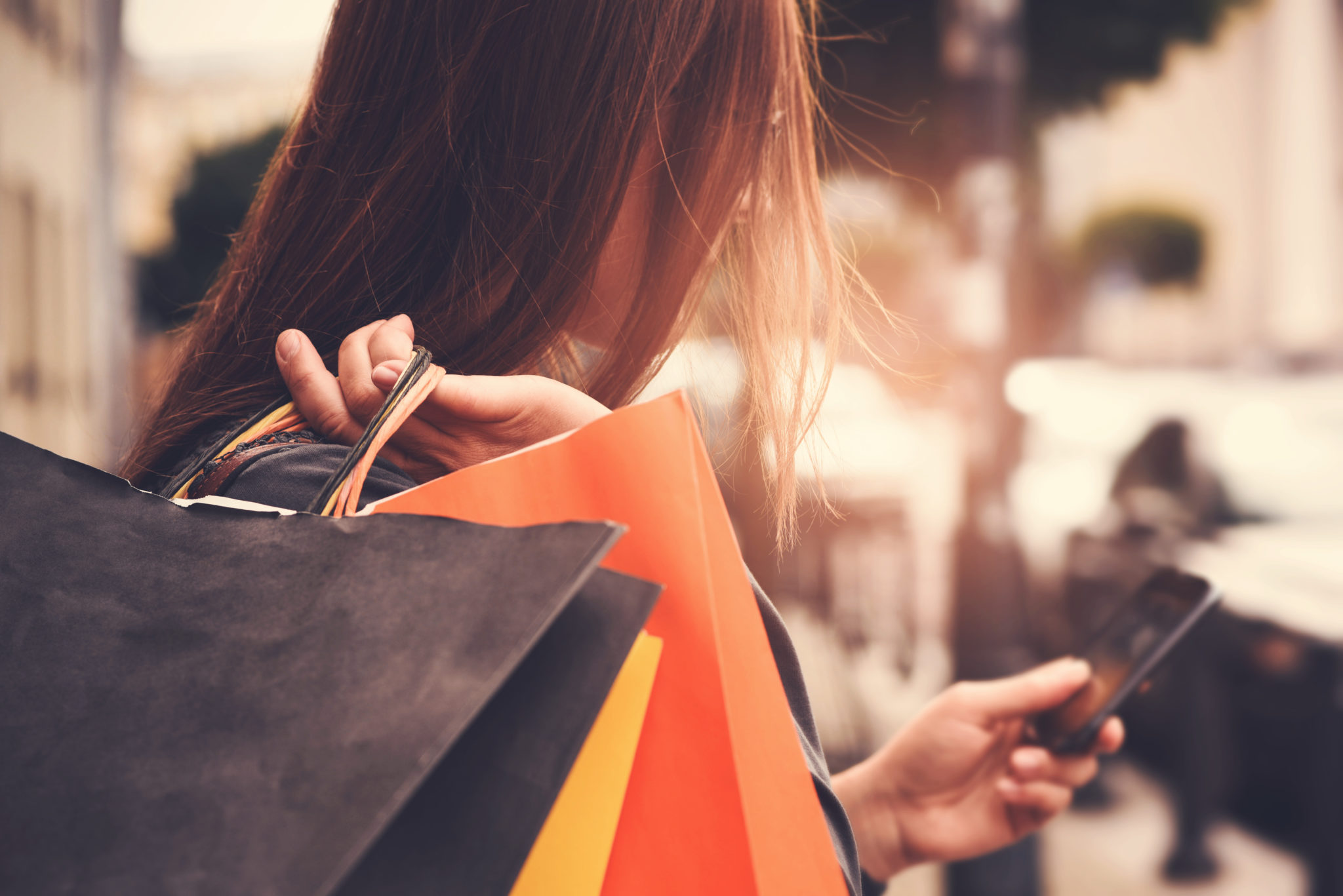 The UK government has extended the deadline for use of the CE product marking for manufactured goods placed on the market in Great Britain to 1 January 2023.
This extension of the original grace period of 1 January 2022 is to allow businesses more time to transition from using the CE mark to the new UK Conformity Assessed (UKCA) mark in light of concerns that there was not sufficient time to prepare for compliance before the end of 2021.
The move away from CE marking requires businesses to start marking products with the UKCA mark and use new "Approved Bodies" for product conformity assessments for products sold in Great Britain.
This concession from the UK government is a result of increasing industry pressure regarding the lack of capacity for UK Approved Bodies to certify products under the new mark. For example, there is currently no organisation which has been accredited as an Approved Body for the purposes of conformity assessing pyrotechnics.
Updated guidance sets out that businesses will be able to use the CE marking until 1 January 2023 if any of the following apply:
The CE marking is currently applied to the goods on the basis of self-declaration.
Any mandatory third-party conformity assessment was carried out by an EU-recognised notified body (including a body in a country with which the EU has a relevant mutual recognition agreement).
The certificate of conformity previously held by a UK approved body has been transferred to an EU-recognised notified body prior to 1 January 2021.
The UKCA mark has been permitted as a valid conformity mark in GB since 1 January 2021 and, wherever possible, it is recommended that businesses align themselves with the new marking sooner rather than later.
If you would like advice on your product compliance requirements post-Brexit, and on bringing your organisation or supply chain into compliance with the new UK regulatory framework and conformity assessment regime, please contact a member of our Product Regulation team below.
This article was written with the assistance of Charlie Hennig.