Mobility and Infrastructure
The future of mobility: Lime goes multi-modal, re-thinking home delivery and powering micro-mobility
Published on 15th Oct 2020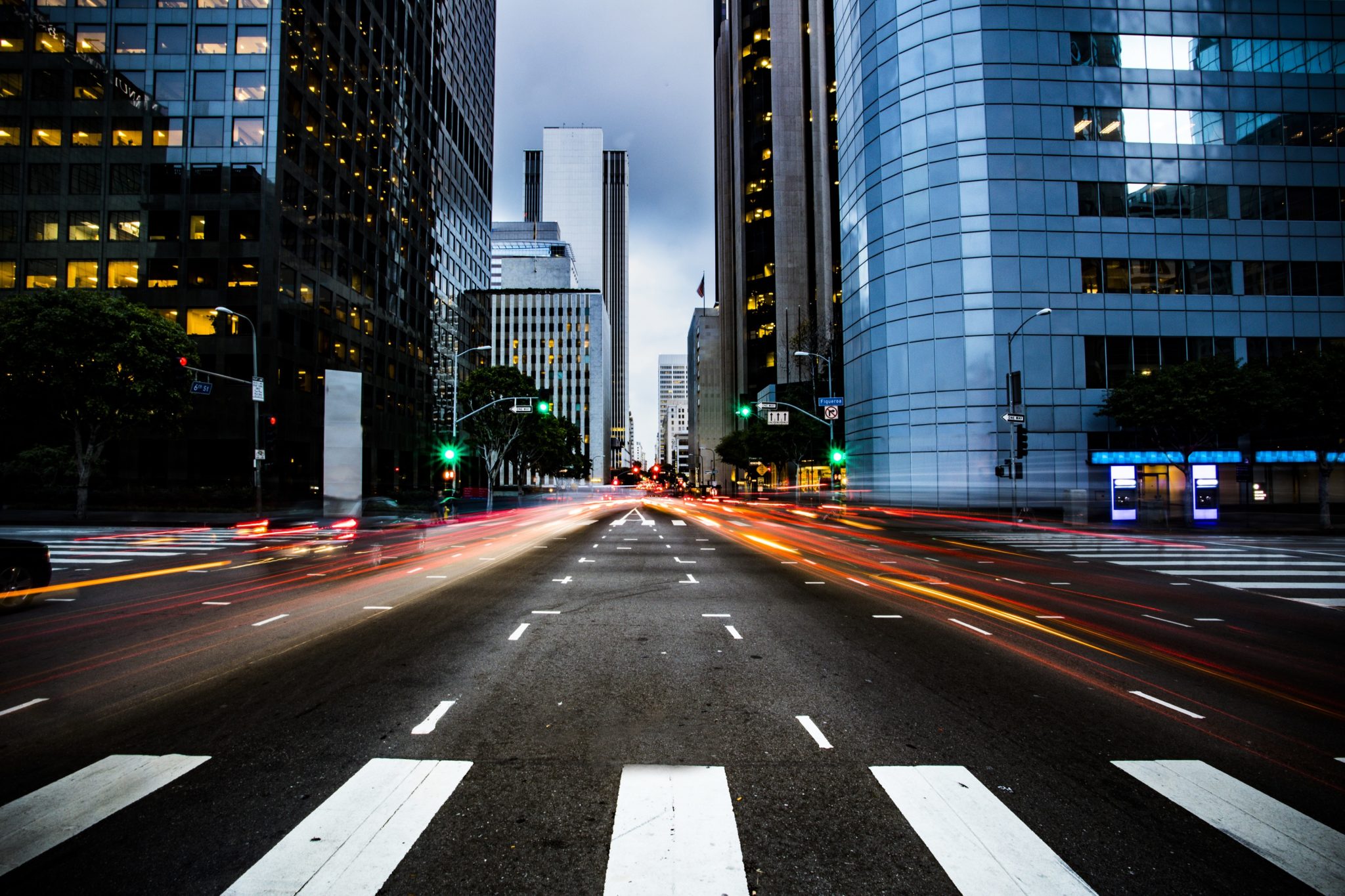 Is this the moment Lime became a big data company?
E-scooter and bike share company Lime has launched Lime Platform, a Mobility-as-a-Service (MaaS) offering which will integrate multiple e-mobility providers onto a single booking interface. While Lime initially intends to deploy the app to achieve its goal of eliminating short car journeys in urban areas, it has signalled that it will ultimately look to provide a "one-stop-shop" for all of its users' transportation needs.
Lime is not the first mobility operator to open up its platform to other forms of transportation. In Sydney, Uber has recently integrated its ride hailing app with the cities' buses, trains and ferries to enable its users to get across the city using a combination of modes with a single fare, both saving passengers money and easing congestion on the roads.
The move to MaaS could prove to be a lucrative source of revenue for mobility providers, who will charge a licence fee to third party providers for accessing their platform and customer base. By facilitating a customer's entire journey, rather than just the first or last mile, mobility providers will also potentially harness an even more valuable resource: their passengers' data. Some MaaS platforms already sell that data to transport authorities to help them understand transportation flows within their cities, and it is a primary value driver for their business.
Indeed, the sale of Israel-based Moovit to Intel-subsidiary Mobileye for $900m last May shows that you don't need to own any vehicles or hire any drivers to make money from people's journeys.
Why the future of home delivery may look a lot like the past
The explosion of home deliveries over lockdown may have been a source of daily joy for many, but the knock-on effects on our roads and couriers' existing logistics networks has driven e-retailers to re-think how they fulfil the last mile of a parcel's journey to our doorstep. While there has been a flurry of developments in automated delivery (such as Amazon's Zoox and Uber's Postmates), with drone delivery perhaps being just around the corner, there remains a need for a proven and low-carbon delivery solution which is suited to our urban environment. For that, we may need to look no further than the humble bicycle and the milk float (albeit with added mod cons).
E-cargo bikes have enjoyed a major surge in popularity in recent years, and you can see why: they are nimble, easy to park, and emission free. But they are no silver bullet. Given their inherent distance and load constraints, their main logistical challenge lies in getting the cargo close enough to the end destination for a bike to complete the final leg. With Amazon looking to roll out hundreds of mini-fulfilment centres in suburbs across the US, and other city landlords eager to find alternative sources of revenue for their under-used buildings (including cargo drop off points), an end-to-end low carbon solution may be nearing.
How to get your customers to keep your e-scooter fleet moving
Tier has announced plans to install 400 e-scooter battery charging stations in shops and cafés across London. Under the scheme riders will be rewarded for plugging in the swappable batteries with free rides, and Tier will cover the host business' electricity costs.
The move comes several months ahead of the widely expected date for e-scooter trials to be approved in the capital (though its approval is by no means guaranteed). While that may make Tier's plan sound premature, it could also be a masterstroke. Following trials in Helsinki, Tier has reported a significant uptick in business for the hosts of its charging stations, and some anticipate that the scheme could generate up to £7m a year for London shops through incidental expenditure. The additional revenue for struggling high-streets could be enough to persuade councils to welcome schemes into their borough.
Rival firm Lime has largely relied on the gig-economy to keep its fleets charged, recruiting "juicers" to pick up and charge scooters at their homes overnight in exchange for cash. That, to some extent, makes its schemes self-sufficient, but they still require multiple car journeys in and out of city centres to keep them running. While Tier's riders won't be supplementing their income under the proposals, embedding the charging stations within the fabric of the high street will undoubtedly result in a more efficient, and lower carbon, shared mobility infrastructure.