Mobility and Infrastructure
The future of mobility: Hands-free driving | Alternative fuels | Are we too naughty for e-scooters?
Published on 1st Oct 2020
Welcome to our fortnightly round-up of news from the mobility sector. In these updates, we will cover the top stories that are shaping the way we get from A to B, including on connected and autonomous vehicles and electric vehicles (EVs). We will also look at issues around shared mobility, micromobility, Mobility-as-a-Service and last-mile logistics.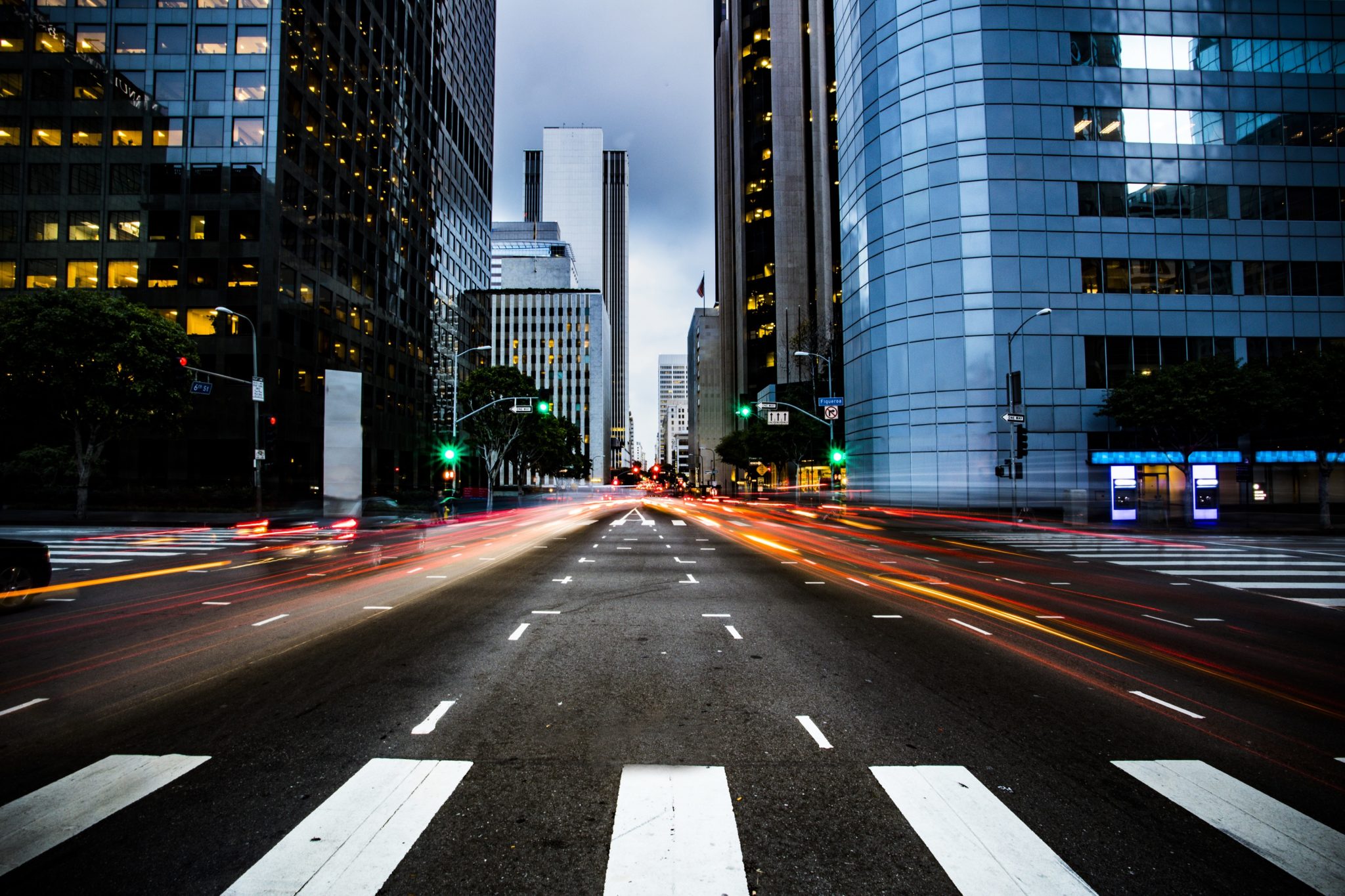 Look mum, no hands!
The Department for Transport (DfT) has launched a consultation on the use of Automated Lane Keeping Systems (ALKS) which could give the green light to hands-free driving on British motorways as soon as spring 2021. The new laws, which are being pitched by the DfT as a taster of the UK's new found independence post-Brexit, could introduce a 70mph speed limit for ALKS hands-free driving - nearly double that in the EU.
As Osborne Clarke partners Marcus Vass and Edward Barratt discuss in a recent interview, the reforms could be "game changing" for the autonomous vehicle (AV) industry in the UK, but there is still work to determine exactly where the line will be drawn between driver and manufacture liability for ALKS related accidents. Those debates will take place following news from Arizona, a major centre for AV testing, that the back-up driver of an autonomous taxi who was behind the wheel during a fatal collision with a pedestrian has been charged with manslaughter. The vehicle's manufacturer also came to an out-of-court settlement with the victim's family.
The risk of such accidents and potential legal action does not seem to have deterred AV manufacturers in other parts of the US, after Zoox (the AV arm of Amazon) was issued a permit to conduct driverless car trials in California. On the Society of Automotive Engineer's scale of driving automation, the step-up to level 4 automation (highly automated cars, such as those being trialled by Zoox) from level 2 (partially automated, which includes vehicles equipped with AKLS), is huge. The technology is likely to require years' more testing and development before it is widely legalised and trusted by the public as a safe means of travel. At least taking the human out of the picture altogether should solve the legal quagmire presented by the next wave of semi-automated cars.
Petrol free roads: what are the alternatives to electric?
As discussed in our last update, the electric vehicle (EV) industry is coming under increasing pressure to overcome drivers' so-called "distance anxiety" caused by the limitations of current battery technology and the lack of charger coverage in the UK. The issue has been cited as a key obstacle to achieving the UK government's plans to ban the sale of new petrol vehicles in 2035.
Reaching that goal does not, however, necessarily have to involve pursuing EV battery power by itself. Porsche has announced that it is seeking a partner to develop a capability in carbon-neutral synthetic fuels. The "e-fuels" are produced by extracting hydrogen from water using renewable energy and combing it with carbon, all using renewable energy sources. Once production becomes economically viable, e-fuels promise to effectively convert existing fossil-fuelled cars into carbon-neutral ones with minimal hardware adjustments - no doubt music to the ears of EV sceptics and vintage car lovers.
Hydrogen fuelled vehicles, which emit nothing but water, are also being considered as part of the solution and some are already in use on certain London bus routes. Despite their green credentials and rapid re-fuelling time in comparison to EVs, however, the size of hydrogen gas tanks means they are unlikely to be used in cars on a wide scale. Drivers may also be more willing to confront their EV distance anxiety than carry a tank of highly flammable gas in their boot.
Are we too naughty for e-scooters?
E-scooter rental schemes, first legalised in July this year on a trial basis, have suffered their first major set-back after the trial in Coventry, operated by Swedish e-scooter operator Voi, was pulled after only five days following a high volume of complaints about the conduct of riders. The city "was turned into a racetrack", with witnesses reporting riders mounting pavements and weaving in between traffic.
While Voi's CEO has blamed the trial's failure on the UK's antisocial behaviour, the problems experienced in Coventry are symptomatic of a wider issue: today's urban architecture is not designed to accommodate large fleets of lightweight electric vehicles. Scooters, which were until recently mainly found in toy shops, may bring out the juvenile side in many, but before a verdict is reached, riders should be given the space and the time to become a regular feature of the urban mobility landscape.