Regulatory and compliance
European Commission unveils significant reforms to packaging and packaging waste regime
Published on 8th Dec 2022
A proposal for a new Packaging and Packaging Waste Regulation will have a major impact on how businesses operating in the EU design their packaging and deal with waste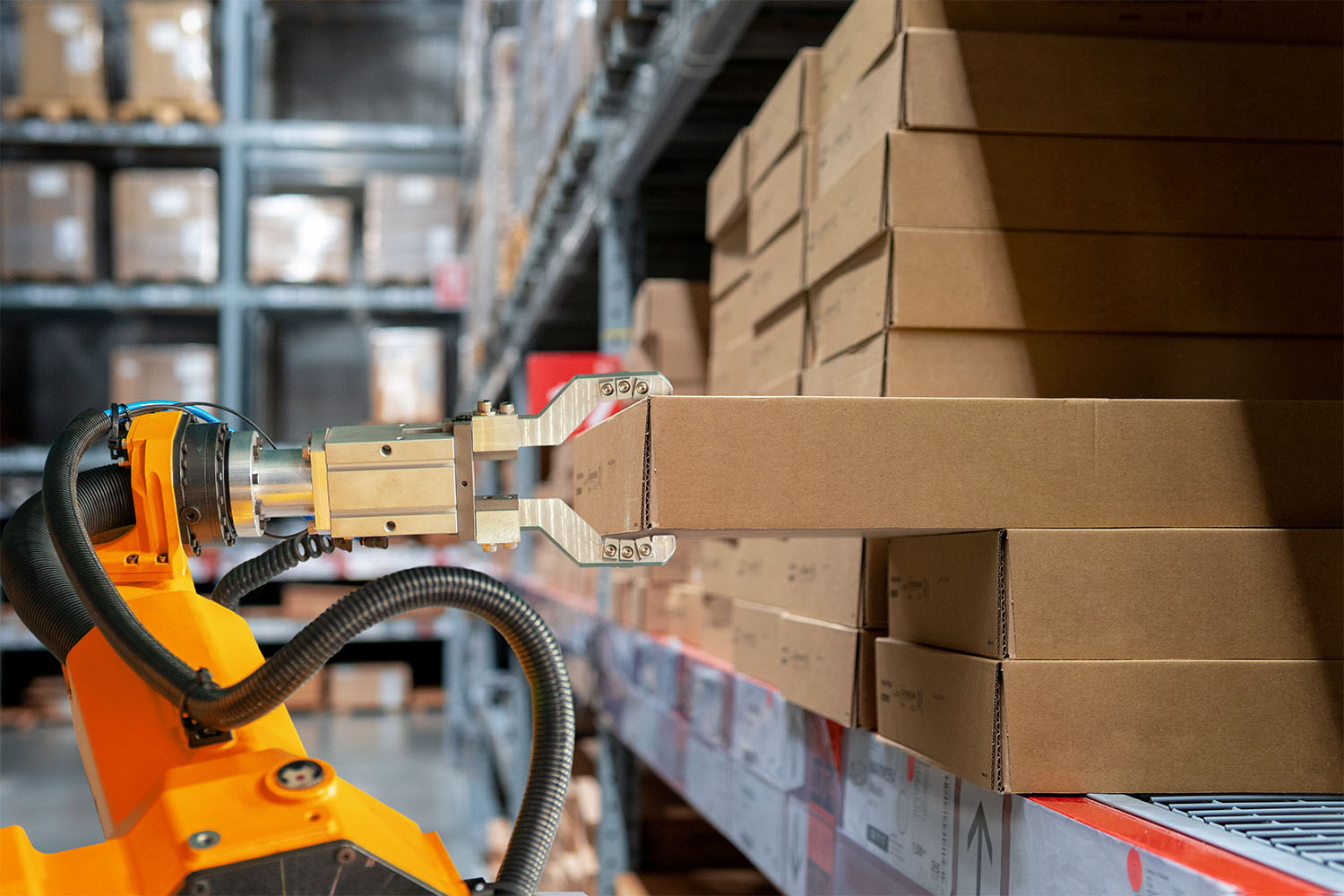 On 30 November, the European Commission introduced a new proposal on packaging and packaging waste which will repeal the existing Packaging and Packaging Waste Directive (PPWD) and harmonise the packaging waste regime across the EU. The draft regulation will apply to all packaging of any material that is placed onto the Union market and so will apply to businesses outside of the EU who supply packaging to the EU. 
What is driving the proposal?
The draft regulation expands the scope of the PPWD by introducing new provisions to tackle key issues targeted by the European Green Deal: such as the excessive use of packaging, low recycling rates and high recycling costs across the EU, and low uptake of recycled material in new packaging. 
The proposal also repeals the PPWD and turns the main piece of packaging legislation into a regulation, which means that its contents will be directly applicable to all EU Member States and will not need to be transposed as a directive into local legislation. This will improve harmonisation of packaging waste legislation across the EU. The proposal will also amend sections of the Single Use Plastics Directive and the Market Surveillance Regulation. 
What is the Commission proposing?
The changes proposed are comprehensive. They include the following key changes which will be particularly relevant to businesses in the retail and consumer sector: 
A new "recyclability" definition, which will affect which products can be placed on the market as recyclable from 2030 and how modulated fees will be paid as part of the Extended Producer Responsibility scheme.  
Deposit return schemes (DRS) to be set up by 1 January 2029 for all single-use plastic and metal beverage containers up to 3 litres. Packaging containing wine, spirits, milk and milk products will be excluded. Reusable packaging targets also to be introduced, including targets for takeaway hot and cold beverages filled at the point of sale (by 2030, 20% must be supplied in reusable packaging within a system for re-use or by enabling refill) and for take-away ready-prepared food (by 2030, 10% of goods must be in reusable packaging).  
Ban of certain single-use packaging (not just plastic) which may kick in once a new regulation comes into force, including shrink wrap, certain single-use packaging for fresh fruit and vegetables, and single-use miniature packaging such as shampoo bottles. In addition, food businesses will note that single-use plastic or composite packaging for foods and beverages filled and consumed on premises cannot be used from 1 January 2030 (including disposable plates, cups, bags and trays).
Specific packaging, such as filter coffee pods and very light weight plastic carrier bags, must be compostable 24 months after entry into force of the regulation.  
Minimum amounts of recycled content to be required in each unit of plastic packaging. 
Mandatory EU-harmonised symbols to go on bins and packaging to indicate sorting, as well as on packaging to denote reusability.  This includes the requirement that by 1 January 2028 labels that enable the separate collection of each material are to be added.
Mandatory QR codes to be added to packaging to provide consumers with more information on the product's packaging reusability and to show collection points for recycling. 
Each unit of packaging must be scaled down to its minimum size by weight, volume and layers of packaging. This includes transport packaging. This must be substantiated by holding technical documentation. 
A new "empty space" ratio limit of 40% will force businesses supplying to final distributors or consumers to reconsider their packaging approach to ensure that no more than 40% of the total volume of packaging is be empty space (for example, filled by bubble wrap or polystyrene). 

Osborne Clarke comment 
The draft regulation will affect a number of businesses who operate in the EU and also those who place products on the Union market. While the proposal is only at the start of its legislative journey, businesses should familiarise themselves with the provisions introduced under the draft regulation to understand what is coming down the line and start to prepare. 
Amendments are likely to be made throughout the legislative procedure, but this first draft gives a clear outline to the changes that the Commission hopes to bring into force.
The proposal will now be considered by the European Parliament and the EU Council. This legislative process is expected to take more than 18 months, so we expect it to come into force by end of 2024. In the meantime, the Commission is running a public consultation until 26 January 2023 – this is an opportunity for businesses, industry groups and non-governmental organisations to submit any views or concerns. 
The team at Osborne Clarke will be following the progress of this legislation and will be publishing more updates. If you have any questions on the proposals, or in relation to preparing a response to the Commission's consultation, please contact one of our experts below.