Managing Covid-19
Coronavirus Legal Briefing | The activist state
Published on 22nd May 2020
Welcome to Osborne Clarke's Coronavirus Legal Briefing, our newsletter on business law issues in these sombre times. In this edition: developments in the UK government's support for companies and business.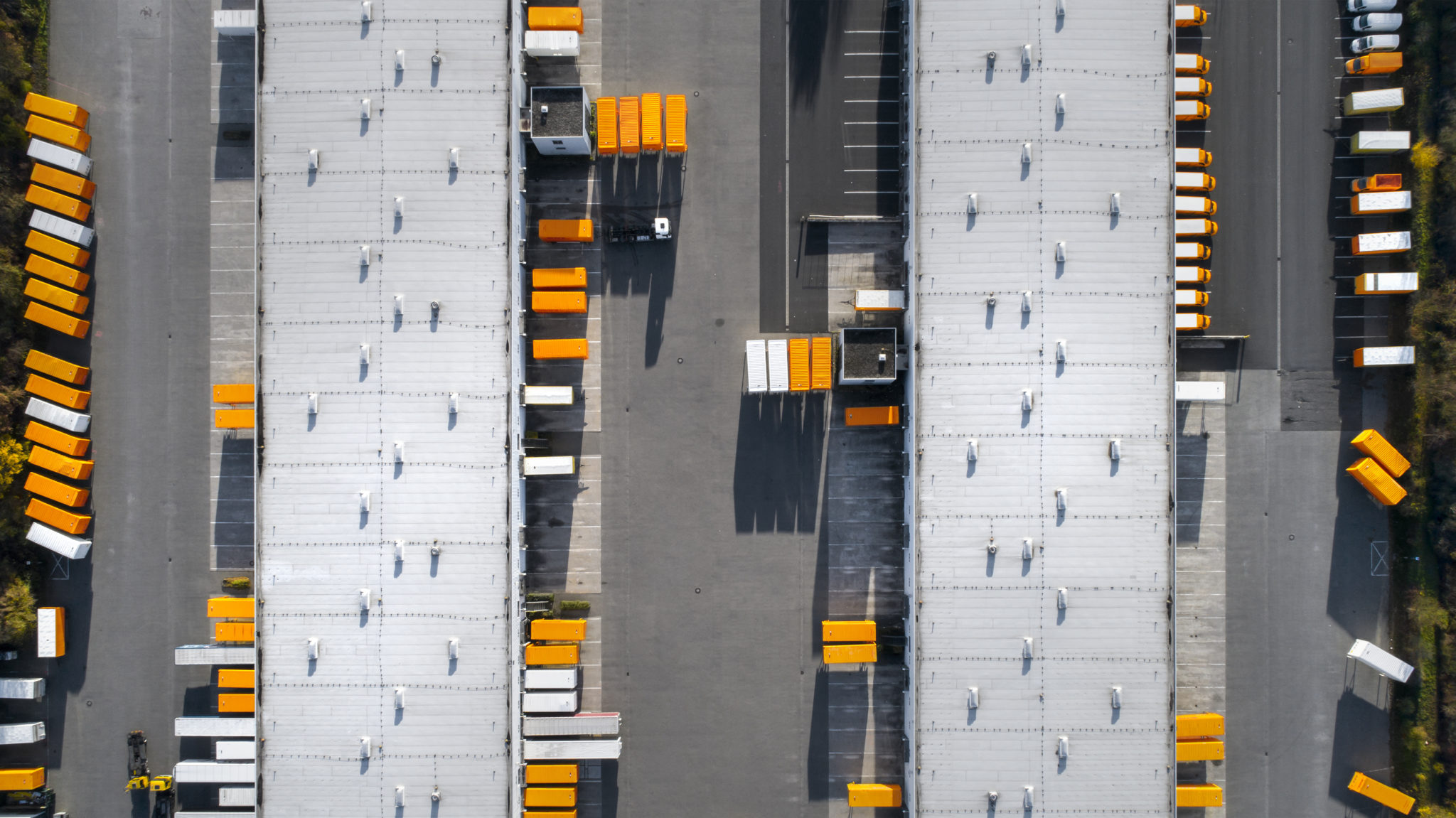 Before that, my colleagues across Europe have produced this multi-jurisdictional overview of help available to businesses in relation to finance and funding, and people and workforces.
Companies in financial difficulty
Wednesday of this week saw the UK government publish its Corporate Insolvency and Governance Bill. This is a major piece of Covid-19 legislation, the overriding objective of which is, in the government's words, "to provide businesses with the flexibility and breathing space they need to continue trading during this difficult time".
The Bill relaxes aspects of the insolvency regime, with the aim of enabling companies to explore rescue options while protecting supplies. It also temporarily suspends parts of insolvency law to help directors to continue trading through the pandemic without the threat of personal liability. There are changes to company filing and meeting requirements.
My colleagues have written this Insight on the main measures in the Bill, which we expect to be in law early in June. Some of the insolvency provisions have effect retrospectively back to March 2020.
The future is open
On a different tack, the 'Future Fund' – through which the government will co-invest into 'innovative' start-ups alongside private investors – has opened for applications.
It will be interesting to see just how much of the initial £250 million of taxpayer money is invested. We're hearing a lot of interest from early stage businesses. Our venture capital team has it all in this Insight.
Funding... and control
The latest figures on lending under the various acronym-rich government-backed funding schemes, CBILS, CLBILS and the Bounce Back scheme, were released earlier this week.
Half of the applications for CBILS have been approved so far: 81,124 applications and 40,564 approvals. 581,516 applications for the Bounce Back scheme have resulted in 464,393 approvals. There were 496 applications for the larger CLBILS, but only 86 approvals so far, according to the latest figures. £14.18 billion has been lent under the Bounce Back scheme, £7.25 billion under CBILS and £0.59 billion under CLBILS.
The government announced an expansion of CLBILS. But this comes tied with greater control over how the borrower can run its business: restrictions on dividends and buy-backs, and on senior management pay.
As the emergency runs on, government activism in supporting business across a range of areas will surely be accompanied by more controls and possible interventions. Some wider thoughts on what those 'strings attached' could include are in this Insight.
Speaking of intervention
There are reports this week that the UK government may soon publish its National Security Investment Bill.
This zeitgeisty legislation will enable the government to block the acquisition of tech and critical companies (right down to the very smallest, and using a broad definition of 'critical') on national security grounds, and create an alert system for companies to flag up potentially relevant transactions.
Protecting your business and some of the changes ahead
Colleagues across Osborne Clarke have prepared a checklist for UK companies as they look to protect their business and plan for the future in this short guide.

We discuss how the structuring and execution of M&A deals is likely to change from the pre-lockdown bull market. Our Immigration team cover the impact of the pandemic on business immigration in Europe here. And with remote working a thing for ever, our DocuSign experts explain all about the practicalities of electronic signatures.

As always, do let me or any of the authors of our linked articles, or your usual Osborne Clarke contact, know if we can help in any way.