Regulatory Outlook
Advertising and Marketing | UK Regulatory Outlook October 2022
Published on 26th Oct 2022
New advertising guidance on gambling and lotteries for under-18s | DCMS final report on Online Advertising Programme | DCMS publishes government response to its report on influencer culture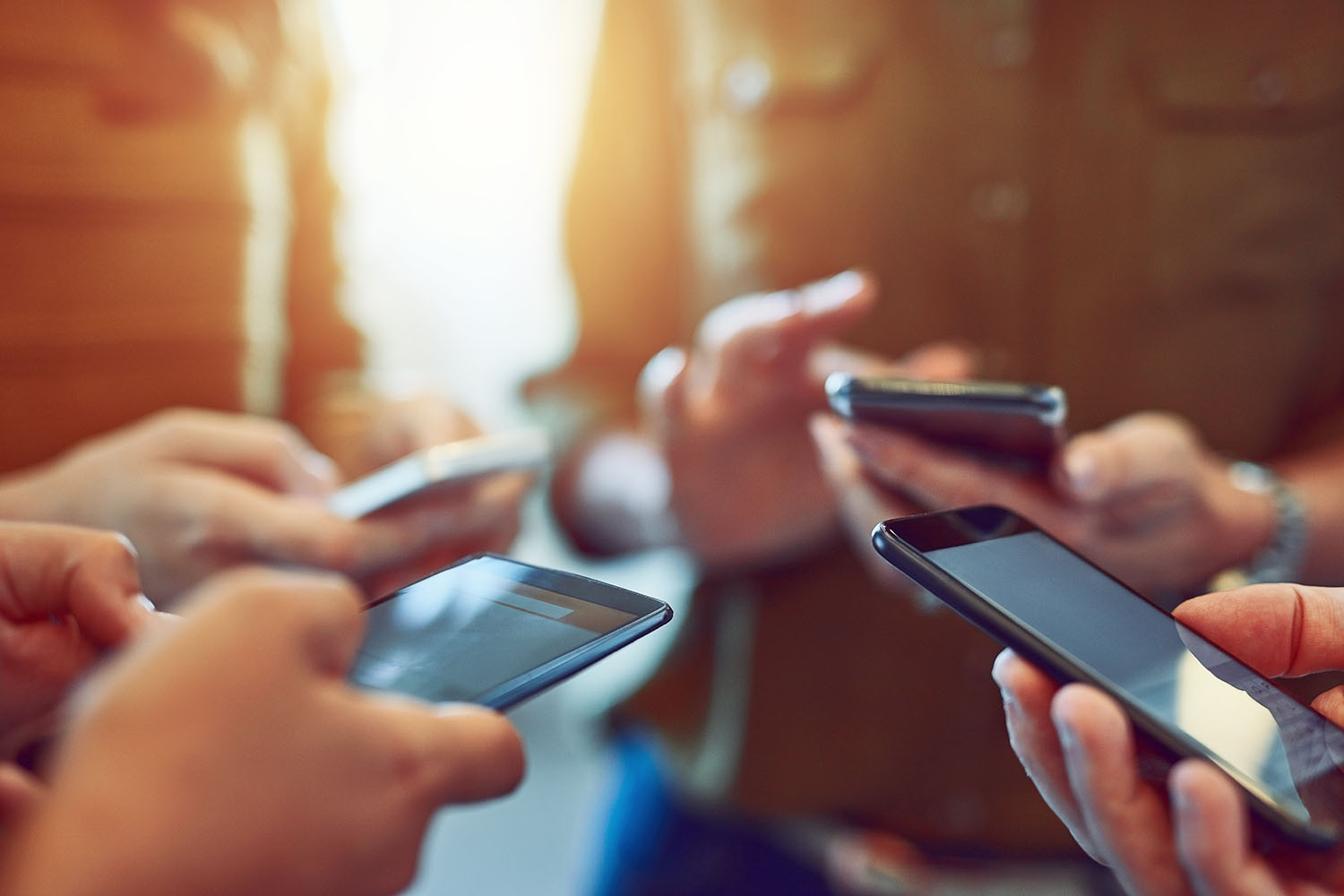 New advertising guidance on gambling and lotteries for under-18s 
As detailed in our Insight, the Committee of Advertising Practice (CAP) has published updated guidance for advertising gambling and lotteries following the introduction of tougher rules in this area to safeguard young people and vulnerable audiences. The regulator will now be considering complaints relating to the content of gambling and lotteries ads to ensure that it is not likely to appeal strongly to children (compared to the previous requirement for ads not to be of "particular appeal" to children).

The guidance provides a helpful checklist of the steps that marketers should take to lessen the possibility of their gambling or lottery advertisement appealing "strongly" to under-18s.
DCMS final report on Online Advertising Programme
Following the Online Advertising Programme consultation, the Department for Digital, Culture, Media and Sport (DCMS) published its final report which considers the regulatory framework of paid-for online advertising and harms relating to it. The report outlines the ways in which online advertising can harm consumers and industry, highlighting malicious and fraudulent or scam advertising as the most serious threats. 

The report also contains an analysis of the online advertising market covering trends, supply chains and industry initiatives, and a description of emerging international online advertising regulatory developments, with a focus on the EU and the US. 
DCMS publishes government response to its report on influencer culture
On 23 September 2022, the DCMS published the government response to its report "Influencer culture: Lights, camera, inaction?". The government has welcomed a lot of its recommendations, in particular:
to develop a code of conduct for influencer marketing as an example of best practice for deals between influencers and brands or talent agencies;
to give greater powers to the Competition and Markets Authority (CMA) to enforce consumer protection law; and 
to address the legislation gap for regulation of child influencers' protection. 
The government noted that it will bear in mind the DCMS' recommendation related to the Advertising Standards Authority (ASA), for example, to provide the ASA with statutory powers to enforce the CAP Code as well as to update it by including mandatory enhanced disclosure standards for advertisements targeted to children. See our Insight for more.

For more recent developments, please see our latest MarketingLaw update. 
Green heating consumer protection – the CMA's call for information
CAP and BCAP consult on mid-contract price increase guidance
ASA ruling provides further guidance on 'biodegradable' advertising claims
View the full Regulatory Outlook
Interested in hearing more? Click expand to read the other articles in our Regulatory Outlook series
View the full Regulatory Outlook
Interested in hearing more? Click expand to read the other articles in our Regulatory Outlook series.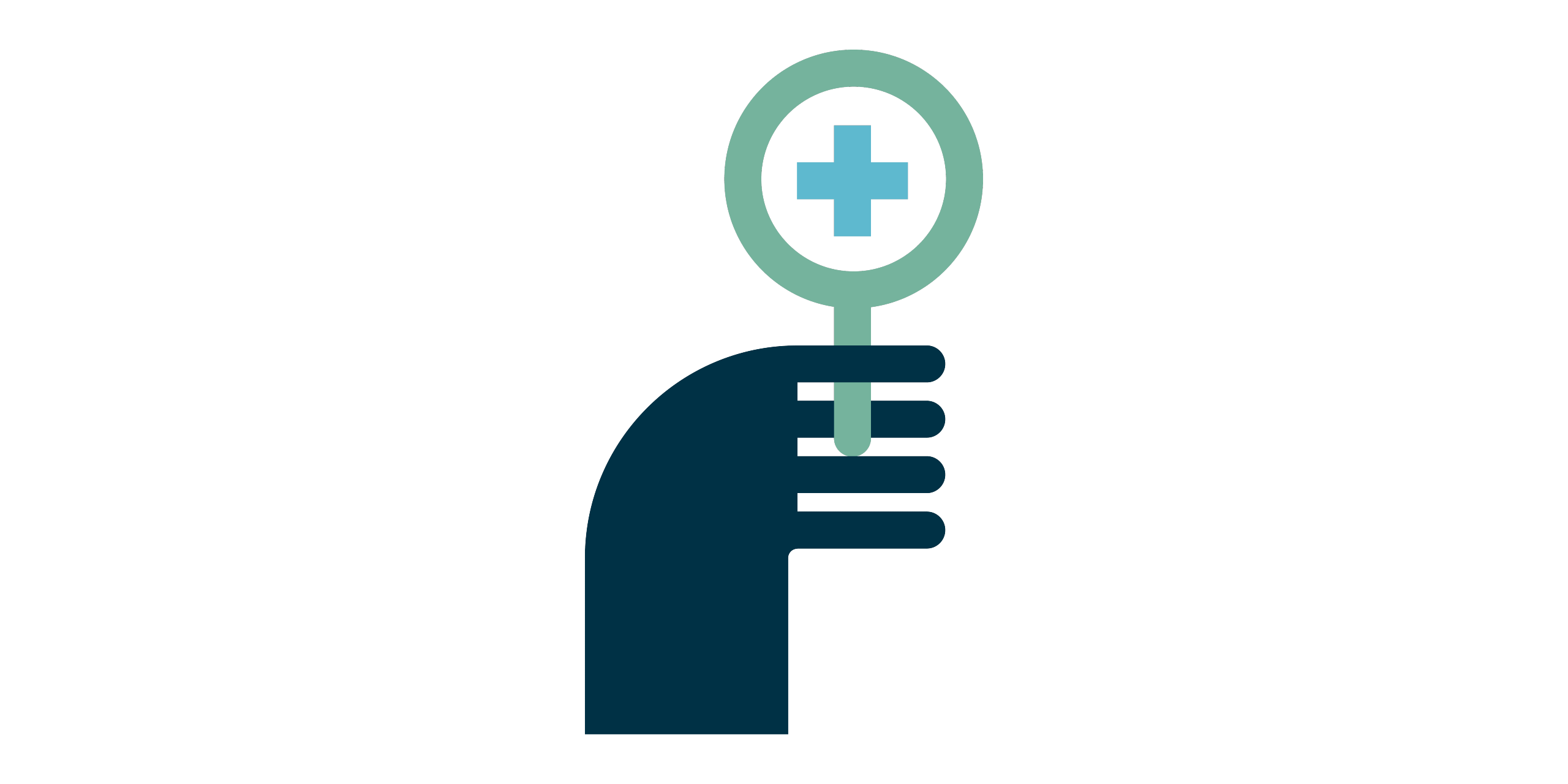 Expand