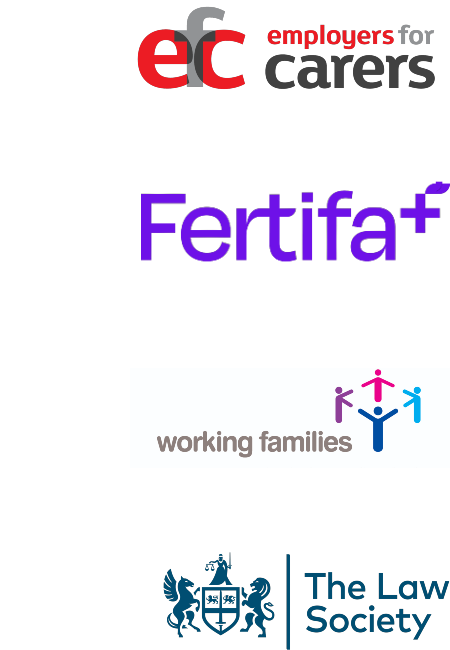 We are aiming for gender diversity within all teams and at every level of the firm – lawyers and business services.
Our core focus is to improve gender diversity at the most junior and the most senior levels of the firm. In particular, increasing female representation in senior and leadership roles, and increasing male representation in our more entry level roles. 
As a firm we have committed to reaching 30% women in our partnership by 2025. To address barriers and challenges to driving greater female representation and progression, we have launched our Gender Action Plan 'OC50:50'. OC50:50 focuses our work on inclusive recruitment practices, the progression and development of our female talent, and developing a workplace culture where everyone can reach their full potential.
As signatories to the Law Society's Women in Law Pledge, OC 50:50 helps us meet our commitment and provides a roadmap to achieving gender equality among our senior hires, partner recruitment and promotions, and succession pipeline. 
Employee Networks
OC Gender is our active employee network, working to challenge and educate the firm on issues ranging from women's safety, barriers to progression and inclusive cultures. 
Family & Carers
We support employees with caring responsibilities through our Family & Carers group, and have recently joined Working Families and Carers UK to support our ambitions. We pride ourselves on our family friendly culture and policies, including enhanced paternity leave, baby loss leave, six months paid maternity leave and leave for carers. 
Gender pay gap report
Our gender pay gap report looks at the average difference in hourly earnings between men and women within our organisation. The report also covers our partner and ethnicity pay gaps and what we are doing to take the business forward. Find out more
What do you think the future holds for women in law?
What does embracing equity mean?
Womens experience in law today vs the past