International legal practice Osborne Clarke has been reappointed by Crown Commercial Service's (CCS's) Rail Legal Services Panel Framework (RM6204) on behalf of the Department for Transport (DfT).
Crown Commercial Service supports the public sector to achieve maximum commercial value when procuring common goods and services. In 2020/21, CCS helped the public sector to achieve commercial benefits equal to £2.04bn - supporting world-class public services that offer best value for taxpayers.
Osborne Clarke has retained its role, despite a number of changes in the make-up of the eight firm panel, and will continue to provide specialist and expert legal advice to DfT as part of CCS's Rail Legal Panel over the next three years. This is the Firm's second term on the panel, having been originally appointed in 2017 when the panel first started.  
Osborne Clarke's multidisciplinary team will provide support across core specialisms: regulatory law, rail commercial law, public procurement law and subsidy law.  
The firm will also cover non-core specialisms: EU law, international law, competition law, dispute resolution and litigation law, employment law, environmental law, health & safety law, information law including data protection, Information technology law, intellectual property law, pensions law, real estate law, restructuring and insolvency law and tax law.
Partners Lara Burch and Edward Barratt, supported by Associate Director Jeremy Godley, led the Osborne Clarke team. The client highlighted the team's considerable specialist rail knowledge and a strong grasp of the current and future legal pressures facing the rail sector. 
Lara Burch commented: "We're delighted to be reappointed by CCS on behalf of the DfT for another term on its high-profile panel. The rail sector is going through a period of fundamental change, in particular around the role of rail following the pandemic and implementing the Williams-Shapps Plan. This requires the in-depth understanding of the challenges and opportunities for the sector which our team can bring.  We look forward to continuing to work alongside the DfT to define how rail is delivered in the future." 
Osborne Clarke is a recognised industry leader in the rail, mobility and infrastructure sectors. With a fantastic roster of clients, its team advises on all aspects of established and emerging transport and mobility systems. This includes developments in technology, software and infrastructure; development of rail and transport solutions to support both the transition to net zero and the levelling up agenda; electric vehicles and the development of autonomous vehicles; and new fares, payment and ticketing systems. The team advises both on the emerging regulatory environment and on investment into innovative companies which are driving change.
Corporate communications and press contacts
---
Connect with one of our experts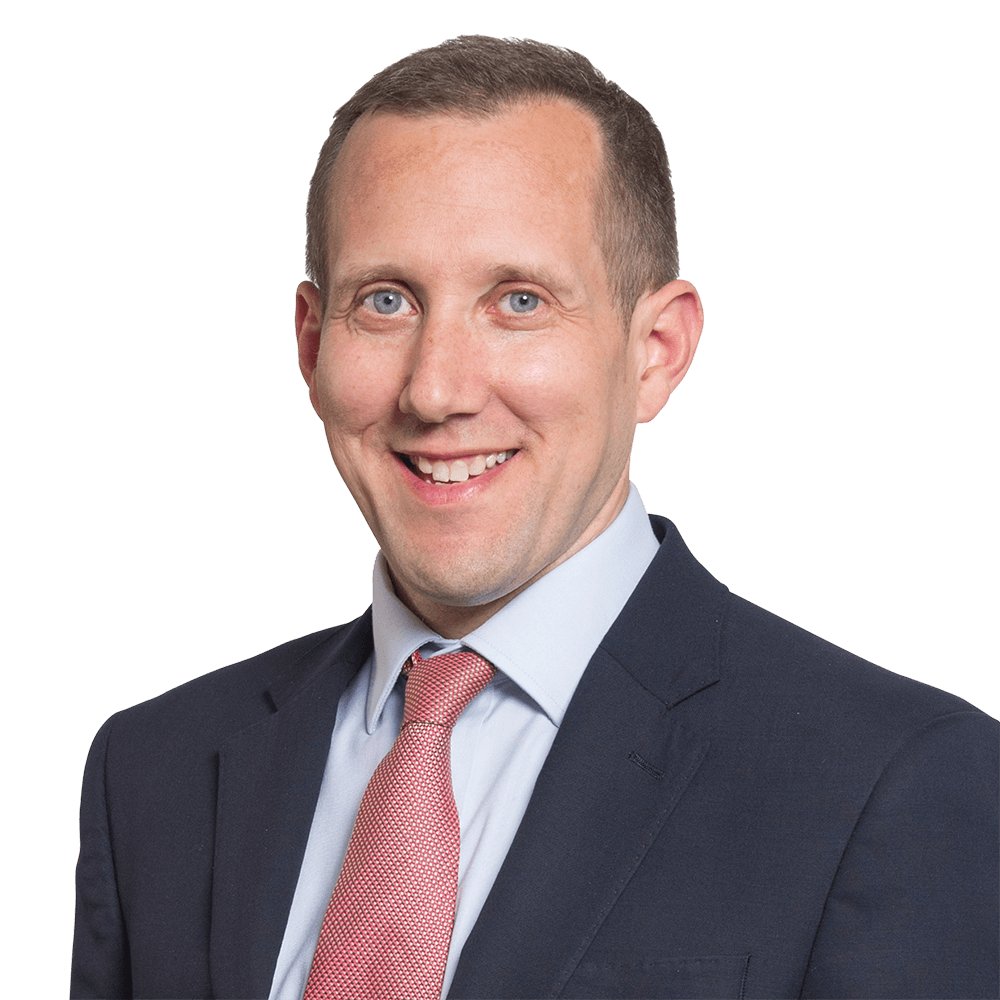 Edward Barratt
Partner, Head of Mobility and Sustainable Transport, UK