International legal practice Osborne Clarke has advised EY, tenant of the "Eschborn Plaza", on the building's saleto Aurec Group. Commerz Real has sold the office ensemble in Eschborn, Frankfurt am Main for 236 million euro. The new owner is a consortium of institutional investors led by asset manager Aurec Group.
The Eschborn Plaza is part of the Commerz Real Fund CFB and has around 42,0000 square metres of office space.
The Osborne Clarke team that advised EY on the transaction was led by Cologne-based Real Estate Partner Rüdiger Bonnmann. He was assisted by Partner Thomas Schnabel and Associate Janos Mahlo.
Osborne Clarke regularly advises EY most recently they advised on the rental of 7,000 square metres of office space.
Corporate communications and press contacts
---
Connect with one of our experts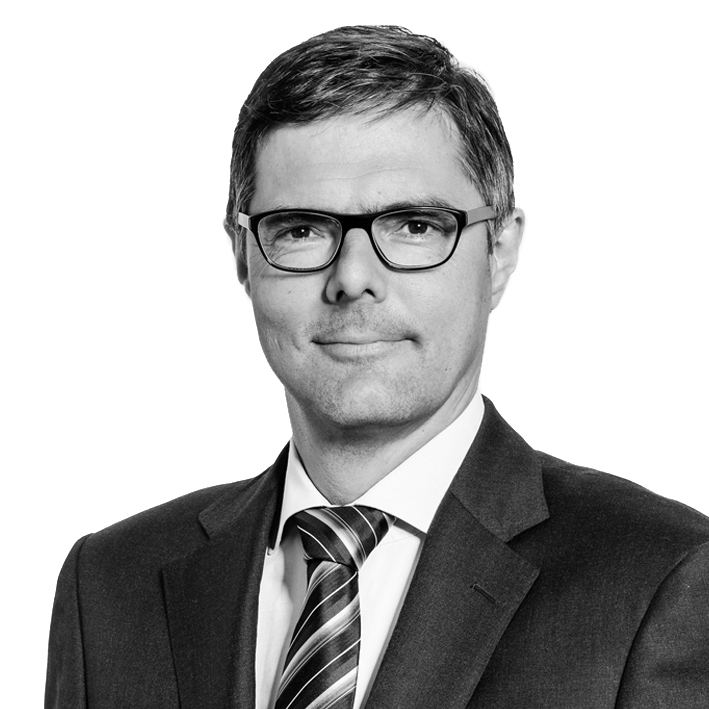 Rüdiger Bonnmann
Partner, Specialist lawyer for tenancy and residential property law, specialist lawyer for administrative law, Germany