International legal practice, Osborne Clarke, has advised Liberum Capital Limited, in its capacity as nominated adviser, sole bookrunner and sole broker, on CMO Group plc's £95 million AIM IPO and associated £45 million institutional placing.
CMO Group, the UK's largest online-only building materials retailer, seeks to capitalise on the construction sector's comparatively slow move online and Britain's £27 billion addressable building materials market. The group currently operates seven specialist "Superstore" websites, Roofingsuperstore.co.uk, Drainagesuperstore.co.uk, Insulationsuperstore.co.uk, Doorsuperstore.co.uk, Tileandfloorsuperstore.co.uk, cmotrade.co.uk and Totaltiles.co.uk.
The placing raised £27.3 million and £17.7 million (before expenses) for CMO and the Selling Shareholders (including Key Capital Partners and certain founders) respectively. Admission and trading in the company's ordinary shares will take place today (8 July 2021).
The Osborne Clarke team that advised Liberum on the transaction was led by Partner Mark Wesker, who was assisted by Senior Associate Ed Nisbet and Associate Adam Turner.
Simmons & Simmons LLP, led by Patrick Graves, advised CMO.
The transaction represents the fourth AIM IPO that Osborne Clarke has advised on in 2021 and builds on the firm's strong track record earlier in 2021. In the first half of the calendar year, it advised the issuer on three other AIM IPOs (acting for In The Style, AMTE Power and TEAM Asset Management) which resulted in it being ranked by Lexis Nexis as the legal adviser that had advised the issuer on the largest number of AIM IPOs in that timeframe.
Osborne Clarke's Corporate team, which is Band 1 ranked for Capital Markets: AIM by Chambers, is considered a go-to practice for many companies, working with global businesses to fast-growth start-ups and market challengers. The team advises at every stage of company development across all corporate issues, from equity and debt fundraisings to M&A, IPOs and JVs.
Corporate communications and press contacts
---
Connect with one of our experts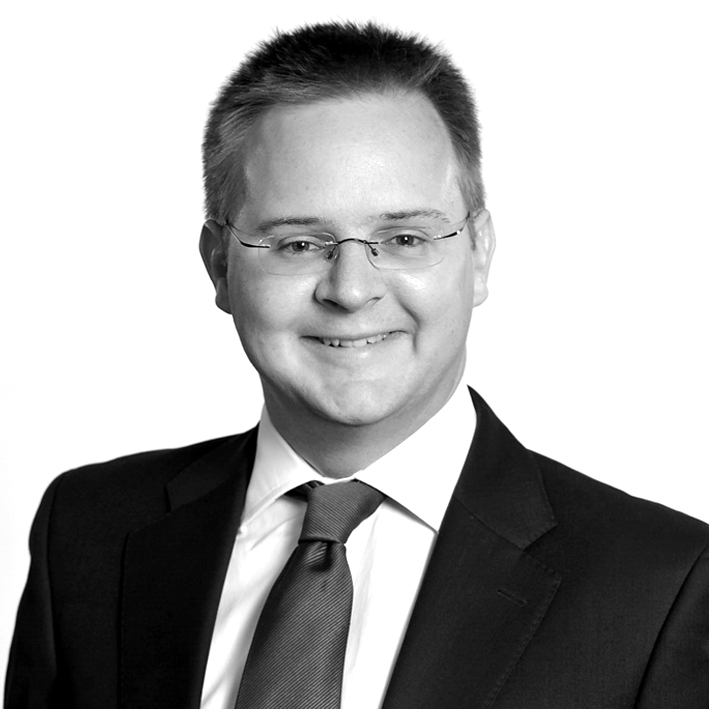 Mark Wesker
Partner, International Sector Leader, Financial Services, UK