Osborne Clarke has advised Liberis in respect of its accreditation on the Government's Coronavirus Business Interruption Loan Scheme (CBILS).
FinTech business Liberis is an alternative finance provider which helps its customers (typically retailers) obtain finance by buying a percentage of their future card receivables. Businesses may, for example, sell a percentage of future payments that they run through their card terminals to Liberis.  Liberis bases the amounts that it is prepared to fund to its customers based on historic card sales information.
To receive accreditation by the British Business Bank and to participate in the CBILS scheme, Liberis needed to develop a term loan product to mimic, as far as possible, its existing business cash advance product. Osborne Clarke advised Liberis on the formation of this new product and assisted with reviewing the documentation that Liberis signed with the Government to become an accredited lender.
The Osborne Clarke team was led by banking and finance Partner Tom Bussy, along with Nikki Worden (financial regulation Partner) and Joe Roberts (banking and finance Associate).
Alexis Alexander, General Counsel, Liberis, commented: "Liberis is proud and excited to be able to offer Coronavirus Business Interruption Loans to small businesses: it is our mission to be able to help SMEs access the finance they need. We are fortunate to work with Tom and Nikki and their teams at Osborne Clarke who always provide astute advice in an incredibly tight timeframe."
Tom Bussy commented: "We have been working with Liberis for several years and we know the team and their business very well. Working with Liberis to help them develop this new Government-backed product has really cemented that relationship, and it's great to know that we have played a small part in helping Liberis provide essential funding to its customers to help them survive the Covid-19 pandemic."
Liberis expects to start lending under the CBILS shortly and will confirm the dates from which it will be ready to receive applications from smaller businesses across the UK. More information on Liberis here.
More on the British Business Bank and its announcement which includes Liberis here.
Osborne Clarke is an international market leader in digital transformation and FinTech and is ranked highly in Chambers Fintech in markets including Germany, Netherlands, Singapore and UK.
Corporate communications and press contacts
---
Connect with one of our experts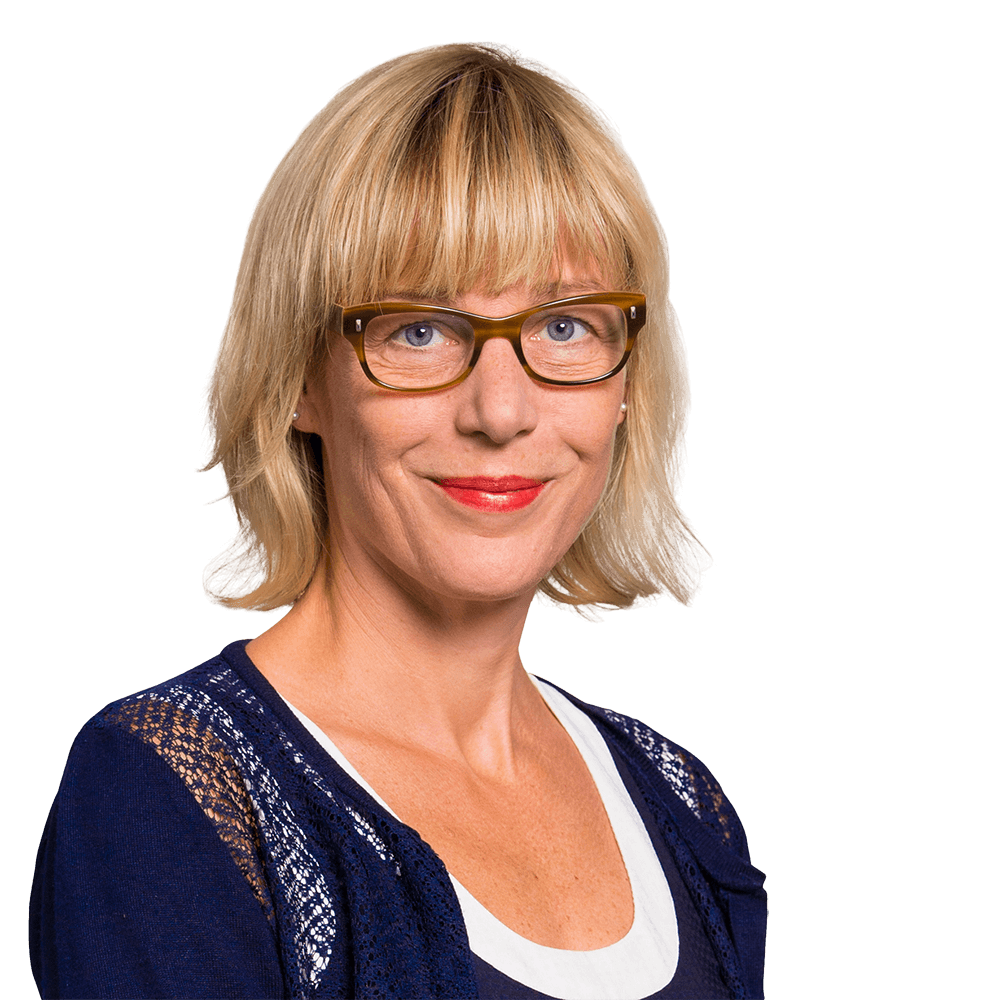 Nikki Worden
Partner, International Sector Leader, Financial Services, UK