Flash Medical devices - During last Friday's EPSCO meeting, EU 27 MoH agreed to submit an amendment of the MDR in order to: 
Postpone its application date : 
2027 for MD High risk devices, 
2028 for MD: medium and low risk ; 
Suppress the impossibility of MD CE marked under the MDD to be put into service after May 2025.
--> Further details are under discussion.  
The purpose of the amendment is to extend the implementation period of the MDR in order to mitigate the risk of supply disruptions, highlighted by the industry's stakeholders: manufacturers, notified bodies, and more especially physicians.
The amendment proposal will be tabled in January 2023 and will go through the approval of the Parliament and the Council. The publication of an MDCG's guidance is foreseen to avoid confusion between MDR and MDD's certificates.
 
Corporate communications and press contacts
---
Connect with one of our experts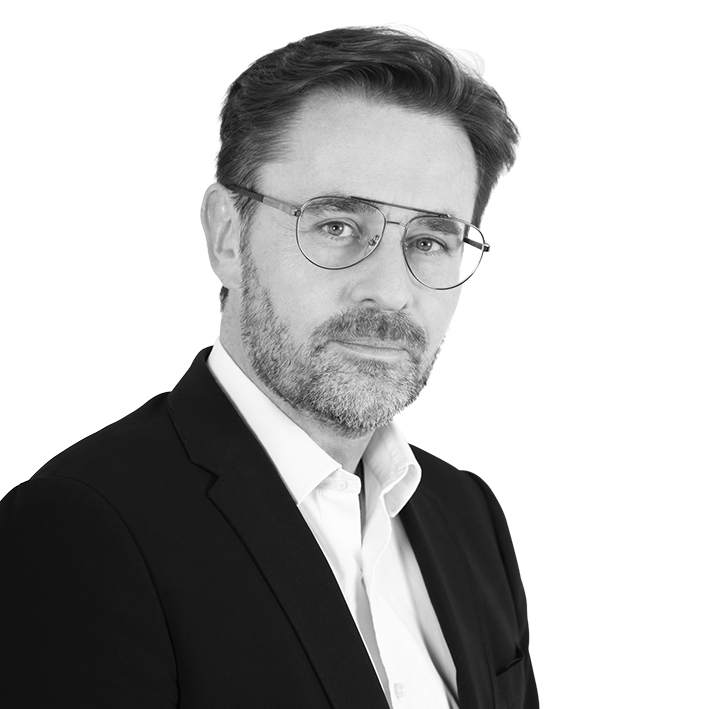 Thomas Devred
Partner, Head of Life Sciences and Healthcare - Paris, France