Our strengths lie in the life sciences, tech, media and comms, renewable energy, financial services and real estate sectors. Domestically, our experience covers the range of legal disciplines, including dispute resolution, employment and real estate.
We are also well known for advising on major cross-border transactions, both inbound and for Spanish and Latin American clients, and on numerous high-profile international M&A transactions and investments.
Our lawyers
---
Careers
---
Features
---
---
How data and technology is changing the way we interact with city infrastructure and what it means for your business.
Visit site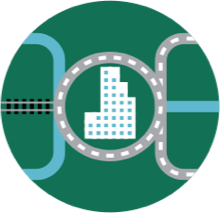 ---
From health apps and virtual consultations, to 3D printing at home and augmented reality – what do these trends mean for your business? Find out more by downloading our latest report.
Visit site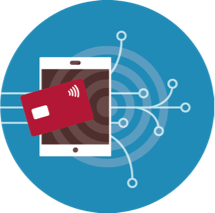 Insights
---
Directors are elected by the shareholders of a company to manage the company by exercising their decision-making role. All business decisions carry a risk and, therefore, directors are liable to…

The application of the values assessed by a Regional Tax Authority, (in the context of transfers for consideration and their subjection to Spanish Transfer and Stamp Duty Tax for the…

Decree Law 17/2019, of 23 December, introduces a series of urgent measures to improve access to housing in Catalonia. The different aspects of this law include, among others: (i) measures…
View all insights
Connect with one of our experts
---