Kanwar Vivswan advises clients in resolving complex cross border disputes.
His practice focuses on international arbitration matters especially in energy, infrastructure, technology and post-M&A disputes. He has experience in representing clients across sectors in several large arbitration matters majorly under ICSID, ICC and DIS rules. 
Kanwar studied law (BA LL. B.) at the National Law University, Delhi. After being admitted to the bar in India in 2016, he joined a major Indian law firm in Mumbai where he advised clients on resolving complex civil and commercial disputes before Mumbai courts.
In 2019, he obtained his Masters of Laws (LL.M.) degree at Humboldt University, Berlin with a focus on international dispute resolution. Before joining Osborne Clarke, Kanwar worked briefly with boutique German dispute resolution firms in Berlin and Cologne.
Kanwar publishes regularly on topical issues on international arbitration and teaches international commercial arbitration as a guest faculty at the National Law University, Delhi (India). He is an active member of Young ICCA, Young ITA, and DIS40.
He is registered with Rechtsanwaltskammer, Köln to practice as a foreign lawyer in Germany.
* Admitted to practise law in India. 
Global renewable resource company
Represented a major global pulp and paper company in a Frankfurt seated DIS arbitration arising out of a joint development agreement on a new technology
Major German household appliances company
Advising an international diversified German corporate group in a DIS arbitration regarding implementation of a software solution
Solar power plant construction Company
Represented a major German utility group in settling a GBP 120 million dispute with a Chinese PV (photovoltaic) module manufacturer about PV module defects in a 300+ MW PV plant in the Asia-Pacific region
ECT arbitration against Kingdom of Spain
Representing two Irish companies in an ICSID investment arbitration against Spain for alleged breaches of Article 10 of the Energy Charter Treaty
Software development company
Acted for a software development company in an ICC arbitration regarding post-M&A claims for warranty and earn-out on a share purchase agreement
Armenian Software company
Advised a software company in the pre-arbitration stage regarding claims for non-payment of contractual debt arising out of a software development agreement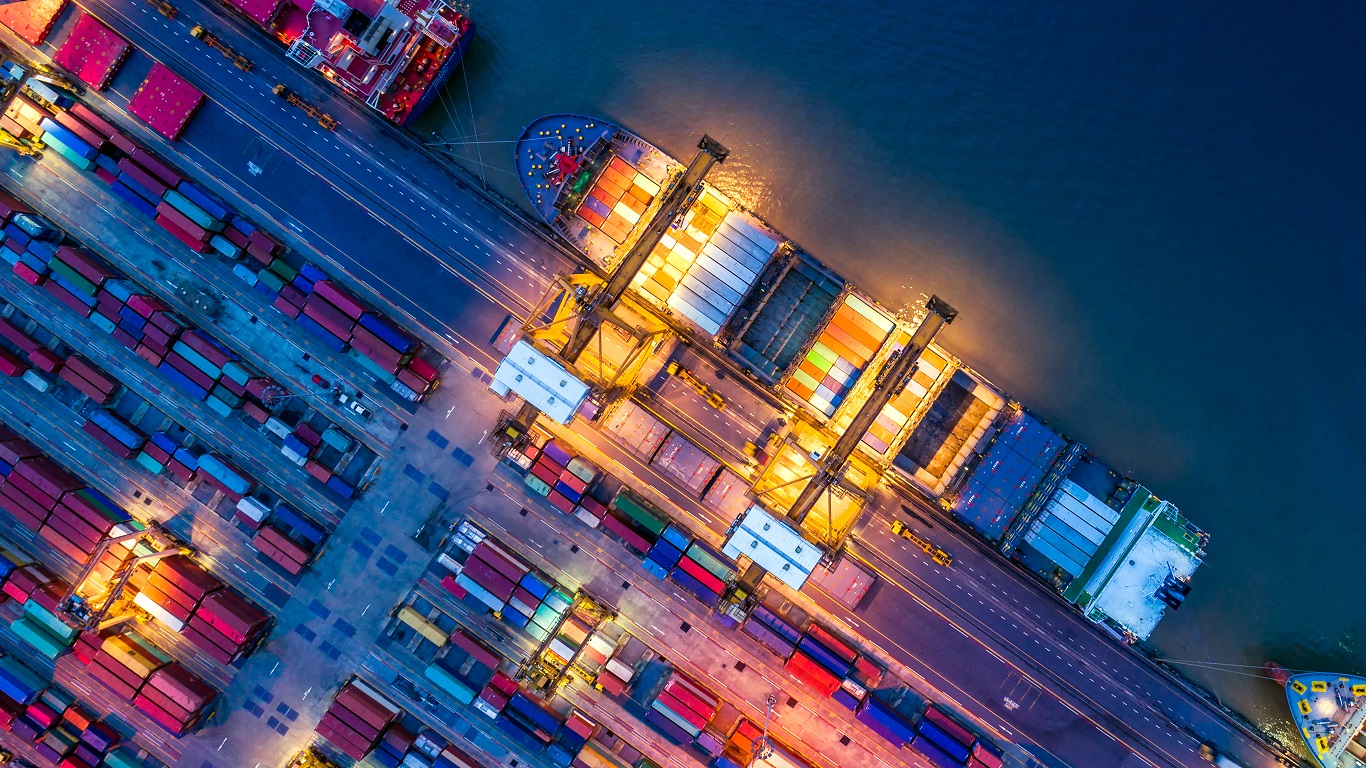 Dispute resolution
The European Union is pushing ahead with its aim of reaching net-zero emission by 2050. It has agreed to introduce...
Dispute resolution
An arbitral tribunal is not a 'foreign or international tribunal' under Section 1782 of Title 28 of the United States...