Intellectual property
UPC: former London Central Division competences provisionally split between Paris and Munich
Published on 23rd May 2023
With the UK no longer participating, cases due to have been heard in London will be heard for now in France and Germany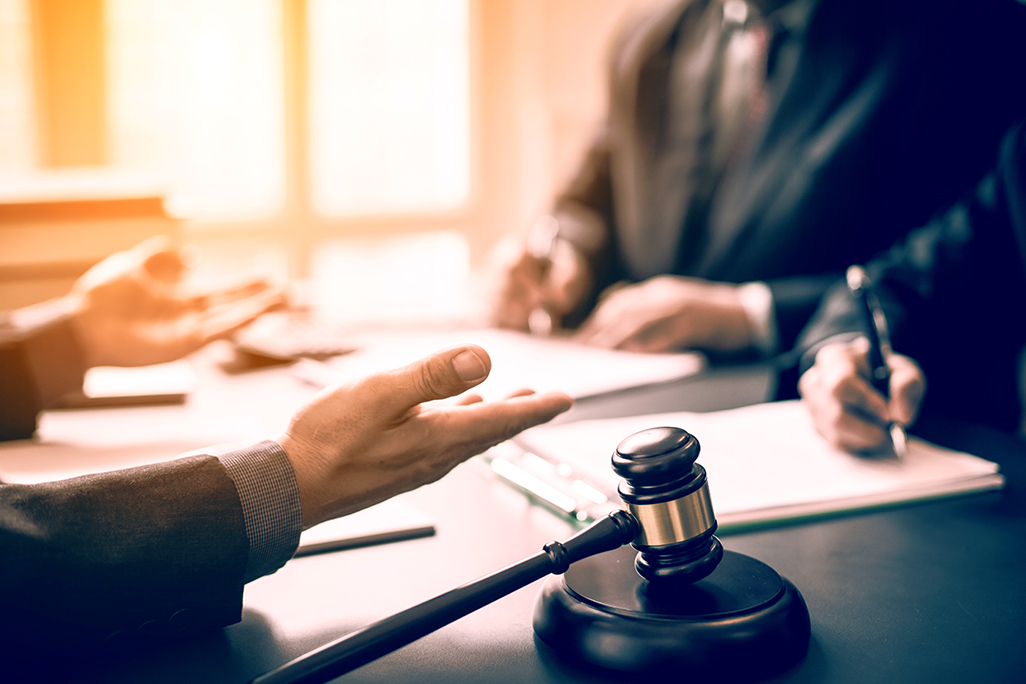 The Unified Patent Court (UPC) recently announced a provisional split of the competences formerly assigned to the proposed London seat of Central Division. From 1 June 2023, when the UPC goes live, actions before the Central Division relating to patents in:
IPC section (A) (human necessities, which covers health, foods, agriculture, etc.) will be assigned to the Central Division's Paris seat; and
IPC section (C) (chemistry and metallurgy) will be assigned to the Central Division's Munich seat.
Osborne Clarke comment
This allocation is provisional until a final decision is made on the location of a third Central Division seat, which will not be made in time for the UPC's launch on 1 June 2023. Italy's Ministry of Foreign Affairs and International Cooperation recently announced that an agreement has been reached with France and Germany to establish the third seat in Milan. However, any agreement will need to be formally adopted by the UPC's Administrative Committee.