Regulatory and compliance
Ukraine war: Further sanctions imposed and related steps taken by the UK government
Published on 11th Mar 2022
Government designates additional sanctions targets, extends export bans and intends to stop Russian oil imports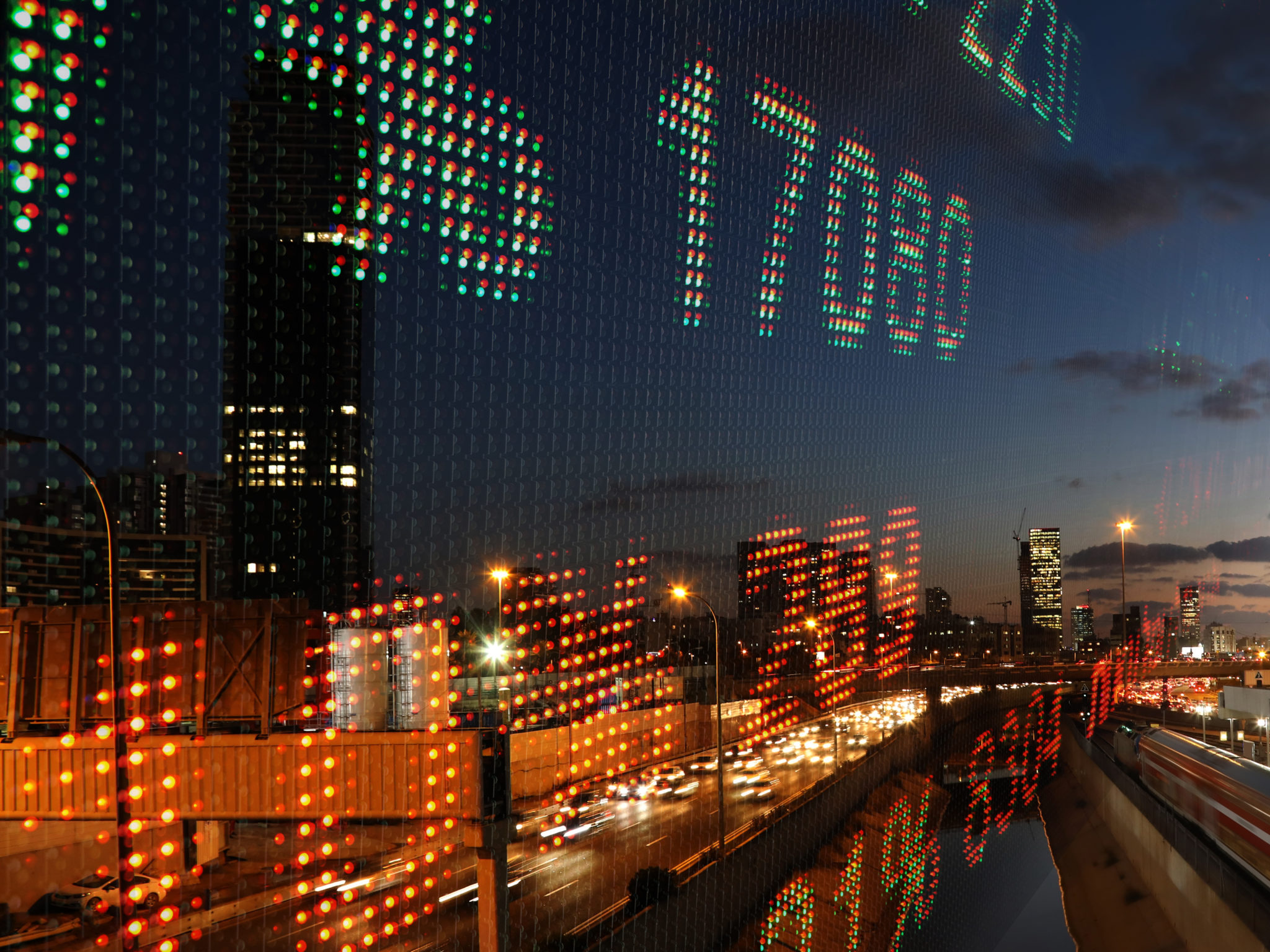 We have previously reported on sanctions imposed in response to Russia's invasion of Ukraine. You can read those Insights here, here and here. All of our Insights on sanctions, ownership and related issues are collected here.
Further steps now taken by the UK government include the following: 
New sanctions targets designated
Additional persons have been designated as sanctions targets, including Roman Abramovich, Oleg Deripaska and Dmitri Lebedev. Mr Abramovich owns Chelsea Football Club and so the club is also now subject to an asset freeze. The Office of Financial Sanctions Implementation (OFSI) has issued a general licence allowing certain payments to be made by the club up until 31 May 2022 (such as necessary and reasonable amounts to host home fixtures, including security and catering). The wages of players and coaching staff can also continue to be paid, and season ticket holders can continue to attend matches.
Other general licences issued by OFSI recently include ones allowing the "wind down" of transactions involving various Russian banks (including Vnesheconombank (VEB) and Bank Otkritie) until 3 April 2022 and one allowing the continued provision of financial services to Sberbank until the same date. (A previously issued general licence allows the "wind down" of transactions with VTB until 27 March 2022.) A general licence allowing VTB Capital and its UK subsidiaries until 1 March 2023 to make payment for its basic needs, reasonable fees or service charges arising from routine holding and maintenance of its frozen funds and economic resources has also been issued.
The UK has passed legislation banning the provision of financial services for the purpose of foreign exchange reserve and asset management: to the Central Bank of the Russian Federation; the National Wealth Fund of the Russian Federation; the Ministry of Finance of the Russian Federation; or any entity owned or controlled by, or acting on behalf/at the direction of, these three entities.
Duma members
Today the UK has also sanctioned 386 members of the Duma, the lower house of the Russian parliament. The new sanctions will ban those listed from travelling to the UK, accessing assets held within the UK and doing business in the UK.
Trade sanctions
Existing export bans to or for use in Russia have been extended to include aviation and space goods and technology and the provision of (re)insurance for these to a person or entity "connected with Russia" or for use in Russia.
Ban on Russian oil
The UK government has announced that it intends to "phase out" the import of Russian oil by the end of 2022.
Update on SWIFT
As of 12 March 2022, seven Russian banks will be removed from the SWIFT system. These are: Bank Otkritie, Novikombank, Promsvyazbank, Bank Rossiya, Sovcombank, VEB and VTB Bank. Three Belarusian banks have also been excluded. As we mentioned in our last update, this makes it much harder for these banks to move and trade money with other countries.