Regulatory and compliance
Ukraine crisis: Further legislation introduced by the UK Parliament to strengthen sanctions compliance
Published on 2nd Mar 2022
UK government introduces Economic Crime Bill, amends sanctions regulations, and designates new targets and export controls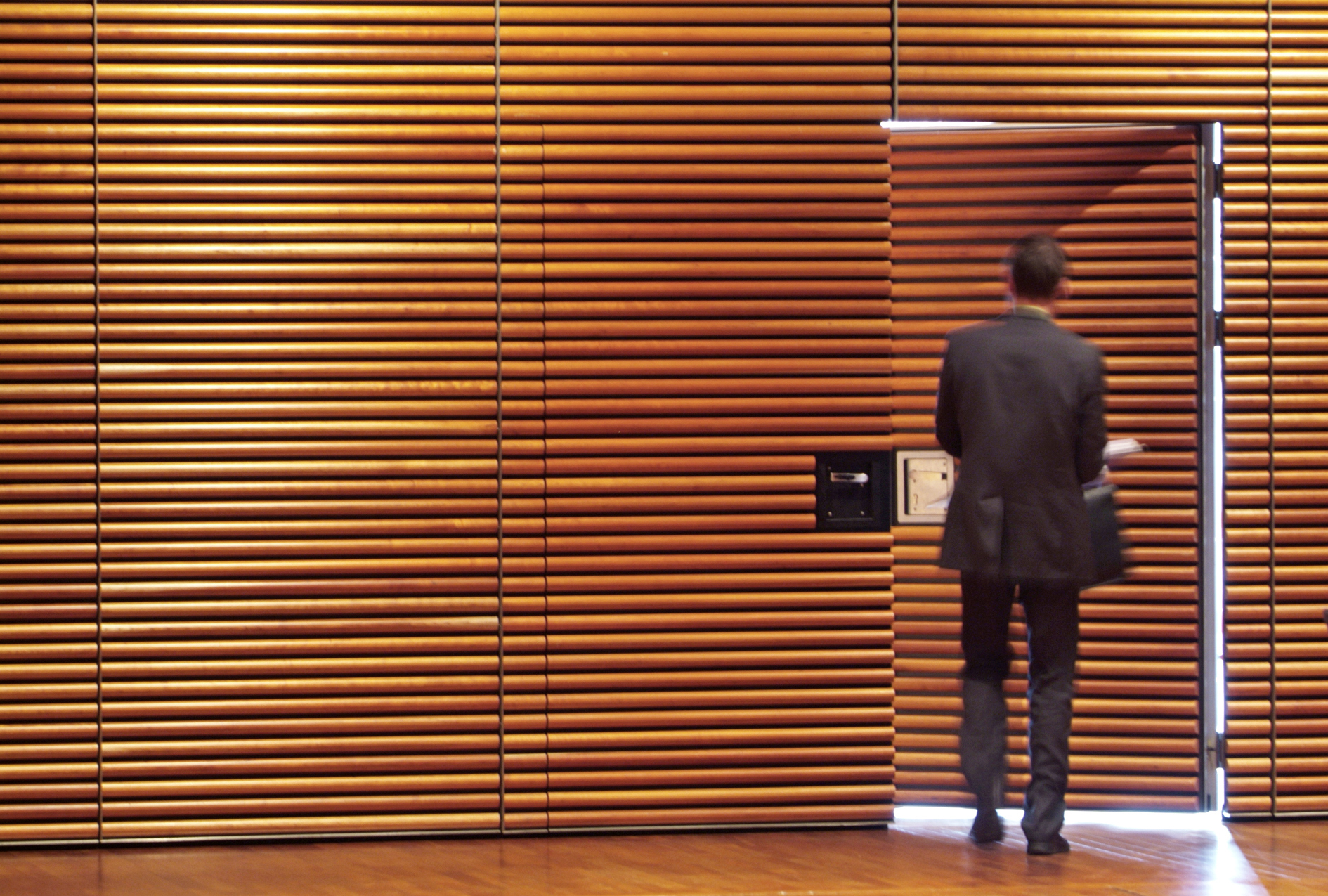 We have reported on the recent imposition of sanctions by the UK, EU and US in response to the Russian invasion of Ukraine (see here and here). We now report on the further steps taken by the UK government.
Economic Crime Bill will strengthen enforcement of UK sanctions
This bill, laid before Parliament on 1 March 2022, introduces a number of measures, including a beneficial ownership register for overseas entities holding UK real estate (see our Insight) and the strengthening of Unexplained Wealth Orders (see our Insight), intended to help the UK's fight against economic crime.

A key change to sanctions enforcement is set out in Part 3 of the bill which introduces a "strict civil liability" test for monetary penalties. In a significant shift from the current regime, this will mean that businesses will face liability even where they have no knowledge or reasonable cause to suspect that a transaction to which they are party is in breach of sanctions. As a result, it will be far easier in practice for fines to be imposed.

It is important to note that these fines (which are limited at £1 million or 50% of the economic resources dealt with, whichever is greater) will be a civil liability. It would remain open to the Office for Financial Sanctions Implementation (OFSI) to prosecute businesses for breaches of financial sanctions where it can show there is knowledge/reasonable cause to suspect (which may result in fines or custodial sentences).

The bill will also allow OFSI to publicly name organisations that have breached financial sanctions even if no fine was imposed on them. The government is therefore using potential reputational damage, as well as monetary penalties, as another means of ensuring compliance with its sanctions.
Amendments to Russia Sanctions Regulations
On 1 March 2022 amendment to the Russia Sanctions Regulations were approved by Parliament and entered into force. These amendments:
Prohibit UK banks and other financial institutions from establishing or continuing a correspondent banking relationship (or processing sterling payments) with designated persons (or a bank/financial institution owned or controlled by a designated person).
Prohibit new loans with a maturity exceeding 30 days being made to:

○  certain Russian businesses and banks (including Sberbank and VTB) or the entities they own (or, in the case of non-UK entities, an entity acting on behalf of or at the direction of those businesses and banks or those entities) 

○ "persons connected with Russia", broadly, entities domiciled or incorporated in Russia as at 1 March 2022 (so excluding loans made to entities domiciled outside of Russia, their subsidiaries, or any person acting on behalf of or at the direction of either of those)

○  the Russian government  
Prohibits the dealing with transferable securities or money market instruments issued by certain Russian businesses and banks (including Sberbank and VTB).
A general licence has been issued which suspends the effect of some of the prohibitions on granting loans or dealing with transferable securities or money market instruments until 8 March 2022.

A general licence has been issued permitting UK banks to continue a correspondent banking relationship with Sberbank (including processing sterling payments to/from Sberbank and its subsidiary banks) until 31 March 2022 for all payments (as a transitional arrangement) and until 24 June 2022 where the payments relate to certain energy products (for example, oil, gas, petroleum products).
New sanctions targets designated
Since our last update, some further persons have been designated as sanctions targets (but further significant designations of banks and individuals are still awaited). Those newly listed include:
Three Russian financial institutions: VEB.RF, Bank Otkritie Financial Corporation PJSC and SovComBank;
President Putin and Foreign Minister Lavrov (a move mirrored by the EU and US);
Four Belarusian individuals and two corporate entities.
Changes to export controls
Russia has now been removed as a permitted destination from numerous open general export licences and the approval of new expert licences for dual-use items to Russia have been suspended with immediate effect.
What is happening with access to the SWIFT system?
The UK, EU, US and other allies are working to exclude some Russian banks from the SWIFT financial system, but have not done so yet. SWIFT is a messaging system that enables banks around the world to send payment orders and secure financial messages. It is very widely used and a ban from it would make it much harder for Russian financial institutions to move and trade money with other countries. This would potentially in turn make it much harder for Russian businesses to import and export goods.

In addition, the UK government has announced that it intends to take further measures, including designating the Central Bank of the Russian Federation and preventing designated banks from accessing sterling and clearing payments through the UK.