Dispute resolution
Ukraine crisis: The UK and the EU announce more sanctions
Published on 25th Feb 2022
Additional sanctions are the likely precursor to further measures by the UK and the EU as well as the US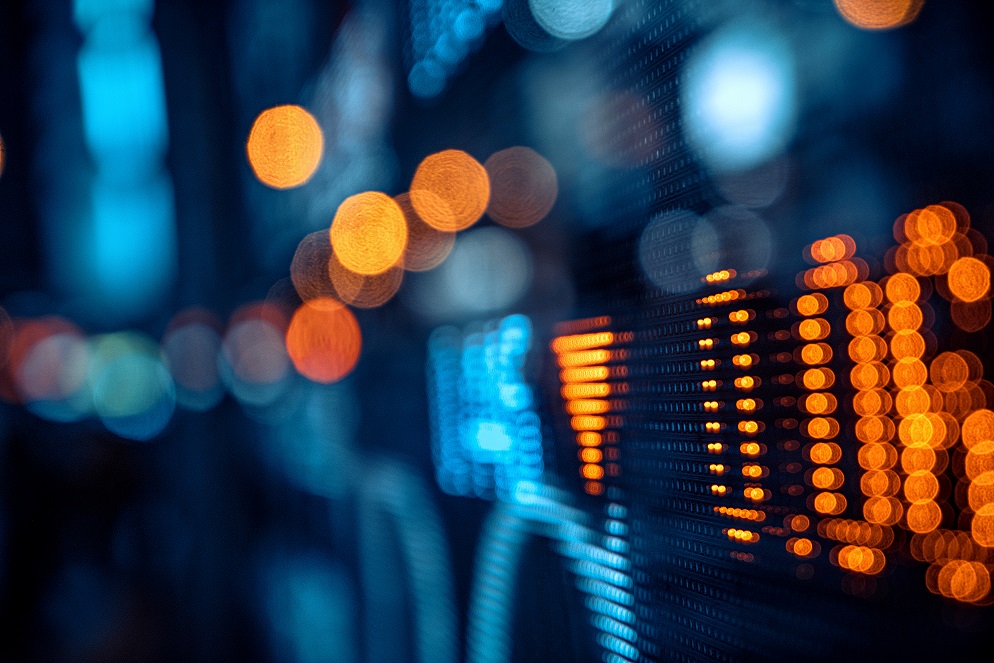 The initial deployment of Russian troops in the Luhansk and Donetsk regions this week has escalated into a full-scale invasion of Ukraine, bringing further sanctions from the UK and the EU as well as the US.
Following the swift imposition by the UK, the EU and the US of the first wave of financial and trade sanctions in response to Russia's actions against Ukraine, the UK's prime minister has announced (24 February) what he describes as the "largest and most severe package of economic sanctions that Russia has ever seen". The EU has also revealed plans for further measures. 
Meanwhile, the US has declared that it would be cutting off Russia's biggest bank, Sberbank, from the US financial system by restricting its access to US dollar transactions. The US also froze assets at four other banks, including VTB Bank although not, so far, Gazprombank, which is the main bank for oil and gas foreign payments.
UK's second sanctions package 
The first details of the second package of sanctions to be imposed by the UK announced by the prime minister have designated the following individuals and corporate entities:
Denis Alexandrovich Bortnikov, Petr Fradkov, Elena Alexandrovna Georgieva, Kirill Nikolaevich Shamalov, Yury Slyusar, UralVagonZavod, PJSC United Aircraft Corporation (UAC), PJSC United Shipbuilding Corporation (USC), Rostec, JSC Tactical Missiles Corporation (TMC) and VTB Bank.
There has also been an immediate suspension of all dual-use export licences to Russia, with new legislation being prepared to ban the export of dual-use items to Russia, including high end and critical technical equipment suited to the electronics, telecommunications and aerospace sectors and oil refinery equipment.
Legislation will be laid before the UK parliament on 1 March prohibiting Russian state and private companies from raising finance or borrowing money on UK markets and preventing Russia raising sovereign debt on UK markets. There will also be further asset freezes on more oligarchs and all major Russian banks will have their assets frozen (VTB's assets, worth about £154bn, have already been frozen), with 100 individuals and entities to be targeted with further details expected soon. 
Russia's national airline Aeroflot will also be banned from landing in the UK and the amount that Russian nationals can deposit in UK bank accounts will be capped at £50,000.
The UK also intends to impose similar financial sanctions on Belarus for its role in aiding the Russian invasion. Further announcements by the prime minister included working with other governments to seek to persuade them to close the Swift payment system to Russia (making it much harder for Russia's banks to move and trade money with other countries), bringing forward part of the Economic Crime Bill before the Easter recess (including measures on Unexplained Wealth Orders) and establishing a "kleptocracy unit" within the National Crime Agency to target sanctions evasion in the UK.
EU further sanctions
The EU has also announced that it is planning to "impose massive and severe consequences on Russia" . These will cover "the financial sector, the energy and transport sectors, dual-use goods as well as export control and export financing, visa policy, additional listings of Russian individuals and new listing criteria". 
It has been reported that some of the measures being drawn up include: blocking more Russian banks from accessing EU financing; and prohibiting lending to, and buying shares in, state-owned Russian companies (especially those in the aerospace, defence and shipping sectors).  Russian nationals would also have their savings in EU banks capped at EURO 100,000. Wide-ranging export controls and plans to block technology transfers to Russia are also being prepared. 
Osborne Clarke comment
We shall provide further updates as more details about the next tranche of UK and EU sanctions emerge.