Managing Covid-19
UK government to ban evictions of commercial tenants
Published on 24th Mar 2020
With 25 March 2020 being a rent quarter day, government intervention to prevent evictions will be welcomed by commercial tenants, but risks leaving landlords exposed.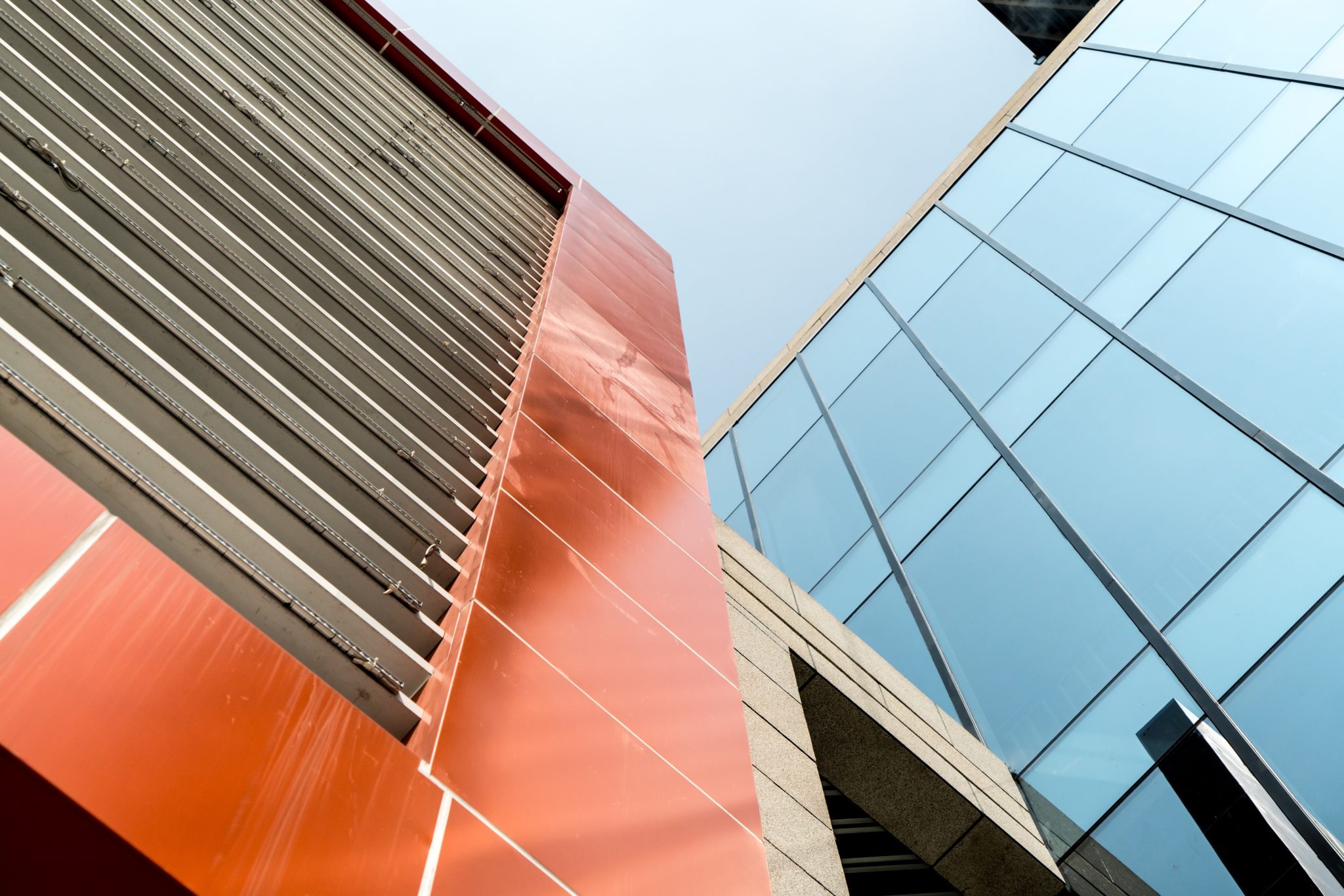 On 23 March 2020, the Ministry of Housing, Communities and Local Government announced that all commercial tenants in England, Wales and Northern Ireland missing rent payments are to benefit from a government ban on forfeiture of their lease. This change, which will prevent landlords from terminating leases and evicting commercial tenants, Is included in the Coronavirus Bill. It will come into force very shortly (once the Coronavirus Bill receives Royal Assent, which is expected to be in a matter of days) and will last until 30 June 2020, with an option for the government to extend this deadline.
Government intervention in commercial contracts at this most fundamental level is unprecedented in peacetime. It offers a lifeline, not only to commercial tenants, large and small, but also to the workers employed by those businesses. Coupled with the previously announced 12 month business rates holiday for many premises, along with business loans, guarantee schemes and package of employment support, the Chancellor, Rishi Sunak, hopes "this will help to make a real difference to firms across the country trying to protect jobs".
It is anticipated that many commercial tenants will take advantage of the temporary reprieve and withhold their rent – the next instalment for many is due on Wednesday 25 March. The rules will apply not only to principal rent, but to "any sum a tenant is required to pay", leaving the burden of supplying services and insuring the premises on landlords.
While the legislation may allow commercial tenants to pay their staff, it will leave commercial landlords, many of whom are in a precarious position themselves, facing likely loan defaults or breach of their loan to value covenants. To avoid the burden falling entirely on landlords, government support will need to be extended. We await confirmation whether similar measures to those confirmed for the private rental sector, where buy to let landlords are to be allowed mortgage holidays to correspond with tenant rent deferrals. Resolution of this issue is a matter of urgency for commercial investors.