Transformative technologies
UK defence, security and foreign policy review pinpoints winning criteria for tech suppliers
Published on 23rd Mar 2021
Pitches to the UK military and security agencies will have an advantage if they can be developed at speed, are future-proof and have interface flexibility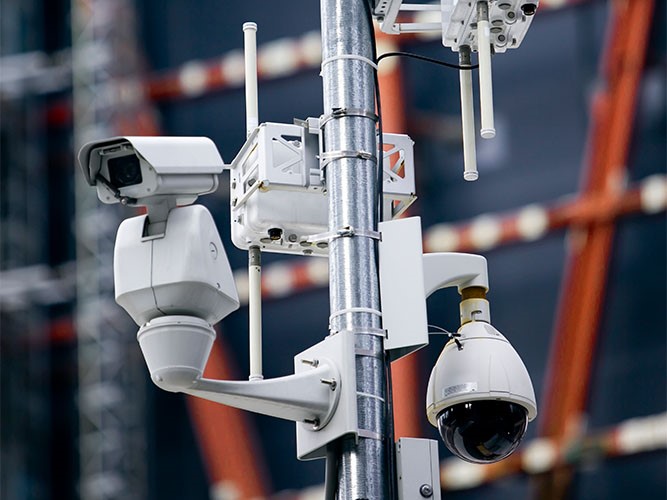 The well-trailed 100-page-plus review of the UK's approach to national security and foreign policy, which has been released more than a year after the prime minister announced its remit in February 2020, has set out the government's strategic intentions and spending commitments to match them.
The UK government intends to increase defence and security spending with a focus on "modernising defence for a competitive age", including building on the process of digitalisation set out in the Defence Technology Framework and the Defence Innovation Priorities published in September 2019.
The Integrated Review of Security, Defence, Development and Foreign Policy also confirms several projects and investments that were already underway or planned. This includes proceeding with with the Fleet Solid Support Ship programme to supply and escort the UK's surface vessels, acquiring new F35 fighter jets and developing the next-generation combat aircraft Tempest and a new class of Type 32 frigate. The review has flagged up the export of the new Type 31 frigate as a great example of "Global Britain".
The review brings together these themes and capabilities, adds – arguably – some clarity on the direction of travel of UK defence and security, and trails a to-be-published defence and security industrial strategy.