Life Sciences and Healthcare
Telemedicine on the rise in Europe
Published on 7th May 2020
The European telemedicine industry is on the rise as a result of recent legalisation of activities such as remote treatment and electronic prescriptions in most European countries.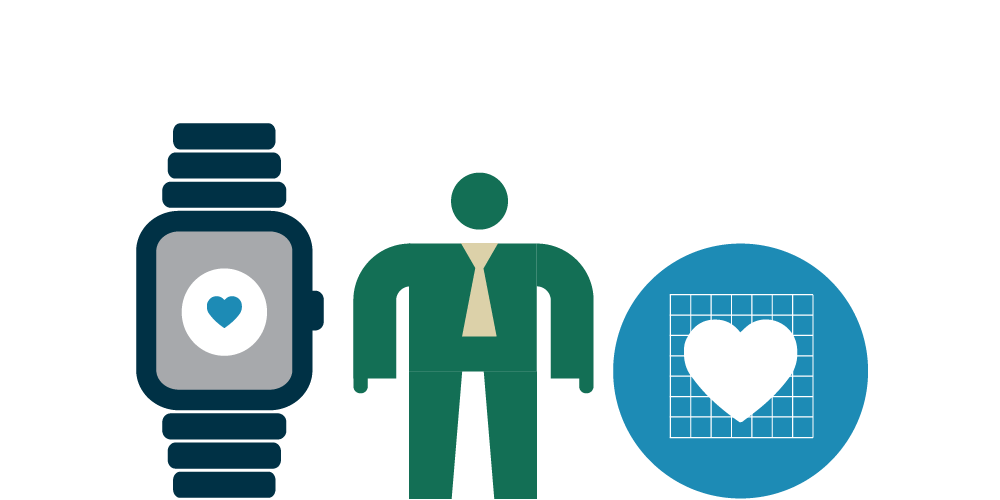 In light of the challenges posed by the COVID-19 pandemic, global attention has turned to the opportunities offered by telehealth and far-reaching developments have been rapidly accelerated.
As a result, the number of suppliers in the European telemedicine industry is expected to increase in the near future with European countries already among the largest healthcare markets in the world.
This report provides a brief overview of the national developments in telemedicine and respective legal frameworks in Germany, France, Belgium, Italy, Spain, the Netherlands and the UK.