Strategic Tech Investments and M&A
Supporting digitalisation through strategic tech acquisition
Published on 10th Dec 2020
Businesses are advancing their digitalisation strategies through acquisitions that bring in technology and skills – but there are issues to bear in mind for tech-centric deals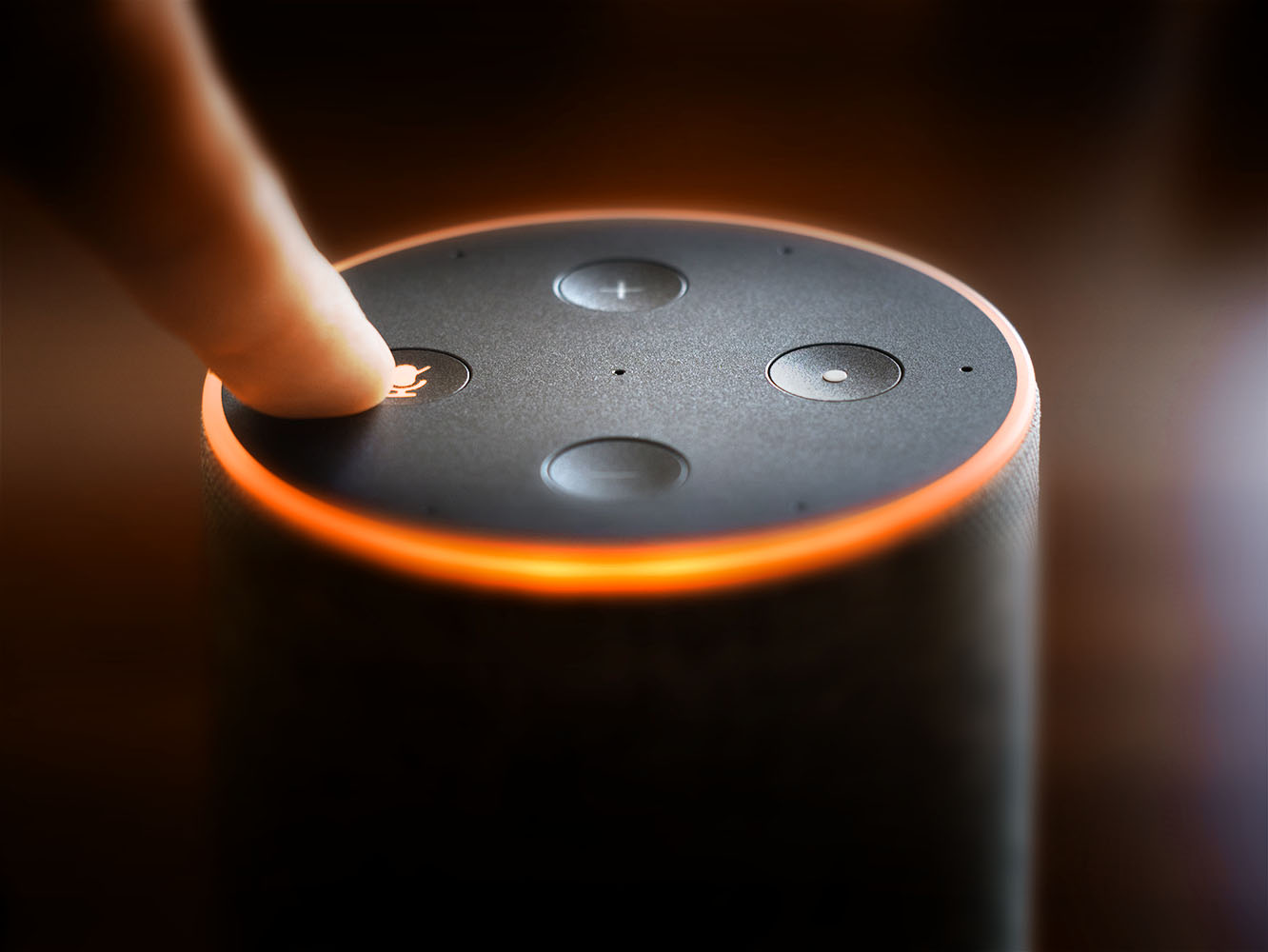 Digital transformation strategies can be given a significant boost by acquiring an existing business and its digital tools or skills – or both. Recent examples of transformative deals on which Osborne Clarke has advised include the purchase of Limejump by Shell in the energy sector and of Feedr by Compass in the catering sector.
Some of the issues raised by this type of strategic transaction were discussed with guest speaker, Jeff Chang, General Counsel at Davies Group, at Osborne Clarke's In-House Lawyer 2020 event. Davies has extended its tech-centric professional services offerings through a series of strategic acquisitions, including the purchase of law firm Keoghs, which resolves 100,000 insurance claims a year supported by artificial intelligence tools.
Tech-centric due diligence
A legal due diligence review of the target business is essential to understand any legal liabilities and risks, so that they can be dealt with in the deal documentation or, sometimes, appropriate adjustments made to the deal valuation. This includes areas that are particularly salient in the context of technology companies.
Data and cybersecurity are important areas for many digital businesses. As enforcement and fines have increased under the General Data Protection Regulation regime, so data-related legal risks have increased. More extensive warranties are being demanded, in line with this increased focus. A full data compliance audit will rarely be achievable within the transaction timeframe, so it is important to agree the scope of the review, focusing on areas that will feed into integration planning and, more generally, taking into account the purchaser's risk profile.
Cybersecurity risk is a blend of operational and legal risk. Specialist cybersecurity due diligence providers are increasingly brought in to report on operational risks.
Tech-augmented due diligence
There are a number of powerful artificial intelligence tools on the market that can support document review processes and potentially save time by very swiftly finding, for example, all change of control clauses across a suite of contracts. However, our experience is that a lawyer's eye and experience is still needed to understand the impact of those clauses, their significance in the context of the transaction, and to check for other clauses which may play into the analysis.
Automated contract tools, such as Contract Express, generate significant time savings, generating first draft due diligence questionnaires that are already tailored to the matter in question. These tools not only create efficiency but also encourage strategic thinking from the outset about the appropriate focus of the due diligence exercise.
Warranty and indemnity insurance
Increasingly, warranty and indemnity (W&I) insurance cover is being sought to insure against risks of warranty breaches. Policies are usually taken out by the buyer. While the insurance policies allow sellers to achieve a "clean" break from the business, insurers will take an active interest in the due diligence and disclosure process to ensure that buyers are undertaking thorough due diligence and that sellers have engaged properly in the disclosure process.
For tech acquisitions, W&I insurance can be particularly attractive if the sellers have come across with their business and become employees of the buyer. Claims for any warranty breaches (where the target's position turns out not to be as the seller had represented) can be made to the insurer, rather than the buyer having to litigate against its own personnel.
The issue may, however, remain of who is liable for the initial loss before the insurance policy's attachment point (in other words, the excess) on a warranty claim. Where that liability is to be borne by the sellers, an amount is often placed into an escrow account to cover that liability during all or part of the warranty claim period.