Tech, Media and Comms
The streaming war intensifies with the rise of FAST
Published on 24th Jan 2023
FAST (Free Ad-supported Streaming TV) services provide streamers a partial lifeline in the face of a shrinking subscription market and a welcome relief to consumers in search of a free "lean back" experience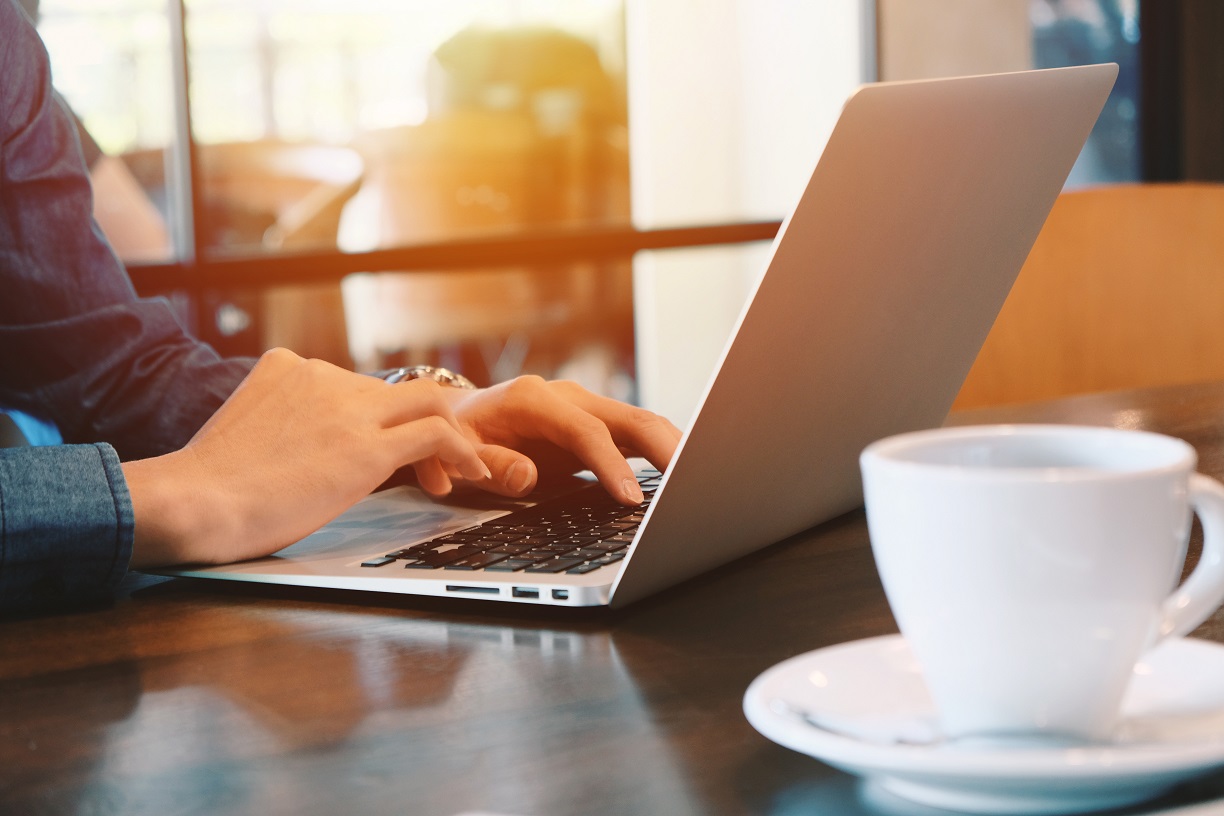 FAST (Free Ad-supported Streaming TV) services provide streamers a partial lifeline in the face of a shrinking subscription market and a welcome relief to consumers in search of a free "lean back" experience.
The privacy challenges facing digital advertising, including the death of third-party cookies, create an opportunity for FAST, although there are still some important data, consumer and other regulatory complexities to navigate.
As more consumers flock to ad-supported services, we expect to see an increase in M&A and investment activity in this sector over the next few years.
While on-demand services were the great disruptors to traditional TV and film distribution, 2022 has seen a new entrant to the streaming wars that is set to grow in 2023: the FAST channel.
FAST stands for Free Ad-supported Streaming TV. These are "lean back" (passively received) services that stream linear programming to viewers, often accompanied with ad breaks. Viewers only need to navigate to the website or app to tune in for free.
If this sounds like a traditional TV channel, that's because it is. Except FAST channels are delivered over the internet, without any need for a cable or satellite subscription (over-the-top service).
Saturation point
The subscription streaming market is reaching saturation point, with a growing sense of viewer fatigue from too many competing services and too much content in walled-off subscription video on demand (SVoD) catalogues.
Consumers want an increasing variety of content, including reruns and classics, without stacking up additional subscriptions. There is also demand for a more passive viewing experience, without the annoyance of endless scrolling through rails of content.
With the economy in recession and the ongoing cost of living crisis forcing many to look at reducing outgoings, launching an ad-funded service offers customers an appealing alternative to pay TV or SVoD.
Advertisers are also keen. As traditional broadcast viewership diminishes and the opportunities for digital advertising are affected by the death of the cookie, FAST offers a means for brands and agencies to buy highly targeted ads on platforms rich with first-party data.
Launch challenges
Setting up a FAST service may involve renegotiating deals with existing rights-holders or striking new deals in order to fill 24/7 schedules. There will also be technical issues to navigate in negotiation with tech vendors, including ad insertion and protections against speed and latency issues.
New FAST operators will need to work out their content strategy. Many view this as a way to "extend the tail" for old shows and films, but there needs to be sufficient volume of a single genre or show to avoid viewers losing interest. In addition, rights-holders and platforms will need to be careful not to undercut the value of rights by making content available for free, especially when that content also appears on paid-for services.
There are also a host of regulatory issues to consider, including new digital consumer laws in the EU that can apply to free services provided in return for data, which would apply consumer rights and remedies to FAST services.
Data privacy is also a concern. The ability to use analytics and tracking tools to gain valuable insights about audiences allows for better personalisation, as well as improved targeting of ads, but providers will need to ensure they build a privacy compliant infrastructure. There are particular challenges such as using identifiers to track and target users across different devices as well as building a consent management solution that works for a connected TV environment.
From a UK broadcast regulatory perspective, FAST channels fall into a lacuna in current laws as they are not available on-demand nor do they usually appear on a regulated electronic programme guide, so are unlikely to be subject to Ofcom rules. The position is different across Europe, the Middle East and Africa, however, and licences may well be needed where a service is established in an EU territory.
The market and opportunities
Despite some challenges, FAST presents networks, studios, streamers and connected TV players with an exciting route to new revenues, often using existing library content, at time when studios need to cut production budgets and consumer spending power is being squeezed.
The ad-supported streaming market is booming. Analysis suggests that what was a market of just $1 billion in 2017 will reach $21 billion by 2025.
Amazon spent $8.5 billion to acquire MGM's library, some of which is now available on its ad-supported Freevee service. Comcast, Fox and Paramount have also identified a similar opportunity, acquiring ad-supported channels like Xumo, Tubi and Pluto respectively. There is also plenty of merger and acquisition (M&A) activity in Europe.
As more consumers flock to ad-supported services, we expect to see an increase in M&A and investment activity in this sector over the next few years.
View the full Technology, Media and Communications Annual Review
Interested in hearing more? Click expand to read the other articles in our Technology, Media and Communications Annual Review
View the full Technology, Media and Communications Annual Review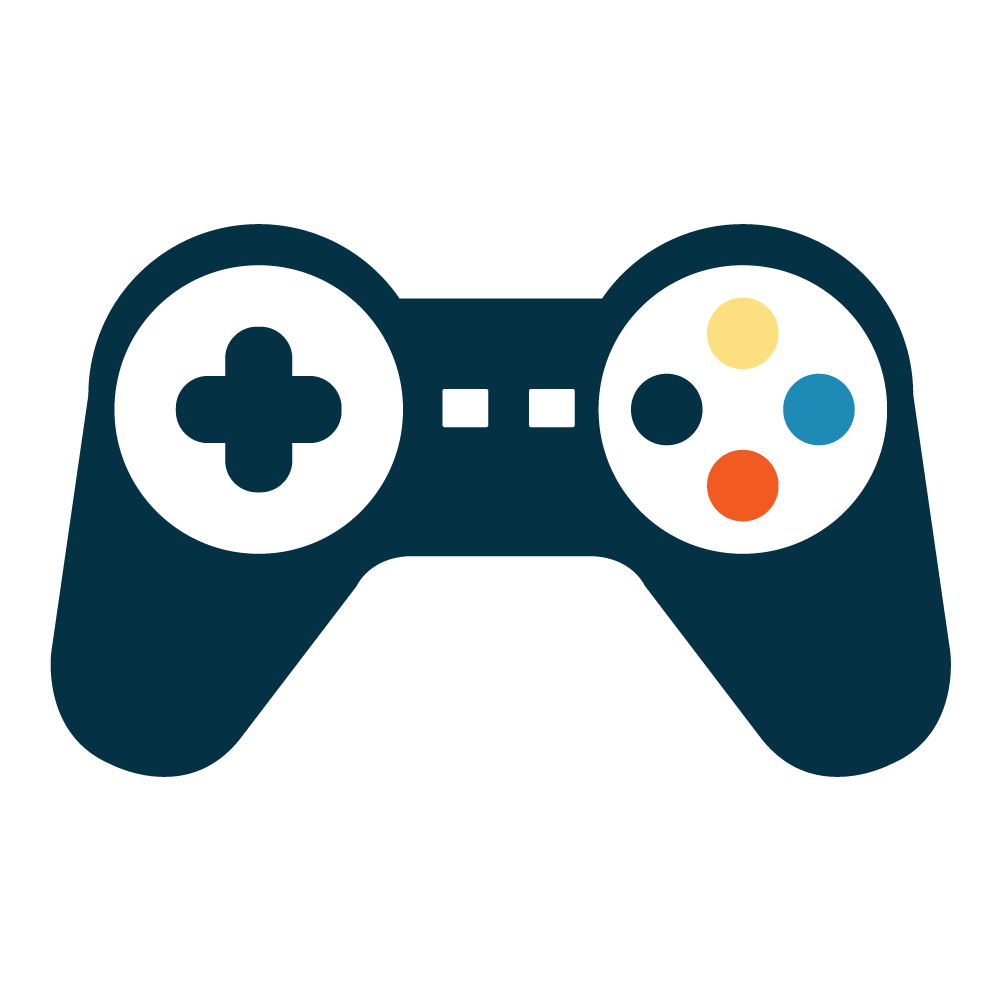 Expand