Tech, Media and Comms
Technology is driving a global digital revolution
Our Tech, Media and Comms team has been there right from the start, advising clients who have developed game-changing technologies and innovative business models, from complex platforms through to content delivery and data management. We help technology companies protect their data and IP, while tracking down the best deals, channels or partners to exploit it.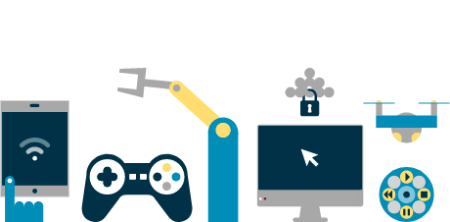 Blockchain
Businesses can take comfort that smart contract technology can create legally binding agreements, but should be aware of remaining areas...
Corporate
Businesses will be readying themselves for growth and transformation in a year in which the world hopes to move on...