Coronavirus COVID-19
Relaxation of State aid rules in France: how to take advantage of the new scheme
Published on 6th Apr 2020
Facing the spread of Covid 19 and to alleviate its serious economic repercussions, the European Union announced a relaxation of state aid rules for business affected by this crisis.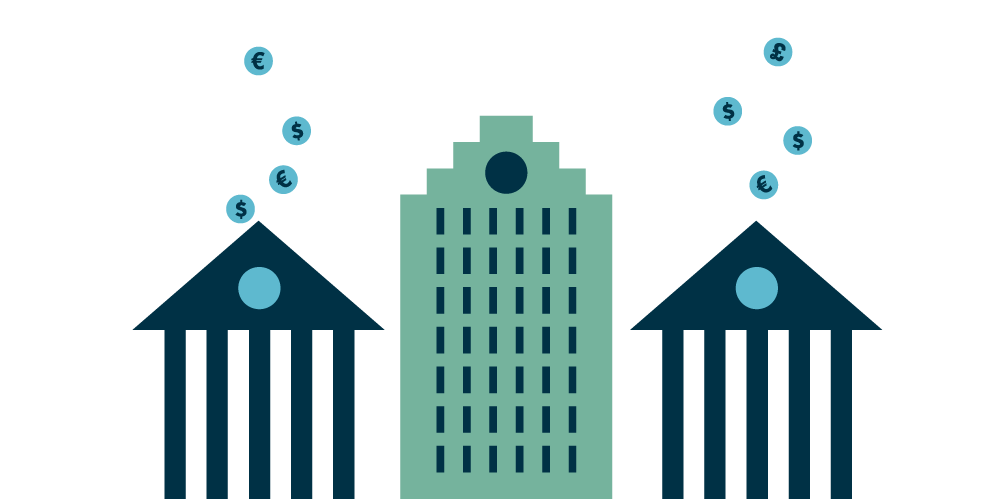 On the basis of principles developed in the context of the financial and banking crisis in 2008, the European Commission adopted, on 19 March 2020 a Communication, based on Article 107(3)(b) TFEU, establishing a Temporary Framework to approve, in a very short delay, coronavirus-related State aid schemes set up by Member States in support of national economies.
Implementation in France
Pursuant to the temporary framework described above, France has already received the green light from the European Commission to set up the following schemes:
Bpifrance State guarantees
Two schemes enabling the French public investment bank Bpifrance to provide State guarantees on commercial loans and credit lines.
Beneficiaries: Small and Medium-sized Enterprises and mid-caps Enterprises , with up to 5 000 employees and an annual turnover less than 1,5 billion €, whatever their sectors of activity. Exclusion of measures for undertaking who were not in difficulty on 31 December 2019, unless they became so due to the COVID-19 pandemic occurrence.
Budget : €700 million.
Duration of the measures: Until 31 December 2020.
General State guarantees
A scheme to provide State guarantees to banks on portfolios of new loans for all types of companies. This is direct aid to the companies that will enable banks to quickly provide liquidity to any company that needs it.
Beneficiaries: Any company registered in France, whatever their size or sector of activity, subject to certain exceptions. Those exceptions are: (i) undertakings were not in difficulty (bankruptcy proceedings or equivalent) on 31 December 2019, unless they became so due to the COVID-19 pandemic occurrence, (ii) property investment companies ("Société Civile Immobilière"), or (iii) credit or financial institutions.
Budget : €300 billion.
Duration of the measure: Until 31 December 2020.