Intellectual property
A quiet revolution: changes in the granting of preliminary injunctions for intellectual property claims
Published on 5th Apr 2023
On March 22, 2023. The President of the Republic of Poland signed an amendment to the Code of Civil Procedure, and on March 31, 2023, the law was published in the Journal of Laws of the Republic of Poland (Item 614), which make structural changes to the granting of interim protection in intellectual property cases. The law will come into force (mostly) three months after publication, i.e., July 1, 2023.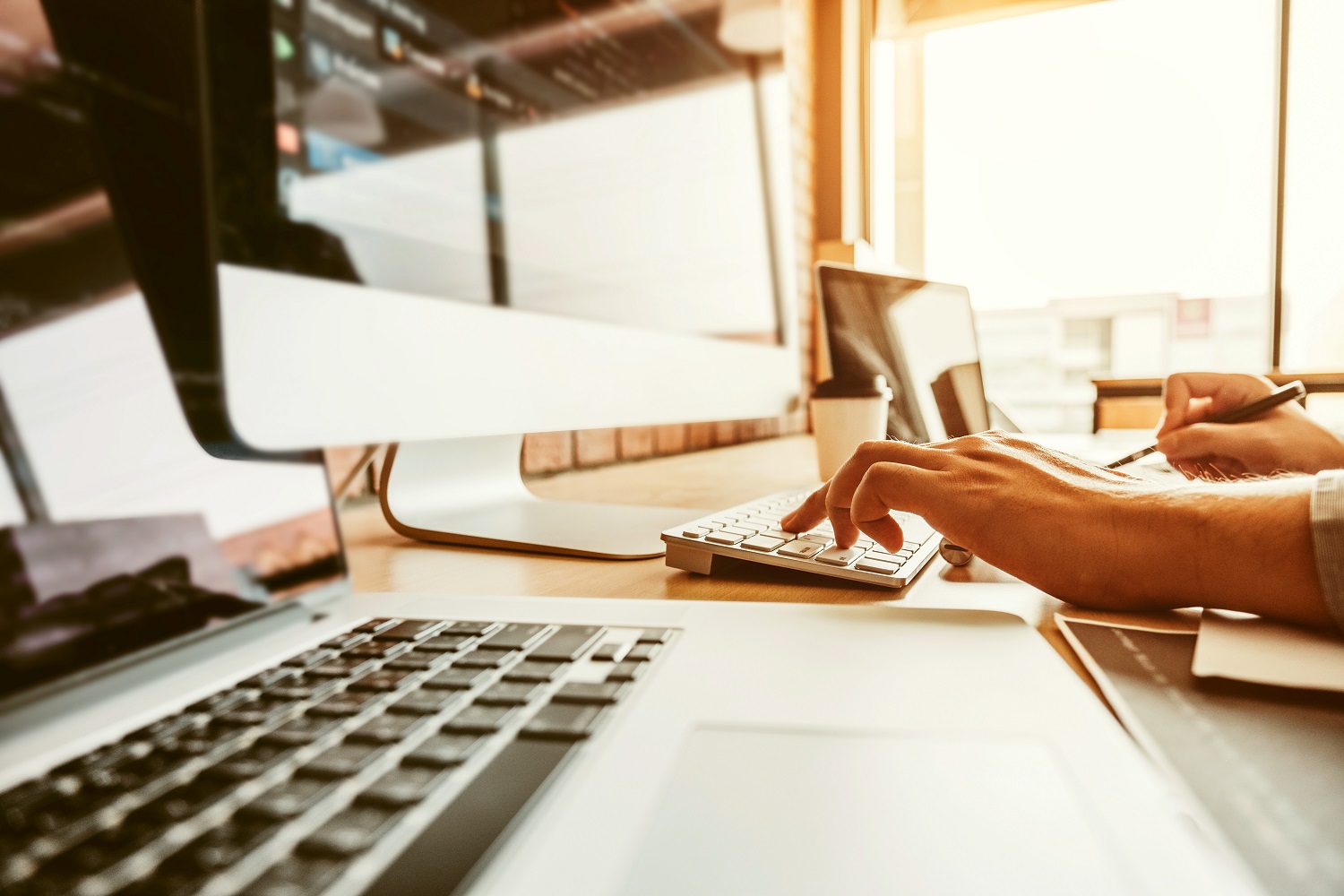 Who is affected?
The amendment to the Code of Civil Procedure (CCP) applies to all entrepreneurs who own intellectual property rights that are valid and effective in the territory of Poland (including EU trademarks and Community industrial designs). The new rules apply to intellectual property of
both large market players and medium and small entrepreneurs. Examples of intellectual property disputes: copying or imitating a product or its packaging, misleading advertising, misleading use of signs, dissemination, reproduction, sharing a work without permission or in excess of a license, Internet piracy, trading in counterfeit trademarked goods, establishing authorship of an invention, using someone else's protected invention, copying a database.
What has changed?
The most important changes to the CCP concern:
Validity will be assessed. An IP right holder seeking injunctive relief will have to inform the court of current or past invalidity cases for the IP right it wishes to temporarily protect, and the court will be able to refuse injunctive relief (interim legal protection) in such a case;
Specialised intellectual property courts, when assessing whether granting interim protection against intellectual property infringements is justified in a given case, will take into account the likelihood of invalidation of the intellectual property right (in the main proceedings or in administrative proceedings before the Polish Patent Office) based on information coming from
Urgency is now official. It will not be possible to obtain preliminary injunction for a claim for infringement of intellectual property rights 6 months after the intellectual property right holder becomes aware of the alleged infringement of the intellectual property right in question;
Inter partes is by default. Before considering an application for injunctive relief, the court will have to hear the other party - the alleged infringer (a third party using an intangible asset); except in "exceptional circumstances" and cases where seizure of goods is requested.
Why do you need to be interested in this?
The practical dimension of the changes in intellectual property cases is the possibility of either realizing or continuing to sell a product that would be blocked in the event of an unfounded, but possible under the legal status before the amendment of the CCP regulations, grant of injunction relief. The duration of such security is usually several years.
The amendment to the CPC imposes greater discipline on IP rights holders to apply for interim protection in a timely and proportionate manner to stop the launch of a competing product or service based on IP protection.