Managing Covid-19
Preliminary remarks on the Italian Government's additional Covid-19 emergency measures
Published on 16th Mar 2020
On 12 March 2020 a new Prime Minister decree (the "Second Decree") entered into force in Italy, following the previous Prime Minister decree dated 8 March 2020 (which we analysed in our previous article).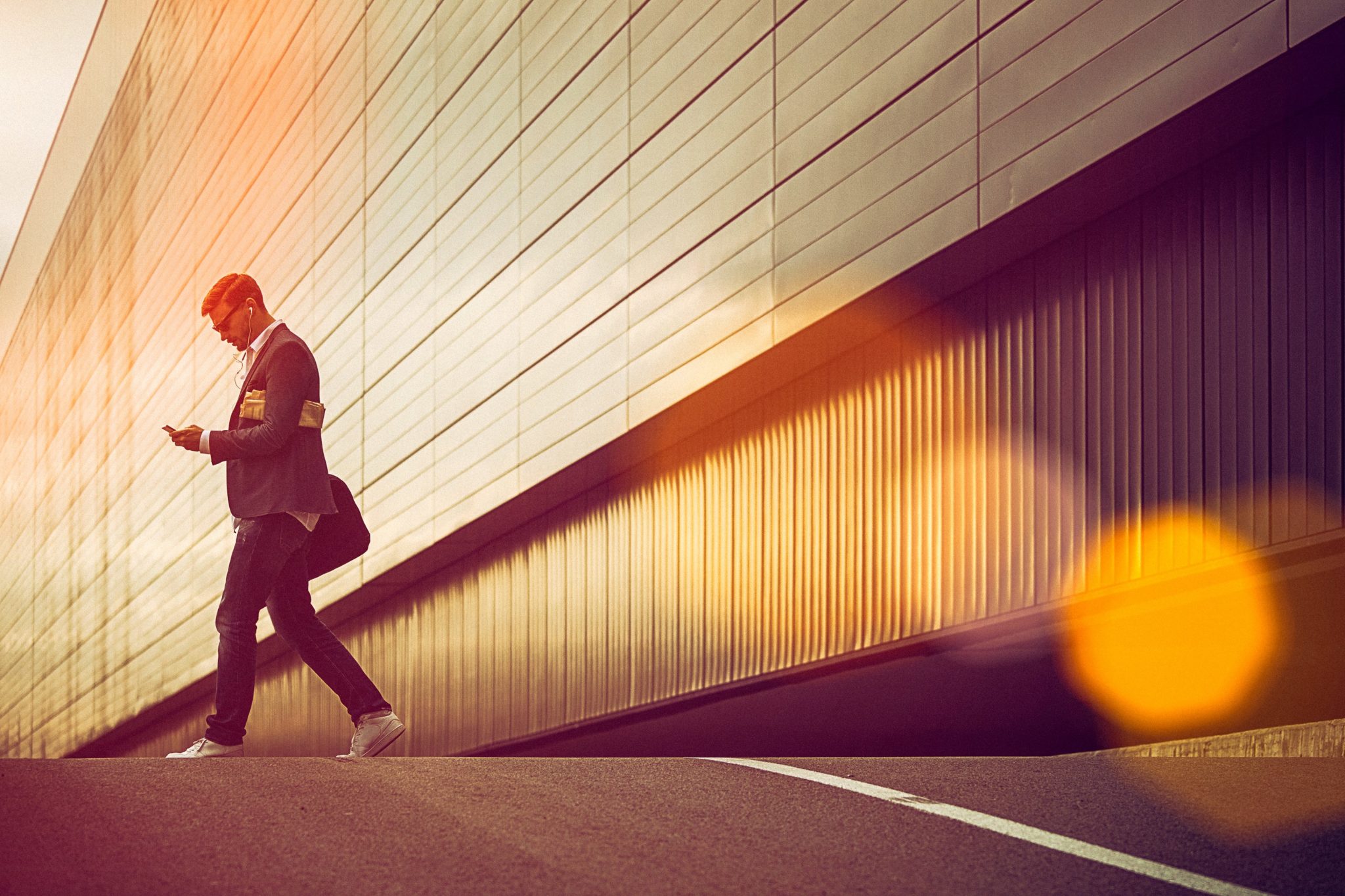 The Second Decree introduced additional restrictions on certain activities, which are now suspended by order of the authority and provides new guidelines for all other businesses active in Italy.
The new provisions will remain in force until 25 March 2020 and can be extended with a further Prime Minister decree.
The purpose of this document is to provide an overview of the new provisions. We are however constantly monitoring the situation and will release further updates in case of further developments.