International expansion and growth
Podcast | Soft Land Partners: An Internationalization Conversation with Tim Rezendes, Jonathan Mills, and William Devenish
Published on 24th Jul 2020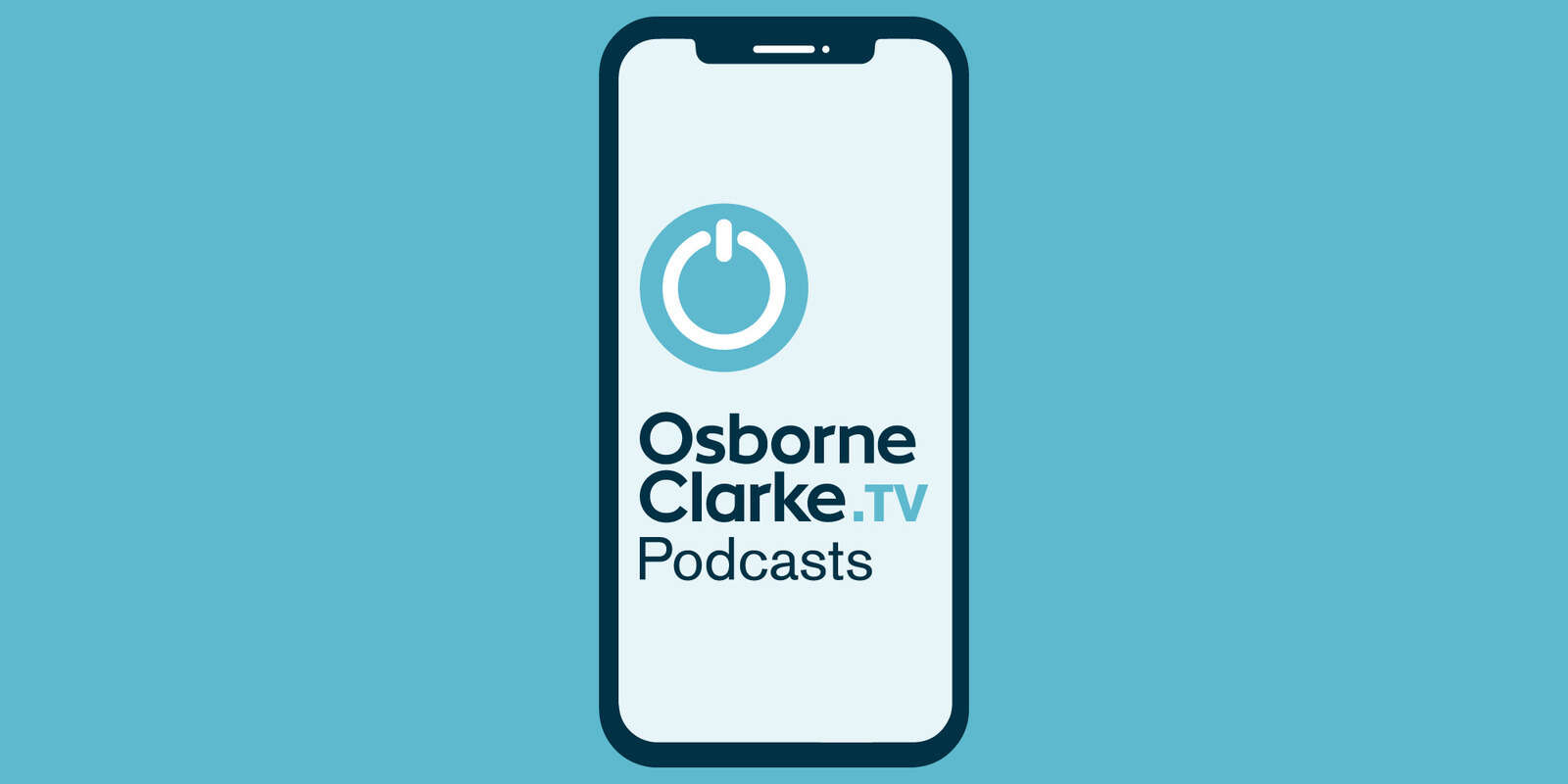 Tim Rezendes, Jonathan Mills and William Devenish were recently guests on the Soft Land Partners podcast sharing advice on international expansion and growth. They discussed how US businesses should approach expanding into new markets, the support that Osborne Clarke can provide to US based businesses and how the Soft Land network can be an excellent resource.
Osborne Clarke are pleased to be one of the members of the Soft Land Partners network in Boston, New York and San Francisco. Osborne Clarke have supported Soft Land Partners launch their San Francisco network with William being the San Francisco chapter lead. Soft Land Partners is a global consortium of professionals and organizations that specialize in helping international companies successfully enter and scale in new countries and markets.
The firm's US-based international expansion and growth practice is considered the go-to practice for fast growing venture backed US businesses expanding overseas. The team advises at every stage of a US company's international lifecycle starting with the full spectrum of international expansion issues through to advising on the challenges of reaching scale globally.