International expansion and growth
OC Queen Street ranks in The Straits Times Singapore Best Law Firms 2021
Published on 18th Nov 2020
Survey of Singapore law firms puts OC Queen Street in intellectual property top 20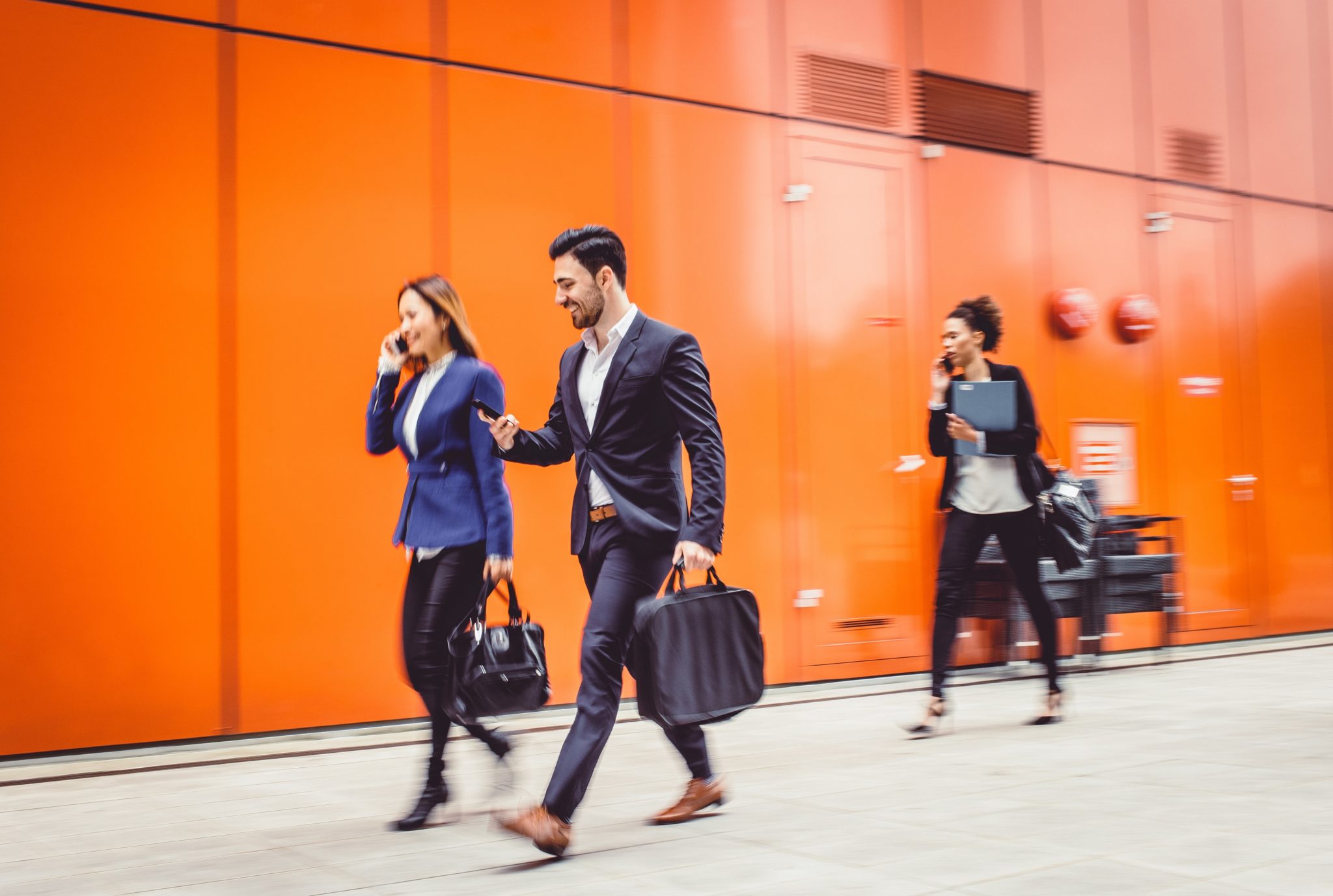 Singapore law practice OC Queen Street LLC has been ranked in The Straits Times Singapore's Best Law Firms 2021 for the area of intellectual property
The firm has been commended for intellectual property and ranked amongst the top 20 firms in that area.
Compiled in co-operation with Statista and The Straits Times, the ranking is based on more than 10,000 recommendations from over 4,000 lawyers, clients and colleagues. This is the first-ever survey conducted by Statista in collaboration with The Straits Times.
The Best Law Firms ranking gives an insiders' view of the legal profession in Singapore ranking the top 20 commercial, public and private-client law firms across key fields of practice.
In the area of intellectual property, OC Queen Street acted in the following high-profile cases in recent years:
Main-Line Corporate Holdings Ltd v United Overseas Bank Ltd and another [2017] 3 SLR 901, on the issue of the account of profits and the assessment of damages for infringement of a payments-related patent. Read more;
PropertyGuru Pte Ltd v 99 Pte Ltd [2018] SGHC 52, which was a landmark case dealing with inter alia the issue of copyright infringement in the context of copyright being claimed by PropertyGuru over watermarked photographs loaded onto the PropertyGuru website by property agents. Read more; and
various applications under section 193DDA of the Copyright Act to block flagrantly infringing online locations (such as an application by the English Premier League, read more).
Koh Chia Ling, Singapore Managing Director for OC Queen Street, said: "We would like to thank our clients and peers for this strong affirmation. We are focused on our mission of being the lawyers that you go to for work on the cutting edge of technology. It is heartening to see that our work has translated into a strong reputation that speaks for itself."