International expansion and growth
Opportunities in European private equity
Published on 10th Nov 2020
The European private equity industry is second only to the US and is thriving – despite the global pandemic. The market is mature and management teams are experienced.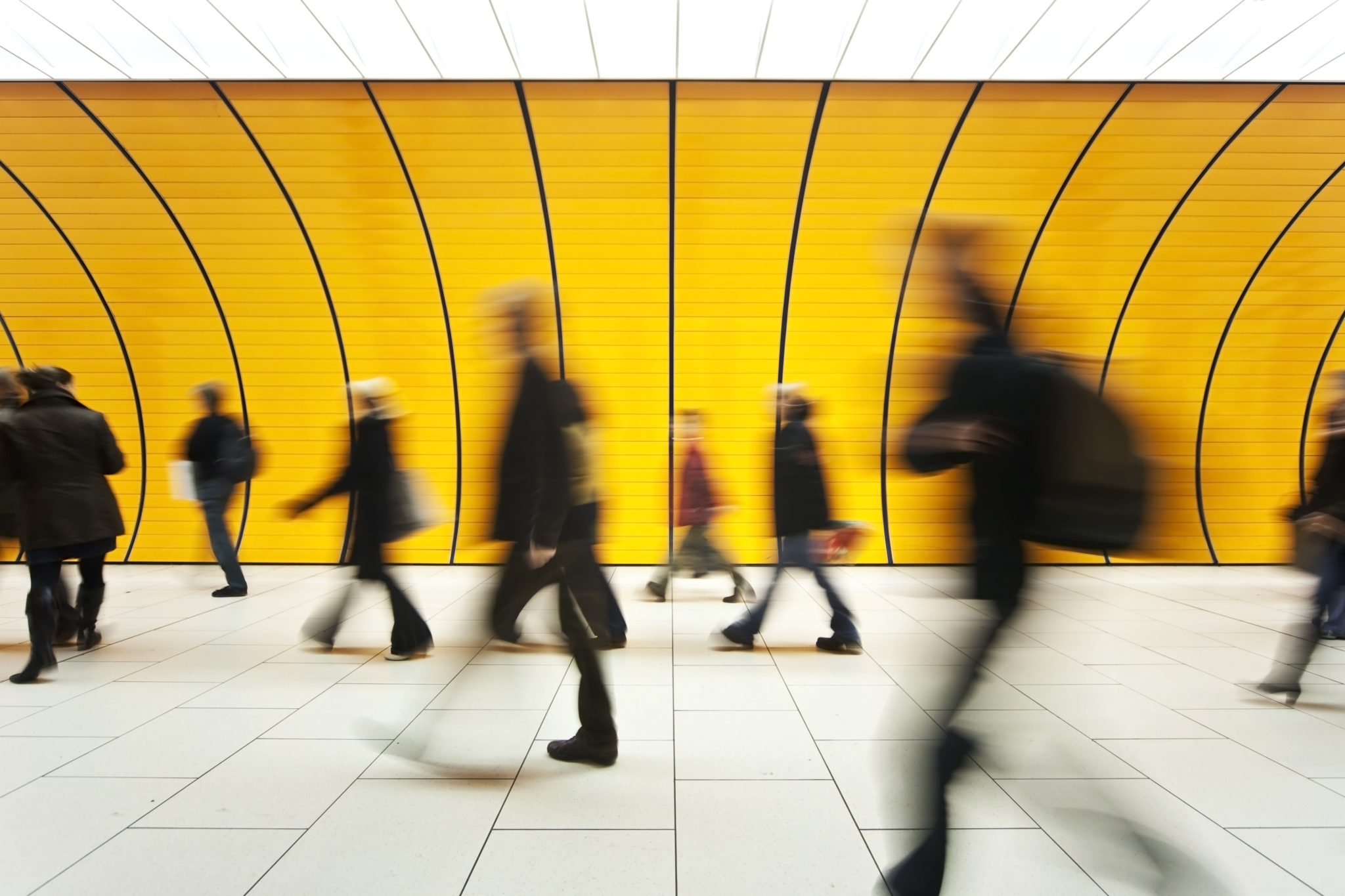 Here are a few of the key issues you should know if you're exploring European investment targets.
1. Hot sectors right now
Technology and communications as well as biotech and healthcare were the top sectors for private equity investment in Europe in H1 2020 reflecting global trends. According to Invest Europe – the industry body for private equity in Europe –  between them these sectors accounted for more than half of all private equity money invested in that period.
2. Most active countries
The Invest Europe report shows that of the $36.2bn of investment in H1 2020 (which was still down from an unprecedented high of $50.5bn in H2 2019), $11bn was invested in the UK and Ireland, $10.9bn in France, Belgium and Luxembourg, and $8.1bn in Germany, Austria and Switzerland. Southern Europe (including Spain and Italy) had a sizeable market of $3.6bn but the effects of the pandemic were showing most there as they came off the back of a high of $8.9bn in H2 2019.
3. Who's selling?
The pandemic prompted a number of European private equity sponsors to refocus their efforts on their existing portfolios and review business plans in light of the new market conditions. Anecdotally, we know that changes to strategy mean that exits have been brought forward – so secondary opportunities are likely to be plentiful.
Whilst many businesses have maintained strong growth even during lock-downs, valuations have been variable, as have foreign exchange rates resulting in some good opportunities to acquire platform companies internationally at a cheaper price.
4. What's different about private equity deals in Europe?
In our February 2020 update, we looked at the differences between M&A in Europe versus the US (here is that report again if you'd like a reminder). And all of those apply to private equity-backed acquisitions.
But there are some other deal features which you would also usually see in a European private equity deal:
Warranty and indemnity insurance: This is common in European deals. Policies are competitively priced and provide a useful bridge to provide cover where private equity sellers want a clean exit or where private equity buyers want recourse against an insurer rather than their own management team.
Management incentivization: Each European jurisdiction sets its own tax policy and as in the US, much of the plan will be tax driven to maximize the opportunities for the management team. Local legal advice is key to understanding the drivers involved.
5. Foreign Direct Investment
As noted in our June newsletter article, European governments have continued to review cross border transactions to protect their more sensitive industries. The pandemic has increased the level of scrutiny and, of course, slowed down approval processes. Depending on the outcome of the US presidential election, the extent to which trade relationships will impact on opportunities will remain to be seen.  Suffice to say that it will definitely remain part of deal due diligence and project planning.
6. Portfolio Growth
As travel restrictions remain in place, many global businesses have sought to spread their risk and grow globally – adding to their platforms via buy and build strategies across borders. Adding to portfolios overseas provides less strain or impact of domestic policies on portfolio companies while leveraging the ebb and flow of the impact of the pandemic on sales markets. The EU and US remain each other's largest trading partners (the US investing $1.3 trillion in the region in 2018) and so growth opportunities remain very strong in 2021 and beyond.
7. What's happening about Brexit?
The UK formally left the EU on 31 January 2020 and is currently in a transition period where essentially everything has carried on as before to give time for the UK and EU to negotiate its future trade relationship. That transition period continues to 31 December 2020. The hot question on everyone's lips is what will come out of the current negotiations which are going down to the wire? Have a look at our After Brexit pages to keep up to date. The good news is that – irrespective of the final outlook – the UK and US "special relationship" will continue and the US/UK Trade Agreement continues to be negotiated.  As noted, the US' interest in the remaining EU27 will remain strong – effectively opening up two unique markets (UK and EU) within the same region.